Does Botox Improve Symptoms of Depression?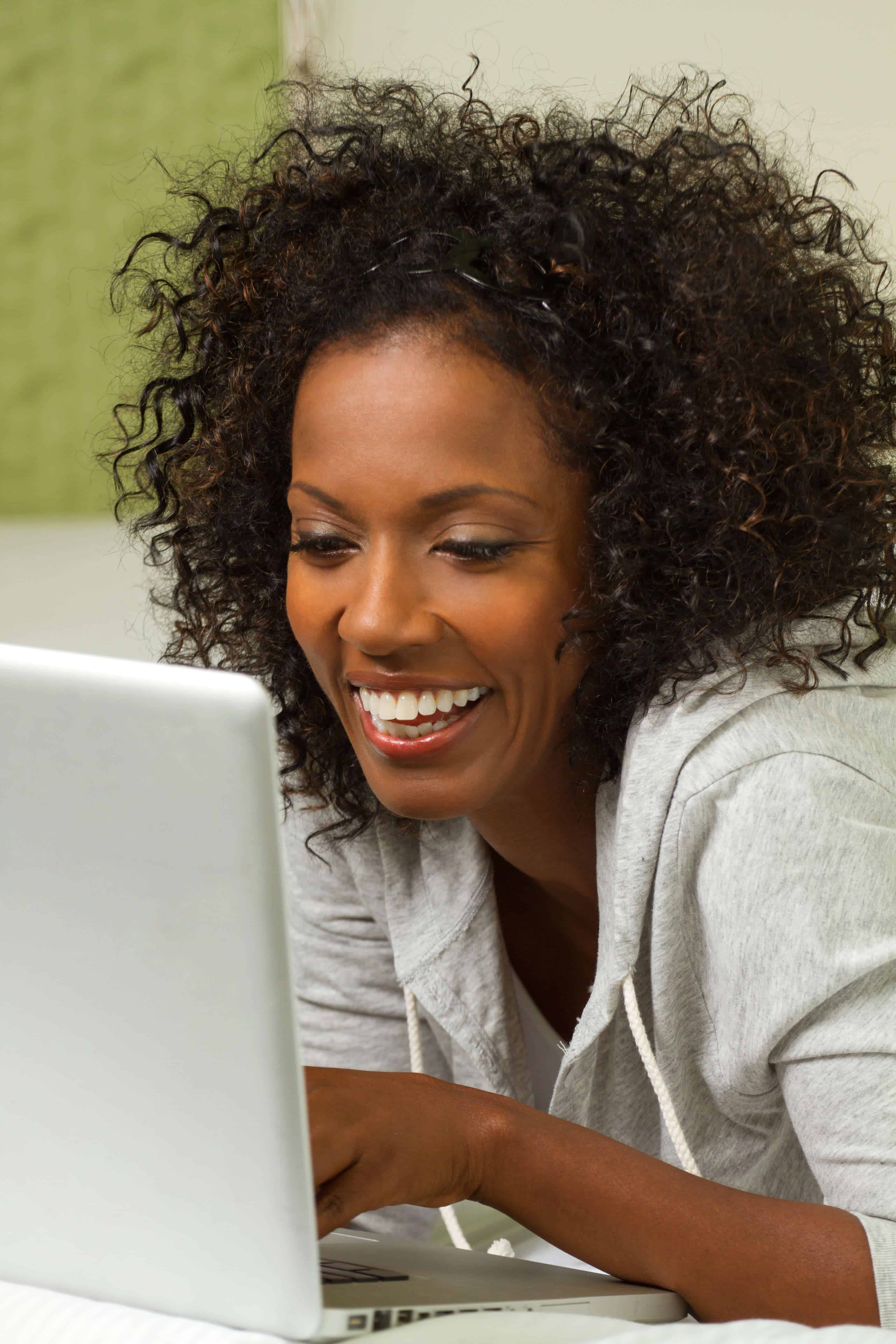 Botox, one of the most recognizable products in the cosmetic medicine industry, is used primarily to minimize signs of facial aging. Physicians can also use the popular injectable to stop excessive sweating and ease the pain of migraine headaches. And now, the manufacturers of Botox (Allergan) believe they have found a new use for the neurotoxin: to improve the symptoms of depression.
Dr. Joshua Greenwald, who offers Botox for anti-aging purposes at his New York City plastic surgery practice, explains more in this post.
Beating the Blues with Botox
Proponents of using Botox to treat depression have several theories about why it works. One theory is that Botox supposedly plays a trick on the brain.
When we are sad, we tend to make facial expressions, like frowning, that send a signal to the brain that we are unhappy. This signal can propagate feelings of sadness and depression.
Botox is injected into the very muscles that contract to make frowning expressions; the neurotoxin temporarily relaxes or paralyzes this muscle so it can no longer create the expression. This blocks the signals that tell the brain that we are sad. Instead, the brain thinks that since we haven't frowned for a few weeks or months, we must be happy.
Another viable theory is that patients that receive Botox injections look more youthful and attractive, and experience a boost in confidence. This can have an antidepressant effect.
The FDA's Stance on Botox for Depression
To clarify, the FDA has not approved Botox for the treatment of depression. Allergan is conducting more clinical trials to test the neurotoxin as therapy for depression in women. But that specific use is still considered to be investigational and "off-label." If it is approved, it is possible that Botox would be used only in mild cases, and in conjunction with the help of a psychiatrist or psychologist.
At Dr. Greenwald's practice, he uses Botox to smooth frown lines and crow's feet around the eyes for smoother, firmer and younger looking skin. He also can inject Botox into the underarm area to stop excessive sweating (hyperhidrosis).
If you are interested in the anti-aging or anti-sweating benefits of Botox, Dr. Greenwald welcomes you to contact our office today. Call (914) 421-0113 or email us to schedule your informational consultation with the doctor.