Out of Town Patients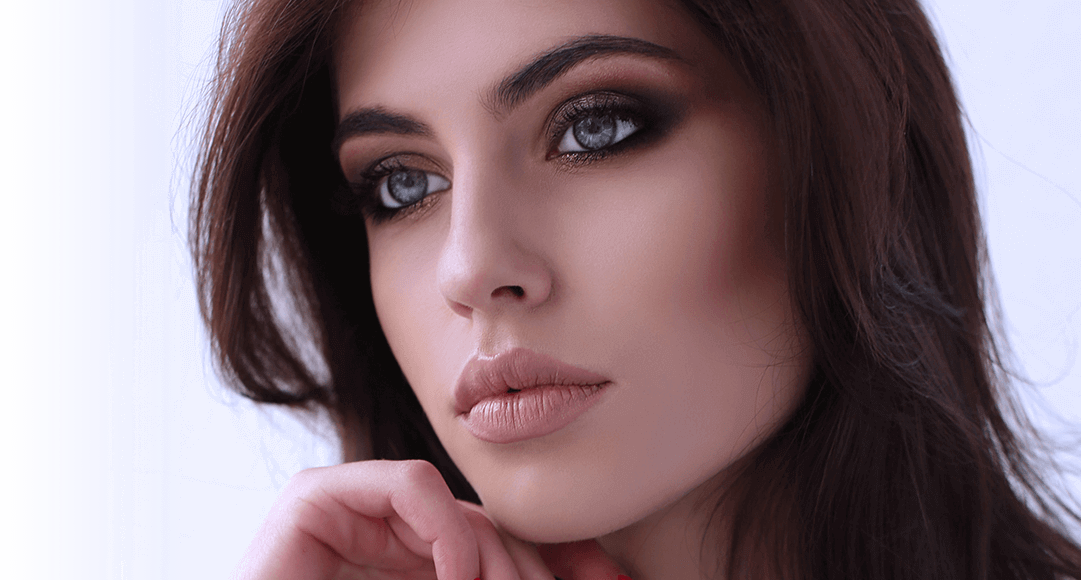 Out of Town Patients – Greenwald Plastic Surgery
Manhattan, Harrison, & Carmel, NY
Finding the right plastic surgeon is challenging, but it's worth putting in the extra effort because it's an important decision that should not be taken lightly. Your results depend on the surgeon and will be with you for years to come. We encourage you to choose a plastic surgeon that has proven experience in treating your concerns and provides results you admire, even if they are in another city.
Joshua A. Greenwald, MD, FACS has treated a number of patients from outside New York including many from Canada and Europe, who are drawn to his years of experience, board certification in plastic surgery, and natural results.
If you decide to travel for you plastic surgery procedure, we are ready to assist every step of the way.
Please contact us for more information. The first step for out of town patients is to complete our Virtual Consultation form.