Non-Surgical Cosmetic Treatment in New York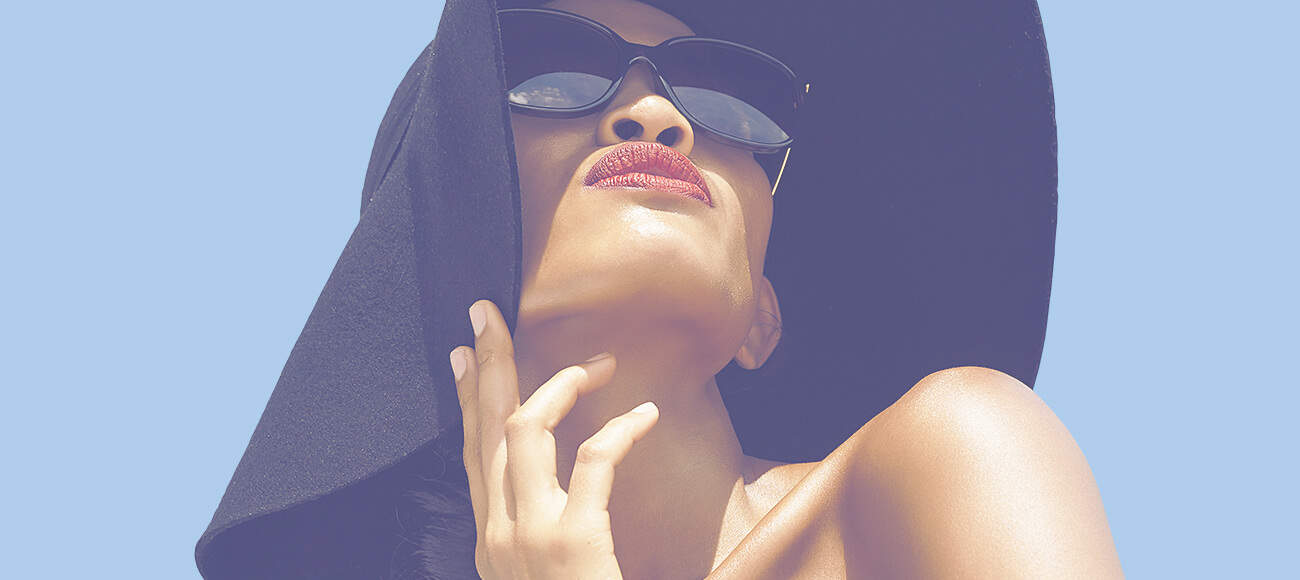 Nonsurgical Cosmetic Procedures in New York City & Westchester County
Manhattan, Harrison, & Carmel, NY
Dr. Joshua Greenwald believes in offering the most innovative and effective options for his New York and Westchester County patients. That's why, in addition to surgical procedures, Dr. Greenwald offers several non-surgical treatments for the body and face. At his elegantly appointed plastic surgery offices, patients can undergo injectable treatment to minimize signs of aging, spider vein treatment, as well as minimally invasive fat reduction and body sculpting procedures. These procedures produce remarkable results without surgical intervention.
Dr. Greenwald and his talented medical team understand that a pleasant experience is an important part of any successful cosmetic treatment. This is why he and his team treat all of their patients with the highest respect and compassion and are always available to attend to their patients' every need. Please click on the links below to learn more about some of the non-invasive enhancement procedures Dr. Greenwald offers.
Injectables
Softens facial aging signs without surgery, incisions or downtime. Injectables fall into two main categories: fillers which help fill in fine lines and creases or add volume to deficient areas such as the lips, cheeks and under-eye hollows; and Botox, which reduces wrinkles caused by muscle animation. Kybella® is a new injectable product used to reduce fat in the neck area.
Slims and sculpts the body with fat freezing technology — no needles, no anesthesia, no downtime!
A non-invasive way to build muscle and reduce fat in the abdominal and buttock area!
Reduces the effects of aging and sun damage on the face.
Minimizes the appearance of unsightly red, blue or purple veins (i.e., spider veins).
Treats hyperhidrosis in the underarms.
Explore Your Non-Surgical Cosmetic Options with Dr. Greenwald
To discuss your cosmetic concerns and non-surgical treatment options, please schedule a consultation with Dr. Greenwald. Book your appointment by filling out our contact form today.
In addition, you can obtain more information about various non-surgical cosmetic enhancement procedures at the website of the American Society of Plastic Surgeons by clicking here.