Medispa Services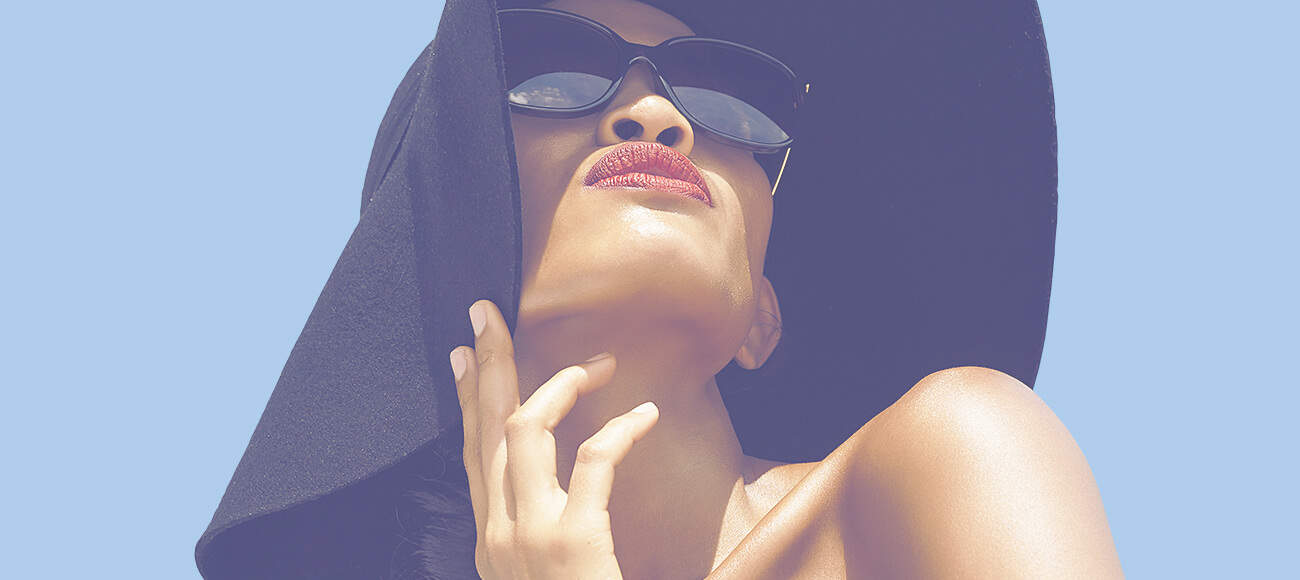 MediSpa Services in New York City & Westchester County
Manhattan, Harrison, & Carmel, NY
We always listen to what our patients want! We have added a full service Medi-Spa to provide our patients with the best in care care and skin care treatments as well as non-invasive body contouring options. Under the direction of Nicole, a 14-year veteran of the Medi-Spa Industry, we are happy to offer our patients the following:
Physician-grade skin care products – Nicole's expertise in cosmeceuticals and cosmetic treatments will ensure you get the best skin care regimen for you.
Non-invasive skin tightening procedures – we have numerous lasers and radiofrequency devices to help tighten loose skin.
A full array of facials suited to your particular needs – come in for a complimentary skin care evaluation and let our skin care expert determine what suits you best
Non-invasive fat removal with CoolSculpting® – have a bothersome pocket of fat that will not go away with diet or exercise – CoolSculpting® may be the answer
Microneedling for scar reduction and collagen induction – patients love this procedure for scar reduction, skin resurfacing and skin tightening. Microneedling can be performed with or without platelet rich plasma (PRP).
We are constantly adding to the services we offer!
Nicole can be reached through our office @ 914-761-8667 or emailed directly at nicolen@nycosmeticmd.com