Exparel for Pain Management After Tummy Tuck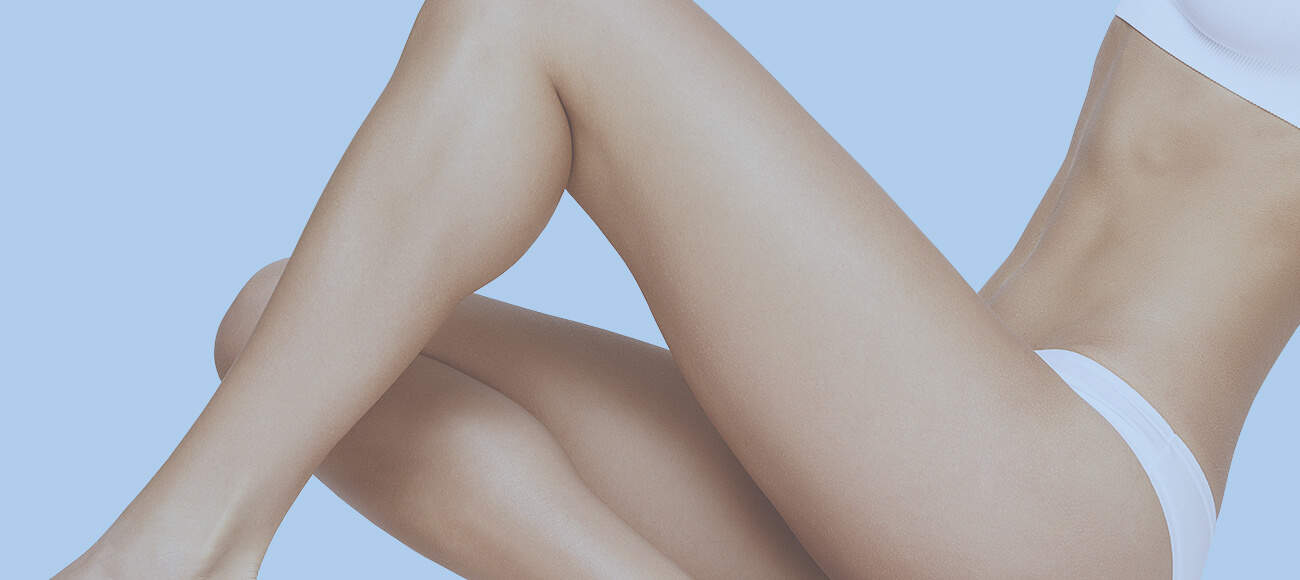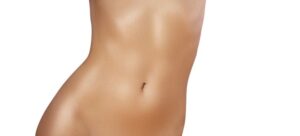 Experienced New York plastic surgeon Joshua Greenwald understands that many tummy tuck patients are concerned about post-operative pain management. Some are so nervous about pain or discomfort during recovery that they delay or avoid surgery altogether. Dr. Greenwald and our team do not feel that our valued patients should have to sacrifice comfort or peace of mind to look and feel more confident. We are continually looking for techniques and technologies to make the surgical experience safer and more comfortable for patients.
Historically, tummy tuck patients have managed post-operative pain with intravenous or oral narcotic medications. However, there are drawbacks to these medications, including uncomfortable side effects that can keep patients off their feet longer than expected.
Recently, Dr. Greenwald and our team were pleased to discover that the use of Exparel®, a local, non-opioid anesthetic, has made tummy tucks much less painful and the recovery period significantly easier. We have begun to use Exparel for all of our tummy tuck procedures, and our patients have been thrilled with the outcomes.
What Is Exparel?
Exparel is an FDA-approved modified form of bupivicaine, a local anesthetic that has been in use since the 1950s. Traditional bupivicaine provides pain relief for six to eight hours. Exparel contains specially formulated bupivacaine that is released into the body slowly but consistently to prolong the numbing effects. As a result, Exparel has been shown to provide pain relief for several days after surgery with just a single dose.
Thanks to Exparel, Dr. Greenwald's tummy tuck patients can get up out of bed sooner and resume daily activities earlier into their recovery than they would with traditional pain management medication. Furthermore, patients get the benefit of pain management without the need for a pain pump or another uncomfortable apparatus.
How Is Exparel Administered?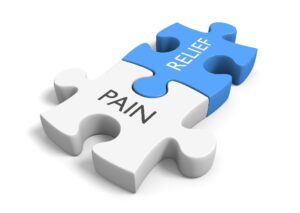 Exparel is administered prior to starting surgery, while the patient is under anesthesia in the operating room. The medication is painlessly injected under ultrasound guidance in between the muscles of the abdominal wall. This is technically called an ultrasound-guided transversus abdominis plane, or TAP block.
Dr. Greenwald uses Exparel in conjunction with Celebrex (an anti-inflammatory agent), Neurontin (an agent used to treat nerve pain) and Tylenol as part of our Enhanced Recovery After Surgery (ERAS) protocol. Patients who follow the ERAS protocol have experienced much less discomfort and narcotic use after their tummy tuck procedures. Many of our tummy tuck patients do not even require a single narcotic pill after their procedure!
Prior to recommending Exparel, Dr. Greenwald asks for a complete patient medical history. He needs to know about any pre-existing health conditions and current over-the-counter or prescription medications to ensure Exparel is safe for the patient.
Learn More About Exparel
If you have been holding back from getting a tummy tuck because of concerns about potential pain, Exparel can put your mind at ease. In our experience, the medication has made tummy tuck a safer and more comfortable experience for our patients.
Dr. Greenwald and our team invite you to learn more about our pain management protocol by scheduling an appointment. We hope to see you soon!