Fat Injections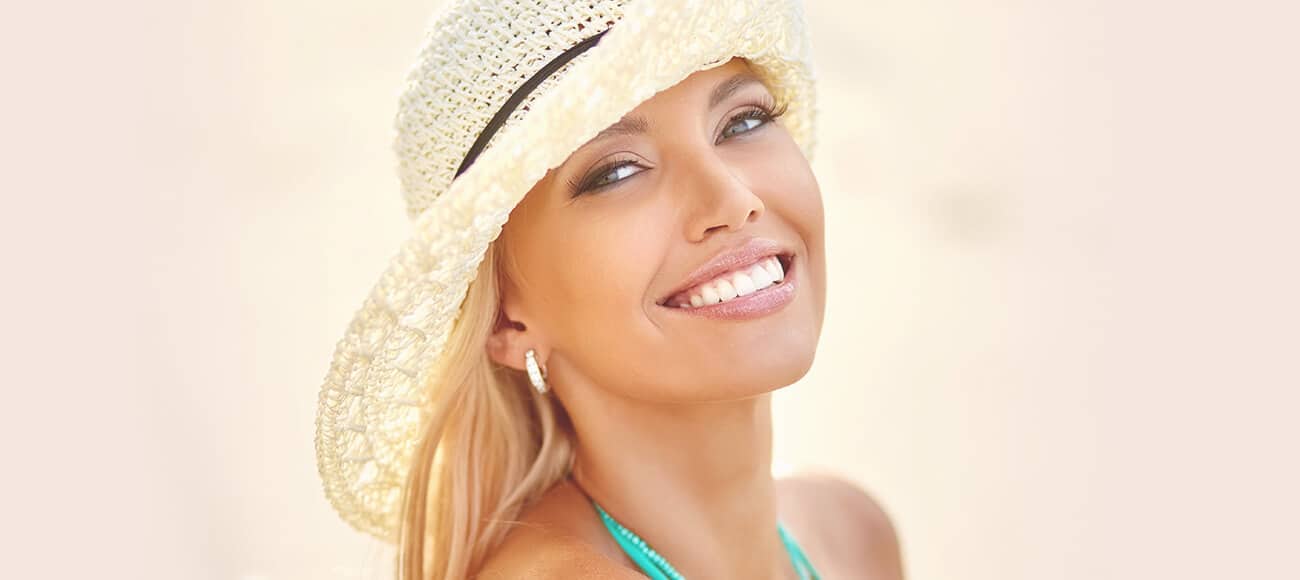 Facial Fat Transfer & Injections in New York City & Westchester County
Manhattan, Harrison, & Carmel, NY
Dr. Greenwald is proud of his reputation as a leading Westchester County plastic surgery specialist – the result of numerous personal referrals from satisfied patients. In order to deliver the best possible results for all of his patients, Dr. Greenwald specializes in an extensive array of advanced facial beautification procedures. One of the more exciting treatments he performs is fat injections. Regarded as one of the most experienced Westchester fat injections specialists, Dr. Greenwald uses this novel technique to create subtly refreshed, natural-looking facial profiles. Explore the paragraphs below to learn more about facial fat injections.
Fat Transfer: Is It for Me?
Fat injections are also referred to as fat transfers as this procedure removes fat from one part of the body and transfers it to another part. Fat transfers are most often used to rejuvenate the face by adding volume to sunken cheeks, augmenting thin lips and correcting the hollows under the eyes. Dr. Greenwald begins the fat transfer procedure by extracting fat cells from an appropriate area of the body, such as the buttocks and/or thighs. He then uses a special method to prepare the fat cells before injecting them in the face. Because only a small needle is inserted in the facial tissue, fat injections patients require no bandages or special care after their fat transfer procedures.
Fat transfer technique is a unique method of facial rejuvenation because it uses the patient's own tissue. Unlike injections of facial fillers, fat transfer procedure does not introduce any foreign substances in the body. As a result, there is no risk of an allergic reaction or rejection. However, the body absorbs some of the injected fat cells, which is why Dr. Greenwald recommends that fat injections New York City / Westchester patients undergo several fat transfer procedures. After the desired result is achieved, many patients schedule periodic fat injections to maintain the beautiful rejuvenation effect.
If you are interested in the fat transfer procedure and would like to learn how it can help you achieve a refreshed facial appearance, contact our office to schedule a one-on-one consultation with Dr. Greenwald.
Dr. Greenwald is a leading plastic surgeon Westchester County patients seek out for sophisticated facial rejuvenation procedures. Over the years, he has treated numerous facelift, brow lift and hair transplant patients. Other procedures Dr. Greenwald performs more frequently include rhinoplasty and eyelid surgery. Please explore the respective pages to learn more about these treatments.