CoolSculpting®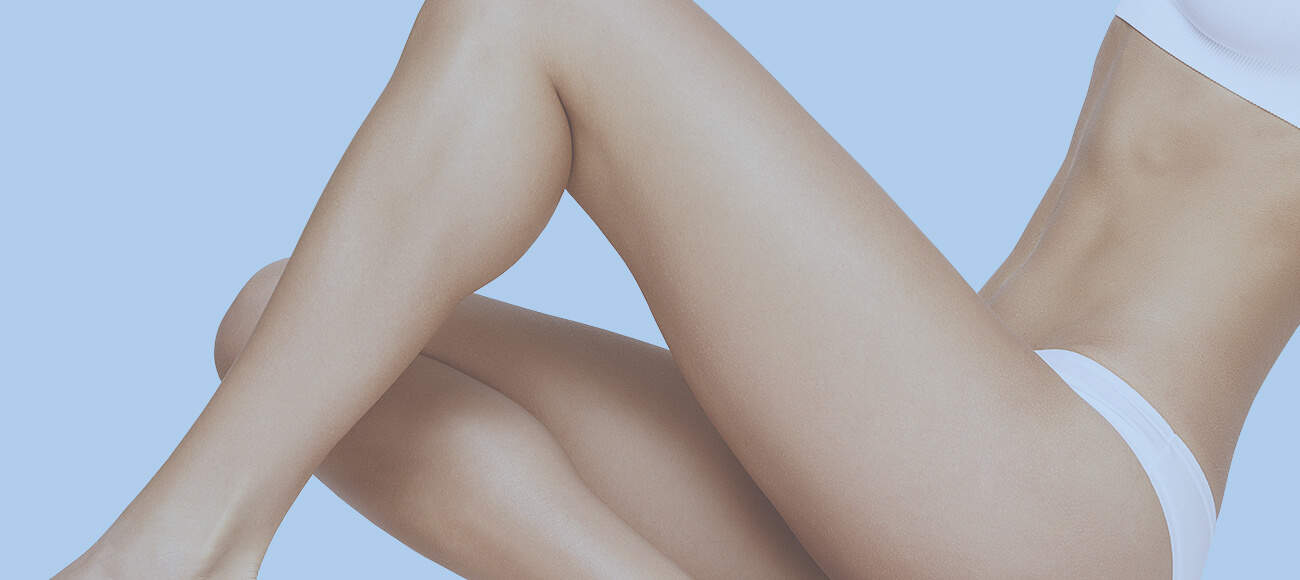 CoolSculpting Fat Freezing in New York City & Westchester County
Manhattan, Harrison, & Carmel, NY
Dr. Joshua Greenwald is pleased to offer the recently FDA-approved CoolSculpting® procedure, a non-invasive body slimming technique that chills fat cells away. CoolSculpting® can be used to permanently reduce up to 20 to 40 percent of excess body fat from various body areas in just one treatment session without any downtime. Please read the content below to learn more about this leading-edge, non-invasive body contouring treatment.
What Is CoolSculpting®?
CoolSculpting® selectively targets and permanently destroys localized fat cells by chilling them to just above freezing. More specifically, it turns fat within cells from a liquid to a solid, which is then gradually flushed from the body through its natural detoxification process. This approach is based on scientific evidence that fat cells are extremely vulnerable to cold temperatures and can therefore be diminished under carefully controlled conditions without any trauma to the surrounding tissue.
CoolSculpting® can be used to reduce abdominal fat, love handles, muffin tops, back rolls and other fat deposits affecting various areas of the body.
CoolSculpting® with Dr. Greenwald
CoolSculpting® is performed on an outpatient basis and can last anywhere from one to three hours, depending on the size of the treatment area and the amount of fat. During the procedure, the treatment area is covered with a gel pad to protect the skin. A handheld vacuum is used to draw the skin between two cooling panels, thereby freezing the fat cells below. Although the cold temperature is detrimental to fat cells, patients only feel a mild cooling sensation and numbness as if an ice pack were being applied to the surface of their skin.
CoolSculpting® does not involve the use of needles, surgical incisions, anesthesia or pain medicine. Patients are able to resume their daily activities immediately following their treatment session at Dr. Greenwald's New York City cosmetic surgery office.
CoolSculpting® results are gradual and typically being to appear in three weeks with continued improvement over the next two to four months.
For more information on this amazing body slimming treatment, Dr. Greenwald encourages his prospective New York City / Westchester CoolSculpting® patients to contact his office and schedule a consultation to determine their candidacy and discuss treatment options.