Thigh Lift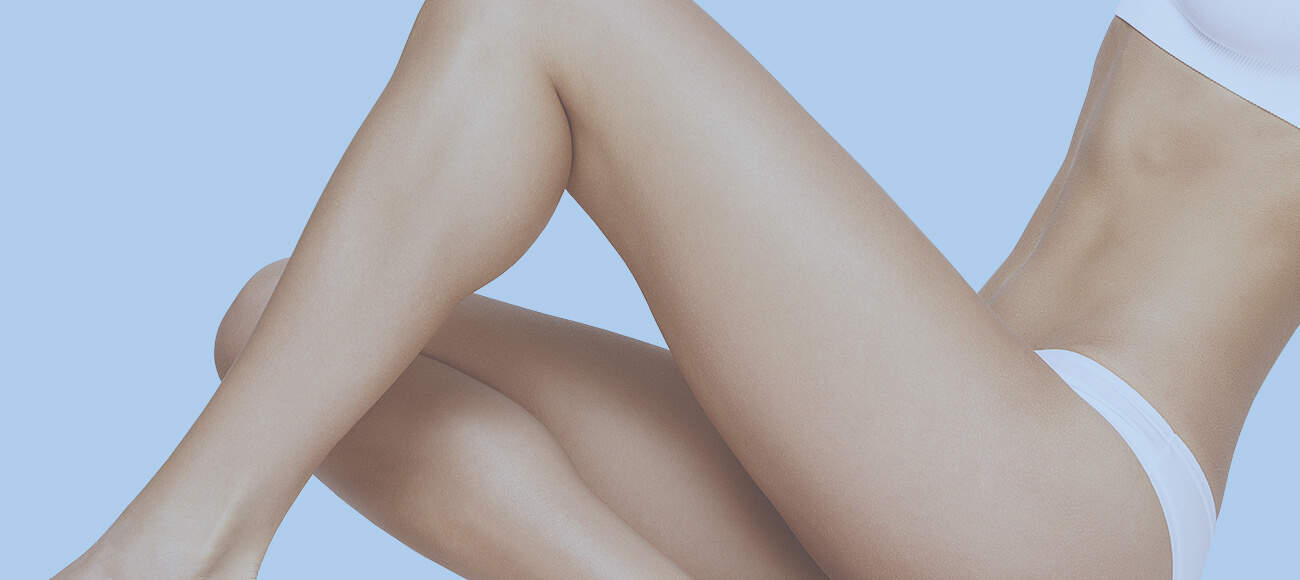 New York City Thigh Lift Surgeon – Dr. Joshua Greenwald
Serving Westchester County, NYC, Manhattan Thigh Lift Patients
At Dr. Greenwald's state-of-the-art cosmetic surgery offices, patients are offered an extensive range of sophisticated plastic surgery procedures. Among body contouring treatments, one of the procedures patients request more often is thigh lift. As a leading Manhattan / Westchester County thigh lift surgeon, Dr. Greenwald has helped numerous patients realize their dreams of firm, youthful leg appearance. In the paragraphs below, Dr. Greenwald explains thigh lift procedure and the result his thigh lift NYC patients can achieve through it.
Thigh Lift in Westchester County / NYC
Dr. Greenwald performs thigh lift for patients with saggy skin on their upper legs. This cosmetic problem can develop due to various reasons, the most common of which are aging and massive weight loss. By removing excess skin and fatty tissue, Dr. Greenwald can create a more toned leg appearance. While this surgery leaves permanent scars, they are located in inconspicuous areas and can be easily hidden under clothing.
Recognizing that the aesthetic needs and desires of each thigh lift Westchester / Manhattan patient are different, Dr. Greenwald performs comprehensive pre-surgical consultations. During this time, he strives to get to know each patient, evaluates their overall health, and learns about their aesthetic dreams. Dr. Greenwald uses this information to develop highly customized treatment plans that consistently deliver remarkable cosmetic results. In many cases, thigh lift patients experience not only an enhanced appearance but also a great improvement in their self-image. This newly obtained self-confidence often inspires them to try out new clothing styles and become more physically active, thus greatly enhancing their overall quality of life.
If you would like to learn how a thigh lift in New York City can help you realize your aesthetic dreams, please use our contact page to schedule a personal consultation with Dr. Joshua Greenwald.
Dr. Greenwald is a board-certified plastic surgeon specializing in a variety of body contouring procedures. Some of the treatments he performs more often include SmartLipo, arm lift and lower body lift in Westchester County. In addition, he is regarded as a foremost New York City liposuction, mommy makeover and tummy tuck surgeon. Please peruse the respective pages to learn more about these treatments and the results they help achieve.
What Does A Thigh Lift Cost?
Because no two procedures are exactly alike, thigh lift surgery costs vary from person to person. Some of the cost factors include: each patient's distinct body type, the patient's aesthetic desires for the outcome of surgery, the degree of complexity of the plastic surgery procedure and if the individual has chosen to include liposuction in the surgery. Common costs associated with all thigh lift procedures include: the cosmetic surgeon's cost, the anesthesia cost and the operating room cost.