Thigh Lift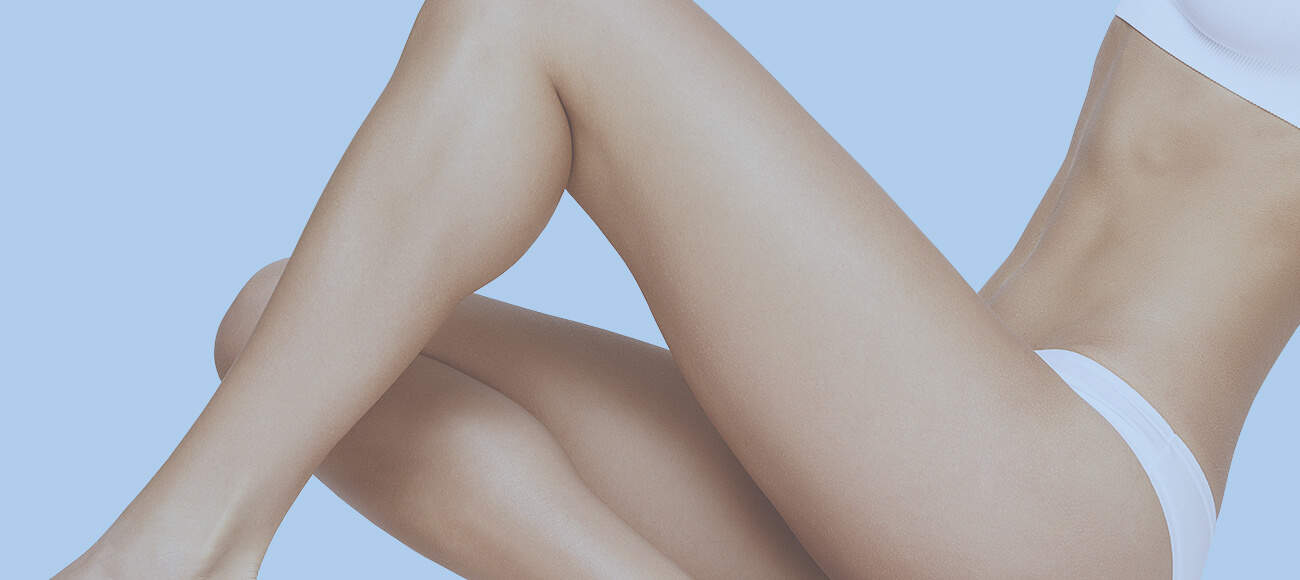 Thigh Lift Surgery in New York City & Westchester County
Manhattan, Harrison, & Carmel, NY
At Dr. Greenwald's state-of-the-art cosmetic surgery offices, patients are offered an extensive range of sophisticated plastic surgery procedures. Among body contouring treatments, one of the procedures patients request more often is thigh lift. As a leading Manhattan / Westchester County thigh lift surgeon, Dr. Greenwald has helped numerous patients realize their dreams of firm, youthful leg appearance. In the paragraphs below, Dr. Greenwald explains thigh lift procedure and the result his thigh lift NYC patients can achieve through it.
What Does A Thigh Lift Cost?
Because no two procedures are exactly alike, thigh lift surgery costs vary from person to person. Some of the cost factors include: each patient's distinct body type, the patient's aesthetic desires for the outcome of surgery, the degree of complexity of the plastic surgery procedure and if the individual has chosen to include liposuction in the surgery. Common costs associated with all thigh lift procedures include: the cosmetic surgeon's cost, the anesthesia cost and the operating room cost.
Schedule a Consultation
Dr. Greenwald is a board-certified plastic surgeon specializing in a variety of body contouring procedures. Some of the treatments he performs more often include SmartLipo, arm lift and lower body lift. In addition, he is regarded as an expert liposuction, mommy makeover and tummy tuck surgeon. He has helped thousands of men and women transform their bodies in NYC, Westchester County and Fairfield County, including Greenwich and Stamford, CT. Please peruse the pages devoted to these treatments to learn more about them and the results they can deliver.
If you would like more information about thigh lift, please use our contact page to schedule a personal consultation with Dr. Joshua Greenwald. Or, call (914) 421-0113 today.