Browlift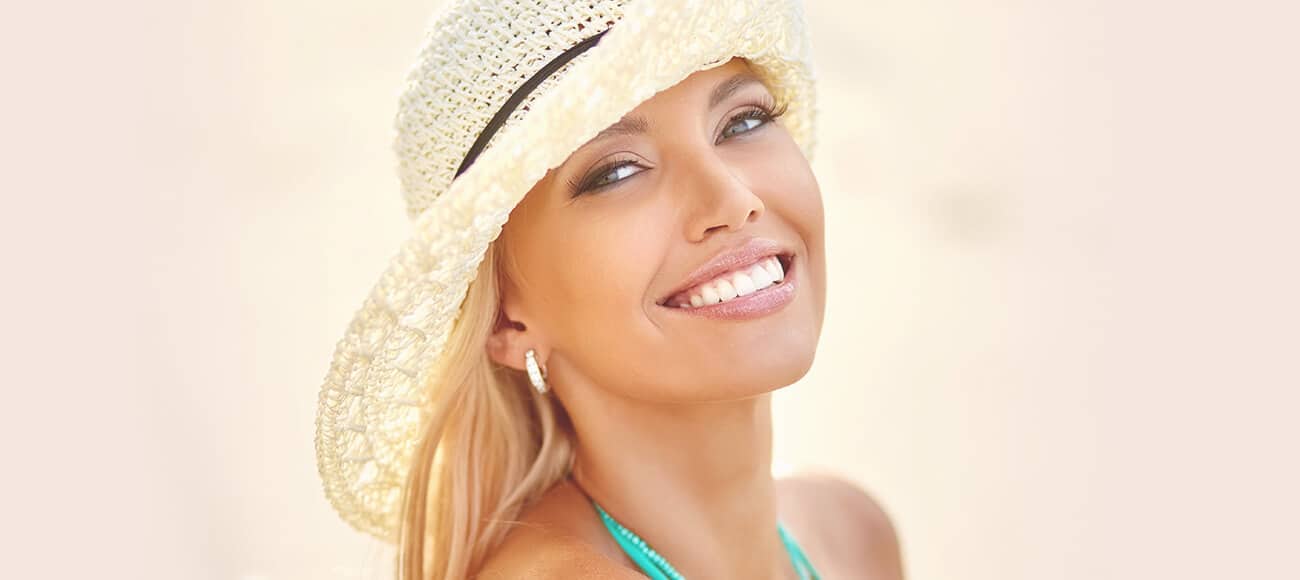 Brow & Forehead Lift in New York City & Westchester County
Manhattan, Harrison, & Carmel, NY
Dr. Joshua Greenwald is a talented Westchester County brow lift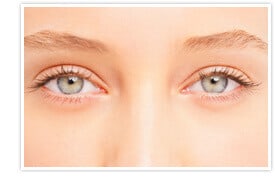 surgeon who has helped numerous patients achieve a more youthful, livelier facial appearance. By softening frown lines and creases across the forehead, Dr. Greenwald can help patients realize their dreams of an energetic, friendly facial profile. In the paragraphs below, Dr. Greenwald explains his treatment philosophy and the results brow lift Westchester patients can achieve through this procedure.
Brow Lift in Westchester County
As a highly experienced Westchester forehead lift surgeon, Dr. Greenwald uses sophisticated techniques when performing this intricate procedure. Highly skilled in traditional brow lift surgery, he prefers the endoscopic approach. While delivering results similar to those achieved through a traditional forehead lift, the endoscopic brow lift requires much smaller incisions. In addition, this approach allows Dr. Greenwald to improve both the horizontal forehead lines and the furrows between the eyebrows. For individuals with minor signs of forehead aging, Dr. Greenwald offers the minimal incision lateral brow lift, a minimally invasive procedure that slightly lifts the eyebrows and carefully tightens the skin on the forehead.
In order to deliver the best possible results for all of his forehead lift Westchester County patients, Dr. Greenwald conducts thorough consultations. During this time, he carefully evaluates each patient's overall health and facial structure, and learns about his or her aesthetic desires. He also explains the proposed forehead lift techniques and takes the time to answer any questions his patients might have. This approach greatly reduces patients' anxiety and promotes better treatment results.
Am I a Candidate For Brow Lift Surgery?
Candidates for a brow lift tend to experience heaviness above their eye that can make them look angry or tired. They may also have forehead wrinkles and lines. In some cases, a heavy brow can contribute to vision difficulties due to drooping skin. Patients that also experience sagging eyelids may benefit from pairing their brow lift with eyelid surgery for an overall refreshed look.
How Much Does a Brow Lift Procedure Cost?
The cost of a brow lift/forehead lift is dependent on the patient's facial structure, severity of the heavy brow, and the technique used to address the problem. If the patient chooses to undergo an eyelid surgery along with their brow lift, the cost will be higher to cover the additional procedure. During your consultation, Dr. Greenwald will determine the price of your brow lift procedure based off of your specific aesthetic needs and will go over the financing options that are available.
In most cases a brow lift is considered a cosmetic surgery, therefore it is unlikely that your insurance will cover the costs. However, an insurance company may pay for the procedure if a patient's vision is negatively affected by their heavy brow. For more information, please consult with your insurance provider.
If you would like to learn how a brow lift in Westchester County can help you realize your aesthetic dreams, please contact the offices of Dr. Greenwald today.
Dr. Greenwald is a highly regarded plastic surgery specialist with many years' experience performing advanced facial rejuvenation procedures. At his elegantly appointed offices, patients can undergo eyelid surgery, facelift, laser faceliftand rhinoplasty. In addition, Dr. Greenwald is renowned as one of the leading Westchester County hair restoration and fat injections specialists.