Body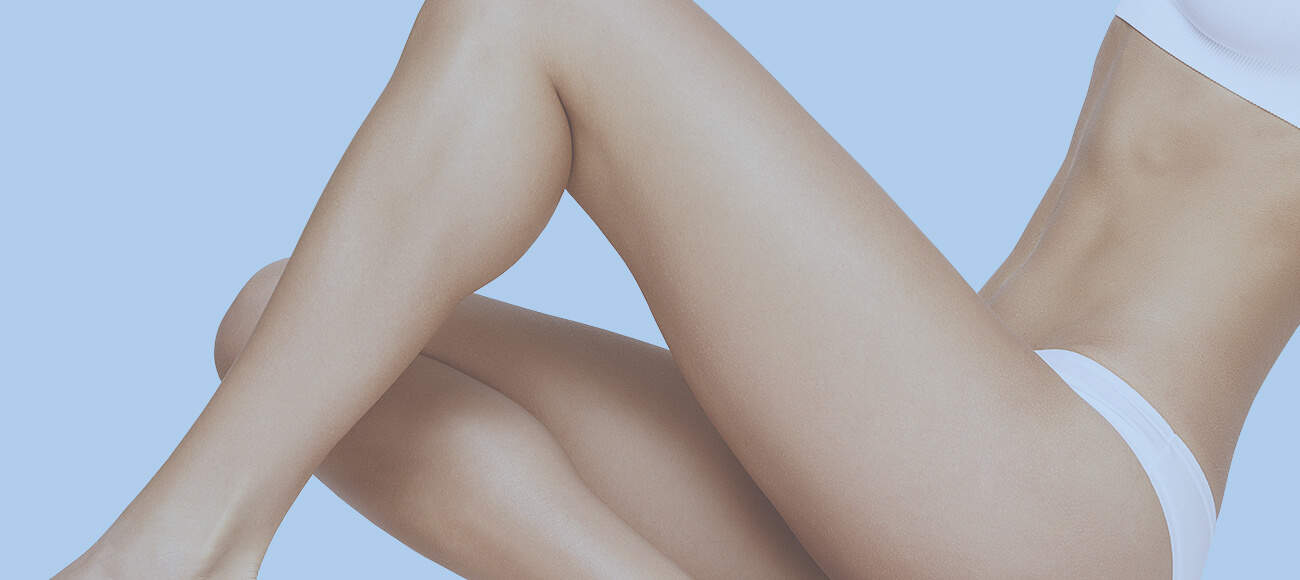 Body Contouring Procedures in New York City & Westchester County
Manhattan, Harrison, & Carmel, NY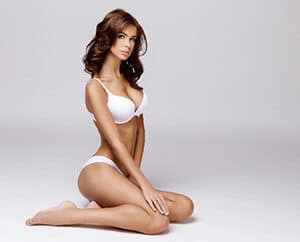 Dr. Greenwald offers a wide range of plastic surgery procedures to sculpt and contour just about any part of your body. He has many years of experience helping New York City, Manhattan and Westchester County patients enhance the contours of their thighs, buttocks, torsos and arms. Dr. Greenwald carefully customizes every treatment to reflect the aesthetic needs and desires of each patient.
Dr. Greenwald invites individuals considering body contouring surgery to visit his before and after photo gallery. To learn more about the body contouring procedures Dr. Greenwald offers, please click on the links below.
Removes loose skin and repairs the muscles on the abdomen.
Tummy Tuck 360™
The best of a tummy tuck and liposuction of the back, flanks and abdomen combined into a single procedure for truly dramatic results.
Corrects several cosmetic problems caused by pregnancy and nursing.
Eliminates deposits of stubborn fat.
Brazilian Butt Lift
BBL takes fat from unwanted areas and transfers it to the buttocks.
With the addition of energy from a laser, SmartLipo may be used to treat areas of stubborn fat that may not be treated with traditional liposuction.
Lower body lift improves the body's contours by removing excess fat and skin from the abdomen, waist, hips, buttocks and thighs.
Slims and tones flabby, shapeless upper arms.
Slims and trims the inner and outer thighs.
Improves the body's contours after massive weight loss. Procedures may include a tummy tuck, body lift, arm lift or thigh lift.
Freezes deposits of fat without surgery!
A non-invasive way to build muscle and reduce fat in the abdominal and buttock area!
Dr. Greenwald performs a wide range of body procedures that may not fall into the procedures listed above.
Schedule a Body Contouring Consultation Today
Dr. Greenwald is pleased to offer a wide range of body contouring treatments to patients in NYC, Westchester County and Fairfield County, including Greenwich and Stamford, CT. He invites you to schedule a personal consultation to learn more about your body contouring options. Book your appointment by calling (914) 421-0113 or filling out our contact form today.