Otoplasty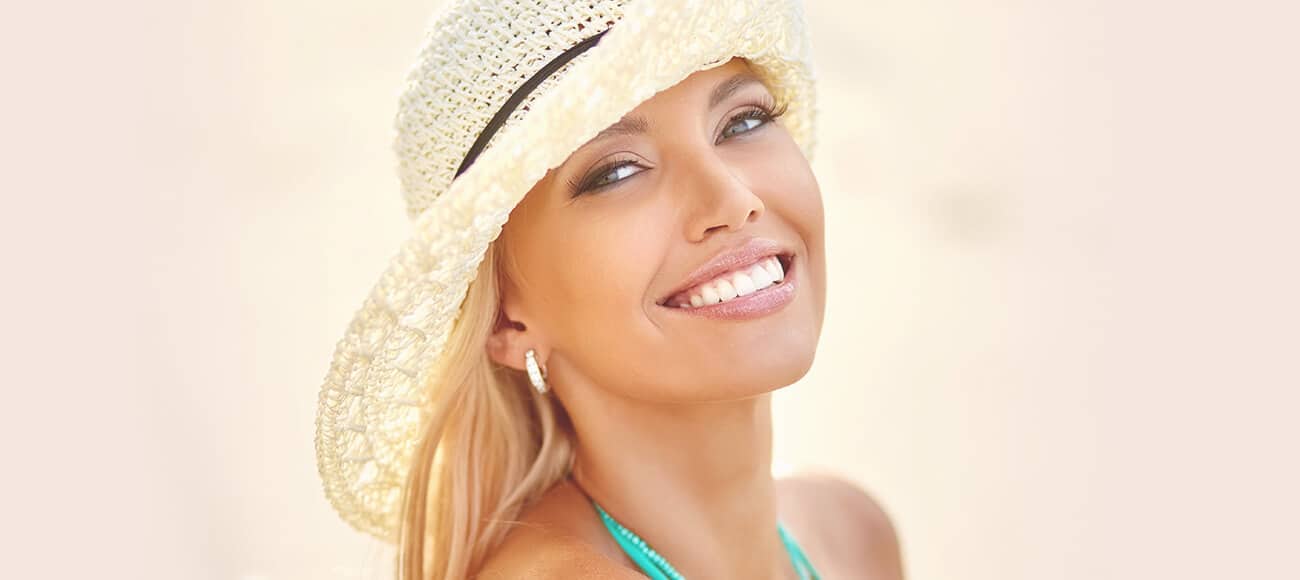 Ear Reshaping (Otoplasty) in New York City & Westchester County
Manhattan, Harrison, & Carmel, NY
Overview of Otoplasty
What Happens During Otoplasty
Who Is a Suitable Otoplasty Candidate?
What Does Otoplasty Cost?
Overview of Otoplasty
At the cosmetic surgery practice of Joshua Greenwald, MD, FACS, the New York facial surgeon often sees patients who are unhappy with the look of their ears. Some of these patients dislike the appearance of their overly large or perhaps asymmetrical ears. Other patients are frustrated with ears that protrude too far from their head.
Thankfully, Dr. Greenwald performs otoplasty, or cosmetic ear surgery (sometimes referred to as "ear pinning"), to correct the size, shape or position of the ears. He can perform otoplasty for adults; for children who are at least 5 or 6 years old, as that is about how long it takes for the ears to stop growing; and for younger children if their ears are severely disfigured due to a birth abnormality or ear trauma.
Otoplasty provides a natural shape to the ears while bringing a sense of balance to facial features. Correcting even mild deformities or aesthetic concerns can have a profoundly positive impact on a person's appearance and self-esteem.
What Happens During Otoplasty
During otoplasty, Dr. Greenwald corrects the appearance of protruding ears by creating or augmenting the fold that is located directly inside the rim of the ear. He also reduces the cartilage in the largest pocket of the external ear as necessary.
The Westchester County facial surgeon is usually able to make the needed incisions on the back surface of the ear. If incisions are needed on the front surface of the ear, he places them within the folds of the ear to conceal them. Dr. Greenwald uses internal sutures to create a new ear shape and to hold the newly contoured cartilage in place. Patients are sent home in a protective dressing, which is removed three to five days after surgery. Patients are then asked to sleep in a headband for three weeks.
Who Is a Suitable Otoplasty Candidate?
Only a talented, board-certified plastic surgeon such as Dr. Greenwald can properly establish otoplasty candidacy. Thus, prospective patients should arrange for an appointment with the Manhattan / Westchester County cosmetic surgeon, so he can assess their ears and discuss their surgical objectives. Once he has established if a person is a suitable candidate for otoplasty, he will recommend an appropriate treatment plan to meet that person's unique anatomical needs and aesthetic desires.
Generally speaking, suitable otoplasty candidates include individuals who:
Are more than 5 or 6 years old, with ears that have stopped growing
Have a positive self-image in general but are concerned with the look of their overly large, protruding or asymmetrically shaped ears
Are physically and mentally healthy overall
Have sensible expectations for the outcome of ear surgery
Understand the risks associated with the surgery but believe that the advantages outweigh the possible risks
What Does Otoplasty Cost?
The final cost of otoplasty includes the fees associated with the plastic surgeon, the anesthesiologist and the operating room, as well as certain miscellaneous expenses, such as the cost of any required lab tests.
In order to determine the final cost of ear surgery, Dr. Greenwald must first consult with the patient to determine how complex the individual's aesthetic issues are and to formulate an appropriate treatment plan. Once he able to evaluate a patient's needs in person, he can provide a more detailed quote.
To schedule a one-on-one consultation with Dr. Greenwald, or to find out more about cosmetic ear surgery, please contact the New York practice by calling (914) 421-0113 now.