Tummy Tuck 360™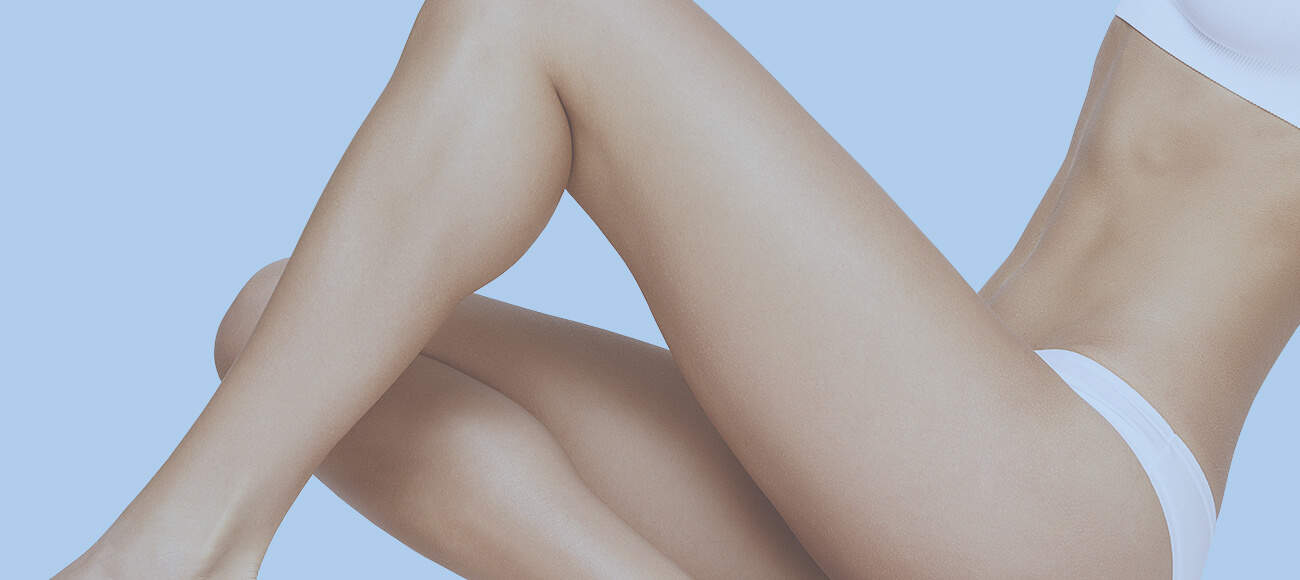 Tummy Tuck 360 in New York City & Westchester County
Manhattan, Harrison, & Carmel, NY
What is Tummy Tuck 360 ™?
Tummy Tuck 360 combines circumferential liposuction of the trunk (back, hips/flanks, abdomen) with a tummy tuck for a truly dramatic re-contouring and restoration of the entire mid-section. In properly selected patients, the results can be much more dramatic than a tummy tuck performed as an isolated procedure while addressing everything a more traditional tummy tuck addresses in addition to recontouring the back, hips and flanks. View our before and afters.
Who is a suitable candidate?
Typically, it is a female patient who is done having children (you do not want to tighten the abdominal muscles if future pregnancies are planned as the repair will loosen with pregnancy). Patients present with complaints of bulging of their abdomen as well as excess skin. In addition, a good candidate for a Tummy Tuck 360™ also has excess fat of the flanks and back that they would like to address. By using a limited undermining technique for a Tummy Tuck 360™, liposuction of the abdomen can also be performed. Candidates are typically at or near their ideal body weight prior to surgery.
How is surgery performed?
Surgery typically lasts approximately three hours. The back and posterior hips are liposuctioned first and then liposuction of the abdomen is performed followed by a tummy tuck. The procedure is performed in our private operating rooms with experienced nurses and board-certified anesthesiologist.
What is my recovery going to be like?
| | |
| --- | --- |
| Preoperative | Patient's preoperative testing and mammogram reviewed. Patient will have filled prescriptions for pain medications, antibiotics and muscle relaxants.Meet with Dr. Greenwald, our anesthesiologist and nurses. |
| Day of Surgery | You will arrive to the surgery center approximately 1 hour prior to surgery. Surgery will take approximately 3 hours. You will recover for at least 1 hour after surgery. |
| Recovery Room | Approximately 1 hour - you must be sent home with a responsible adult who should plan on spending the night with you. |
| After Surgery | You will have a binder or compression garment after surgery as well as at least one surgical drain. We will instruct you on how to empty the drain! |
| Postoperative Visit #1 | Typically 5-7 days after surgery. Drains are removed. Patients continue in a compression garment. |
| Postoperative Visit #2 | Typically 18-21 days after surgery. Incisions are checked. Silicone scar therapy is started. Able to return to light aerobic exercise - no working on your core muscles. |
| Postoperative Visit #3 | Patients are typically seen 3-4 months after surgery and then yearly. |
How much does Tummy Tuck 360™ cost?
The comprehensive cost of tummy tuck may can vary depending on: a patient's unique body type and how complex his or her anatomical needs are; the desired aesthetic goals for surgery; and if liposuction is required with the procedure. However, the basic fees associated with tummy tuck include the cosmetic surgeon's fee, the operating facility fee and the anesthesiologist's fee.
Learn More About Tummy Tuck 360™
For more information about tummy tuck or Tummy Tuck 360™, schedule a consultation with Dr. Greenwald, the trusted body contouring surgeon in NYC, Westchester County and Fairfield County, including Greenwich and Stamford, CT. Contact his practice by calling (914) 421-0113 today.