Breast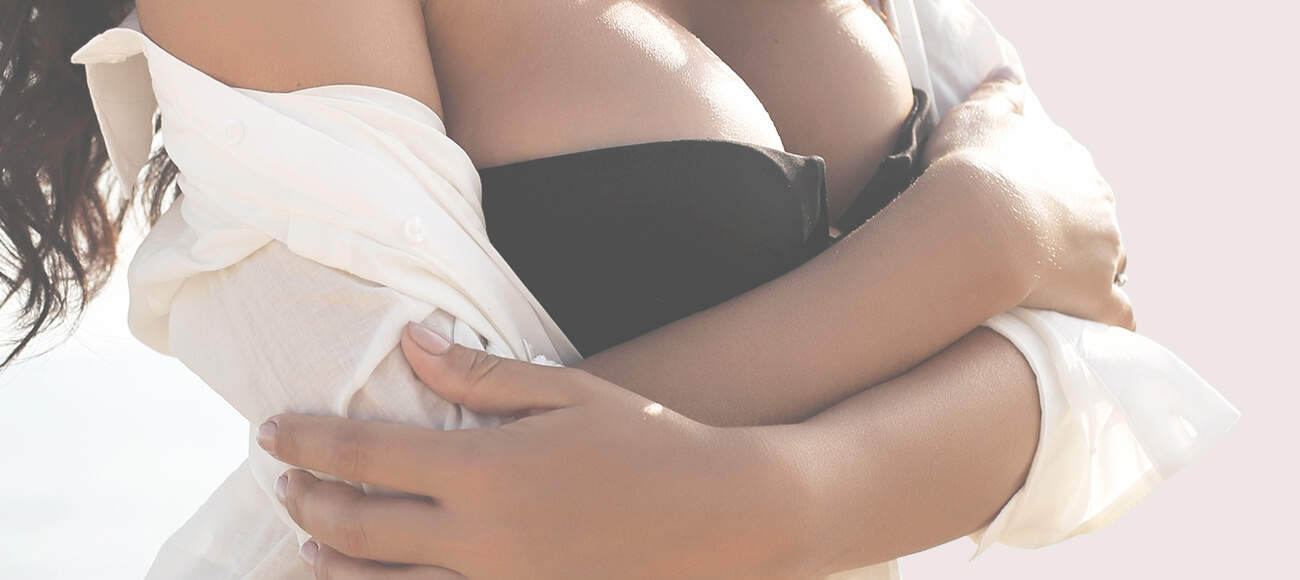 Breast Enhancement Surgery in New York City & Westchester County
Manhattan, Harrison, & Carmel, NY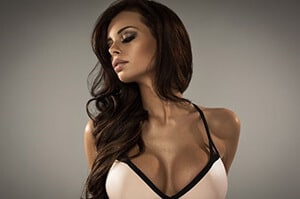 Dr. Joshua Greenwald is a board-certified NYC plastic surgeon who has helped thousands breast enhancement patients realize their dreams of beautiful, feminine breasts. Men too often feel uncomfortable with the appearance of their chest. These men can achieve a more masculine chest with the help of Dr. Greenwald.
Dr. Greenwald encourages all individuals who feel self-conscious about the appearance of their chest to contact his office and schedule a one-on-one consultation.
Please click on the links below to learn more about the breast enhancement procedures Dr. Greenwald offers. You can also visit his before and after breast surgery gallery to view examples of the results you can expect.
Boosts the size of small or asymmetrical breasts with saline or silicone gel implants.
Restores a natural breast shape and appearance to tubular breasts, one of the most common developmental breast conditions.
Reduces oversized, heavy or pendulous breasts.
Elevates and tightens saggy, drooping breasts. Breast lift can be combined with implants to create perkier and fuller breasts.
Lifts a loose, sagging breast and increases breast size with the addition of an implant.
Replaces or removes implants following a previous breast implant surgery for any number of reasons. Dr. Greenwald is frequently sought by patients to correct prior breast surgeries.
A small percentage of patients with breast implants develop hardening of the tissue around their implants. This can be treated in a majority of patients using various techniques.
Treats men with enlarged breast tissue to create a more masculine chest.
Restores a natural-looking breast appearance following mastectomy or lumpectomy.
Corrects overly large, severely protruding or asymmetrical nipples.
Corrects inverted nipples to restore a normal, more desirable appearance.
Dr. Greenwald performs a wide range of breast procedures that may not fall into the procedure categories listed above.
Schedule a Breast Enhancement Consultation Today
Dr. Greenwald is pleased to help women throughout NYC, Westchester County and Fairfield County, including Greenwich and Stamford, CT, achieve their breast enhancement goals. He invites you to schedule a personal consultation to learn more about the breast procedures he offers. Contact Dr. Greenwald's practice by calling (914) 421-0113. Or, book your appointment by filling out our contact form today.