Quick Recovery Breast Augmentation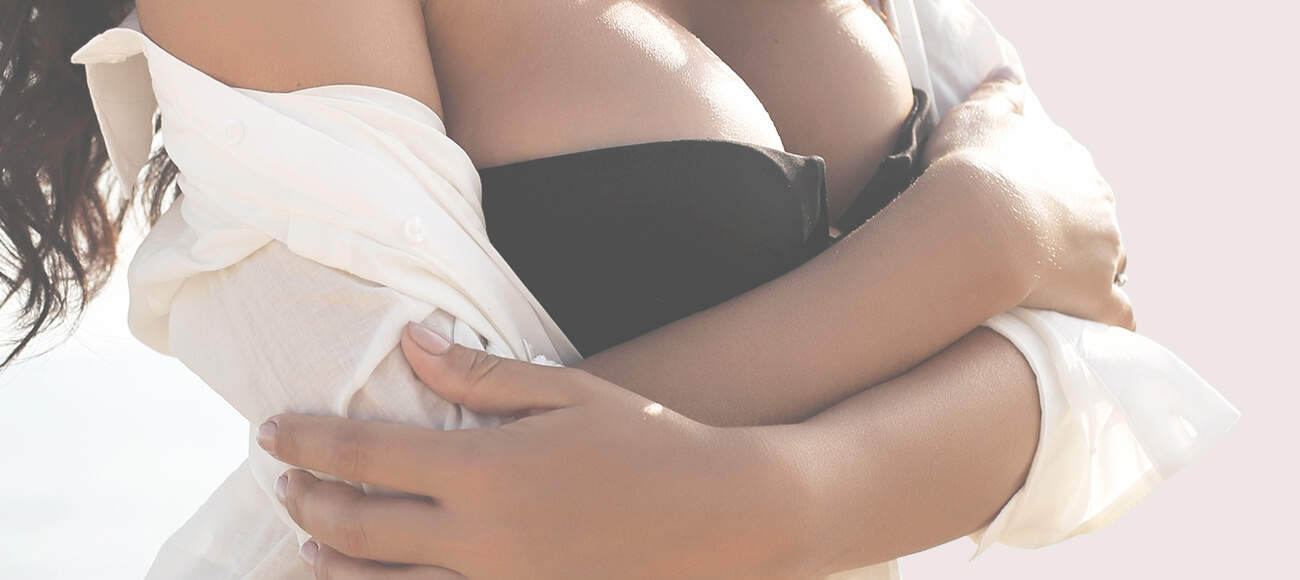 Quick Recovery Breast Augmentation in New York City & Westchester County
Manhattan, Putnam County, & Carmel, NY
Dr. Greenwald, a leading New York City Board Certified plastic surgery specialist, prefers the term Quick Recovery Breast Augmentation as he is aware that each patient responds to breast augmentation differently. Rapid Recovery Breast Augmentation is a term used by many plastic surgeons but in reality few surgeons have the experience and expertise in breast augmentation to make rapid recovery a reality.
Dr. Greenwald has significant experience with primary breast augmentation (first time) as well as with secondary (revision) breast augmentation procedures. Dr. Greenwald is a member of the Mentor® LEAD advisory board. LEAD stands for leadership, experience and development in breast augmentation. Mentor® is one of the leading manufacturers of silicone and saline implants for breast augmentation and breast reconstruction.
Dr. Greenwald's patients are typically able to return to normal activities within 24 hours of surgery and require little if any pain medications. Several special surgical maneuvers are performed by Dr. Greenwald to minimize your pain after breast implant surgery. One such maneuver involves precise release of the pectoralis muscle under direct vision with electrocautery to minimize trauma to the tissues and bruising after surgery. By precisely creating the pocket for the implant, there is less trauma to the breast and surrounding tissues resulting in less surrounding tissue damage, swelling and bruising postoperatively. No drains are used in primary augmentations and sutures are all dissolvable when possible.
Your operation is carefully planned prior to the day of your procedure allowing Dr. Greenwald and his team (the same anesthesiologist, circulating nurse, and scrub tech for more than 9 years!) to carry out your operation efficiently and precisely. Dr. Greenwald operates efficiently (not fast – there is a big difference). Most primary augmentations take approximately 30-45 minutes. This allows for a quick recovery from anesthesia.
Return to normal activities is encouraged as quickly as you are able except for heavy lifting and aerobic exercise. You are encouraged to shower 24 hours after your procedure. Plan your return to the gym @ 3 weeks even though you will feel like you can sooner. Incisions require no care on your part for the first 3 weeks. It is important to remember it takes time for the implant pocket to heal and an earlier return to exercise or vigorous activity can slow this process.
It is important to remember that each patient responds differently to their breast augmentation procedure and their anesthesia. Taking pain medications is not a sign of weakness by the patient or a mark against the surgeon. Each patient is unique and so is their recovery. Most patients have no bruising and require little or no pain medications. A small handful of patients have some bruising and require pain medications. It is our goal to ensure you make the quickest recovery possible! Properly educating yourself prior to your procedure is very empowering – please do not hesitate to ask any questions or voice any concerns you may have.
Dr. Greenwald is the trusted choice for breast augmentation and quick recovery breast augmentation in NYC, Westchester County and Fairfield County, including Greenwich and Stamford, CT. To discuss your breast enhancement goals with the board-certified plastic surgeon, please schedule a consultation. Call (914) 421-0113 or fill out our contact form today.