Nervous about Breast Augmentation? Try These Tips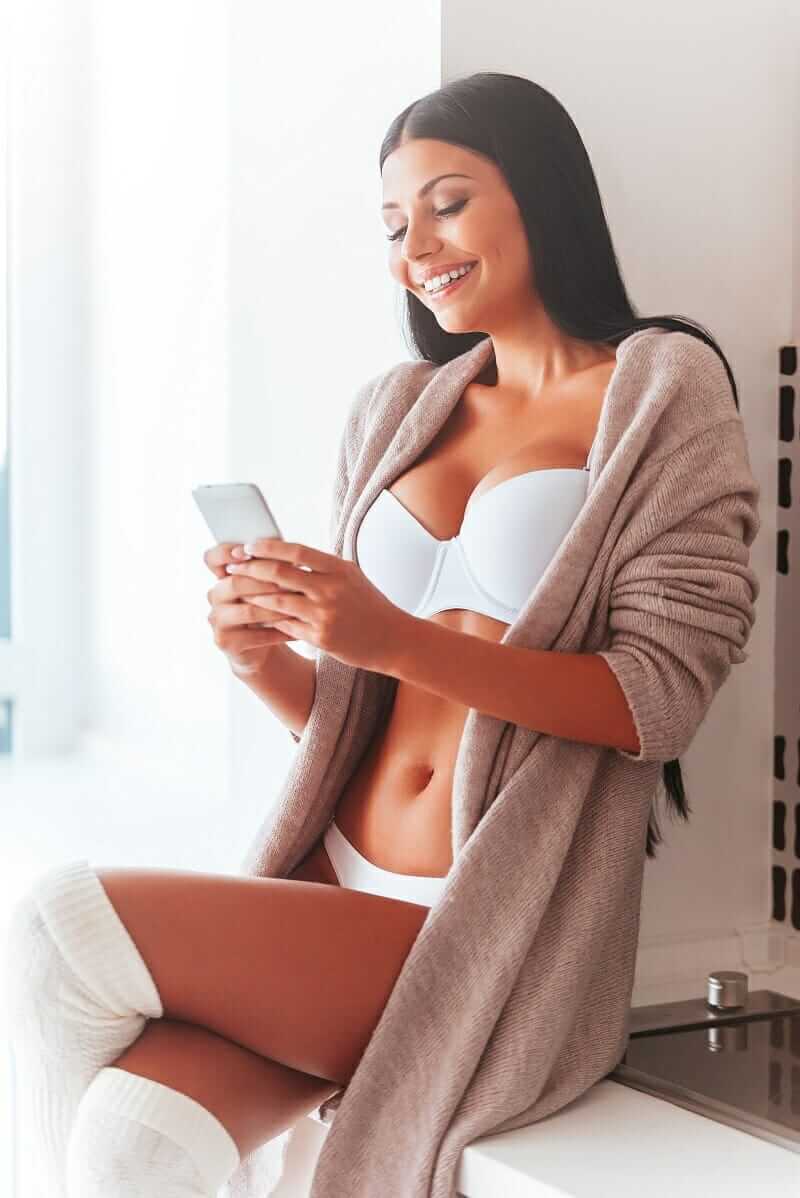 The days and weeks leading up to breast augmentation are an exciting time, and it is common to feel slightly nervous or anxious about surgery. To put your mind at ease and reduce stress, Dr. Joshua Greenwald, a plastic surgery specialist in New York City, shares some helpful tips in this post.
Recognize that You Are in Good Hands
Knowing that you have selected a skilled and trustworthy plastic surgeon can give you peace of mind as you anticipate surgery. The right surgeons know what steps to take to reduce the risks of surgery, as well as what to do if something goes awry. A great surgeon should also take the time to answer all of your questions and address your concerns, either during an in-person consultation or over the phone or email.
Understand What to Expect
Knowing what to expect at every step of the journey can calm your nerves and make the entire experience positive. Your plastic surgeon should help you understand what to expect on the day of surgery and as you recover.
Another way to understand what to expect is to speak with other women that have had breast augmentation surgery. They can describe their experiences and share advice to help your day of surgery and recovery go smoothly.
Be Prepared
Preparing for the surgical recovery ahead of time can take your mind off of your nerves and give you something productive to do. Prep your recovery space with necessary supplies like pillows and blankets, fill your prescription medications, stock your fridge and launder your linens. Make arrangements for loved ones to watch your kids or pets so you can focus on your healing.
Visualize Your Results
Dr. Greenwald recommends you "keep your eyes on the prize" by visualizing your desired outcomes. Picturing yourself with larger, sexier breasts is a great way to focus on the positive and minimize nerves. Look at a few before-and-after images of other women that have transformed their look with breast implants.
Contact Our NYC Breast Augmentation Surgeon
For more information about reducing stress or anxiety before breast augmentation surgery, feel free to contact Dr. Greenwald by phone or email today.