Fraxel Dual Laser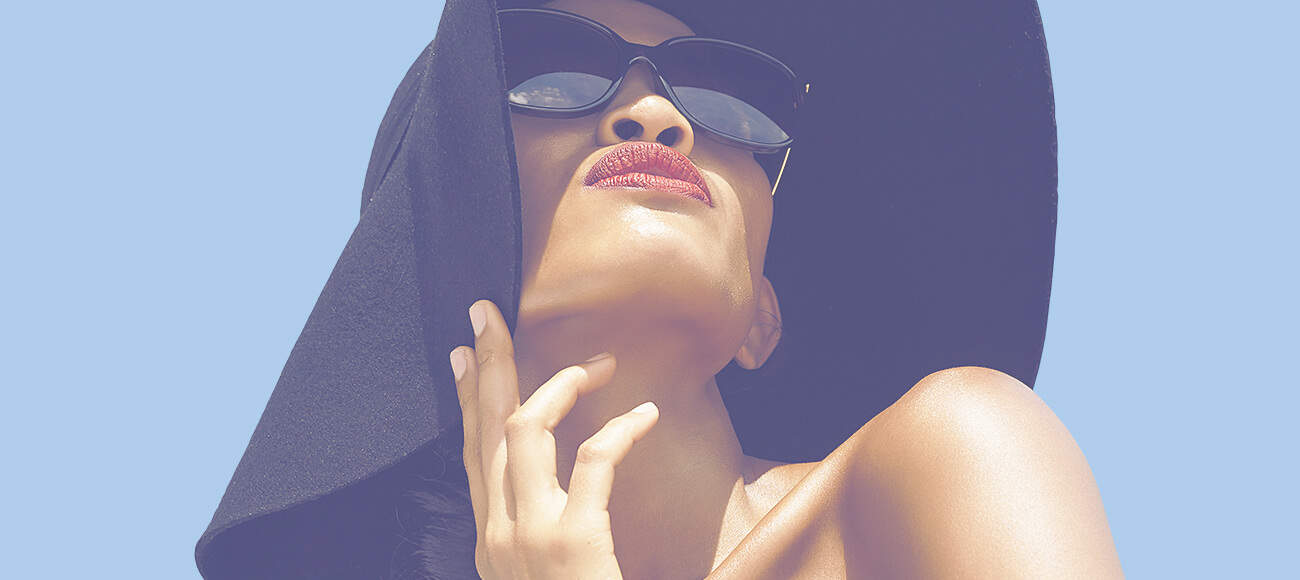 Fraxel Dual Laser Treatment in New York City & Westchester County
Manhattan, Harrison, & Carmel, NY
More than 800,000 skin resurfacing treatments have been performed using the Fraxel laser, which reduces the effects of aging and sun damage on the face. Dr. Joshua Greenwald is pleased to offer the FDA-approved Fraxel dual laser technology to his New York City laser skin rejuvenation patients seeking a non-surgical treatment to freshen their appearances. Schedule a consultation with him today to learn more.
Laser Skin Rejuvenation with the Fraxel Dual Laser
The Fraxel dual laser uses fractional technology to treat signs of sun damage and aging, like fine lines, wrinkles, crow's feet, acne scarring, age spots and areas of hyperpigmentation. During a Fraxel laser session, a fraction of the tissue is treated, and the surrounding tissue is left intact. The laser energy triggers the body's injury response and stimulates the growth of new, healthy skin cells. The fractional pattern also speeds up the healing phase.
Fraxel procedures take between 20 and 25 minutes. A series of three to five treatment sessions — spaced two to four weeks apart — is recommended for optimal results. Scheduling appointments several weeks apart allows the skin to heal between laser treatments.
Results should appear within one to three weeks and continue to improve over time, with the development of new collagen and elastin.
Possible Side Effects
Immediately following treatment, you may experience a sensation similar to a light sunburn. Mild swelling and redness may also occur. It's normal for the skin to feel dry, peel and flake from treatment, but these side effects will disappear over time.
It's strongly recommended that you protect your skin from the sun after a Fraxel dual laser treatment; wear sunscreen with SPF 30 or higher and wear a wide-brimmed hat when you are in the sun.
Benefits of Fraxel Dual Laser Treatment
Fraxel offers the following benefits:
Fresh, youthful-looking skin
Smoother tone and texture
Reduction of unwanted dark pigmentation (i.e., age spots, acne scarring)
Reduction of fine lines and wrinkles around the eyes (i.e., crow's feet)
Learn More about Fraxel
For more information about Fraxel laser skin resurfacing, please contact Dr. Joshua Greenwald, a trusted New York City cosmetic surgeon.