Other Procedures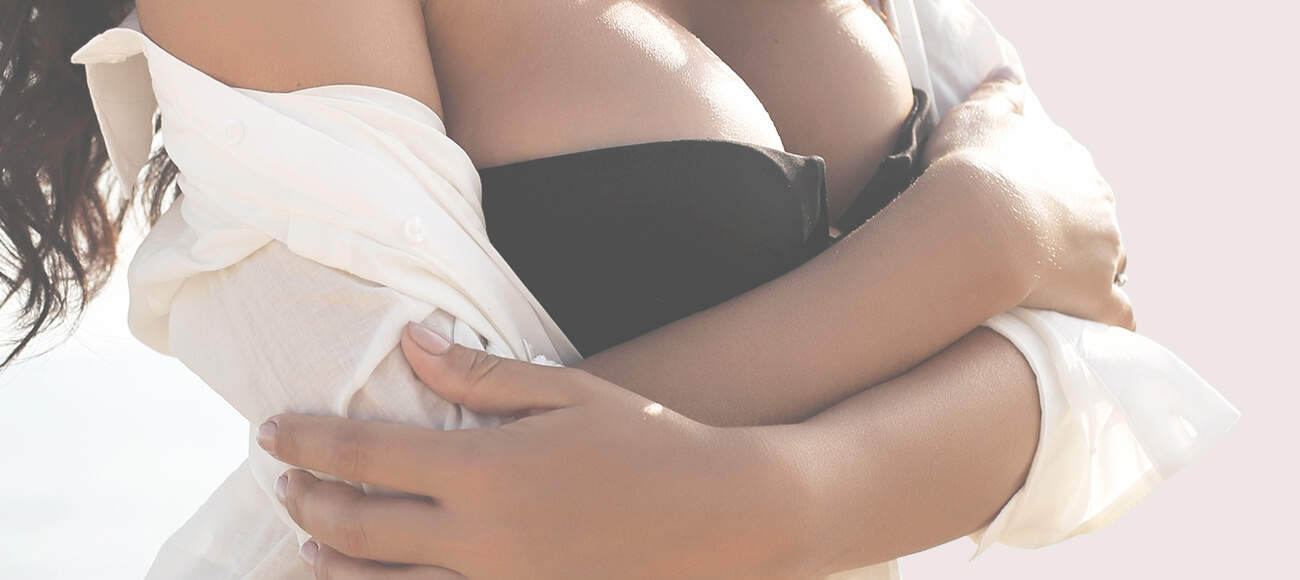 Other Breast Procedures in New York City & Westchester County
Manhattan, Harrison, & Carmel, NY
As a leading NYC / Manhattan plastic surgery expert, Dr. Joshua Greenwald specializes in a variety of advanced procedures for the breast. In order to deliver outstanding aesthetic results for all of his patients, he works diligently to develop and implement individualized treatment plans. Sometimes, Dr. Greenwald recommends a combination of procedures, such as breast augmentation in conjunction with a breast lift, to achieve truly remarkable breast enhancement results.
If you would like to learn how breast surgery can help you realize your dreams of a beautiful chest, please contact the offices of Dr. Joshua Greenwald. The plastic surgeon is proud to offer his cosmetic services and expertise to patients in NYC, Westchester County and Fairfield County, including Greenwich and Stamford, CT. Our friendly team of medical professionals will be happy to explain various breast surgery procedures, including those not described on this website. You can also obtain more information about surgical breast enhancement by visiting the website of the American Society of Plastic Surgeons at the following address:
http://www.plasticsurgery.org/public_education/procedures/index.cfm
Schedule a private consultation with Dr. Greenwald by calling (914) 421-0113 today.