Male Breast Reduction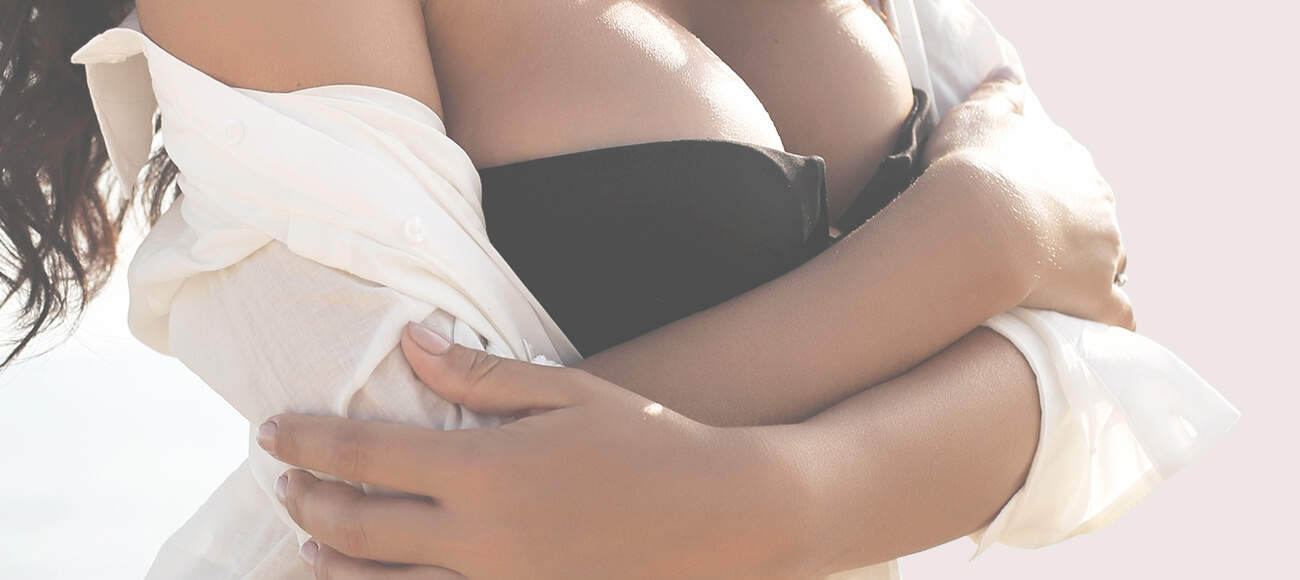 Male Breast Reduction (Gynecomastia) in New York City & Westchester County
Manhattan, Harrison, & Carmel, NY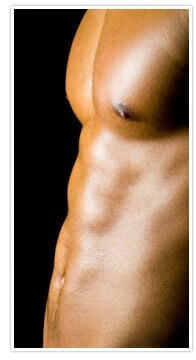 As a leading New York City cosmetic surgeon, Dr. Greenwald is proud to offer an extensive array of advanced breast surgery procedures. While all of these treatments greatly enhance patients' appearance and self-confidence, a procedure that ranks especially high in terms of patient satisfaction is male breast reduction. Dr. Greenwald has many years' experience performing this procedure, and he is regarded as one of the foremost New York City / Westchester County male breast reduction experts. Please continue reading to learn more about breast reduction surgery in Manhattan / NYC.
What Is Male Breast Reduction Surgery?
Breast reduction surgery is a procedure that treats gynecomastia (overly developed male breast tissue). During this procedure, Dr. Greenwald removes excess fatty tissue from the chest using liposuction. If the patient also has excess skin, Dr. Greenwald might create small incisions through which the excess tissue is removed. Often, a combination of both surgical techniques is needed to achieve the best possible results.
Dr. Greenwald conducts comprehensive consultations with each male breast reduction Westchester patient in order to create an individualized treatment plan. During this time, he also explains the benefits and risks of this procedure. Most men feel more confident after undergoing gynecomastia treatment in New York City, especially in situations whereby the chest is exposed, such as at the beach or gym. While complications occur very rarely, they might include infection, pain and risks associated with anesthesia. As a highly experienced surgeon, Dr. Greenwald takes every precaution to minimize risks and enhance patient safety.
How Long Is the Recovery Process For Male Breast Reduction Surgery?
The recovery time for a male breast reduction patient can vary depending on the specifics of their surgery. In most cases, patients will experience some swelling and soreness immediately after their procedure. Most men are able to go back to work within a week, and resume typical exercise within a couple of weeks.
How Much Does Male Breast Reduction Cost?
The cost of male breast reduction surgery in New York City depends on the specific techniques used during the procedure. Dr. Greenwald will go over all associated fees with you during your consultation and discuss the financing options that are available.
Dr. Joshua Greenwald is the plastic surgeon that men in NYC, Westchester County and Fairfield County, including Greenwich and Stamford, CT, trust for male breast reduction. If you would like to achieve a firmer, more masculine chest appearance, use our contact page to schedule a one-on-one consultation with our gynecomastia treatment specialist. Or, call (914) 421-0113 today.