Breast Augmentation & Nipples: What You Need to Know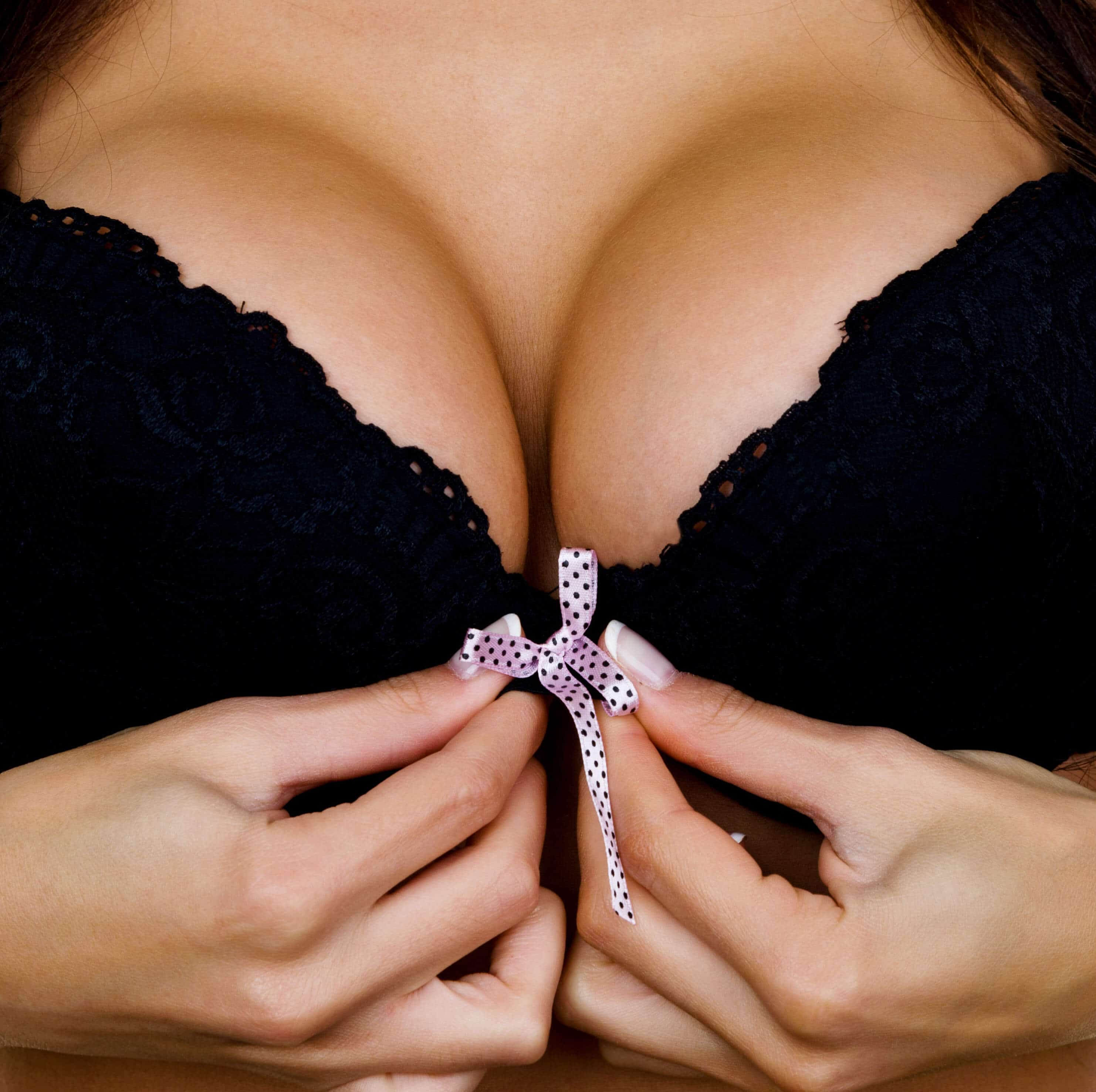 It is very common for women having breast augmentation to wonder how the procedure will affect the shape of their nipples (if at all). To satisfy inquiring minds, Dr. Joshua Greenwald has compiled a piece addressing these common questions.
But before diving into the "Q & As," Dr. Greenwald wants to clarify the proper vernacular. What most women refer to as the nipple is actually the nipple-areola complex (NAC). The nipple is the anatomical feature projecting from the center of the nipple-areola complex that delivers milk to a nursing baby and becomes erect upon stimulation. The areola is the pigmented skin surrounding the nipple.
Will breast augmentation enlarge the nipples?
If you look through Dr. Greenwald's before and after photo gallery, you should notice that most women's NACs do not get bigger after breast augmentation. They may look fuller, but they generally do not increase in diameter. They certainly do not expand in proportion to the implant.
Can breast surgery change the shape of the nipples?
If you dislike the shape or size of your NAC, Dr. Greenwald can correct these issues. The exact nipple/areola correction technique that he uses depends on the specific problem he is addressing. He can improve the look of oversized, protruding or wide nipples, and overly large or puffy areolas.
Will nipples lose sensitivity after breast augmentation?
There is a possibility that breast augmentation will cause partial or complete loss of sensation. However, the risk is very small.
Some women experience heightened nipple sensitivity after breast augmentation. This usually occurs due to the surgery stretching the nerves, and it is almost always temporary. Certain techniques such as wearing gel nipple covers or taking anti-inflammatory drugs can help reduce the discomfort, which usually subsides about three weeks after surgery.
What can be done about inverted nipples?
Inverted nipples can be corrected during breast augmentation. The exact technique depends on the degree of nipple inversion and how severe it is.
Contact Dr. Joshua Greenwald
For more information about breast surgery, please call (914) 421-0113, or email our practice today.