Botox® Cosmetic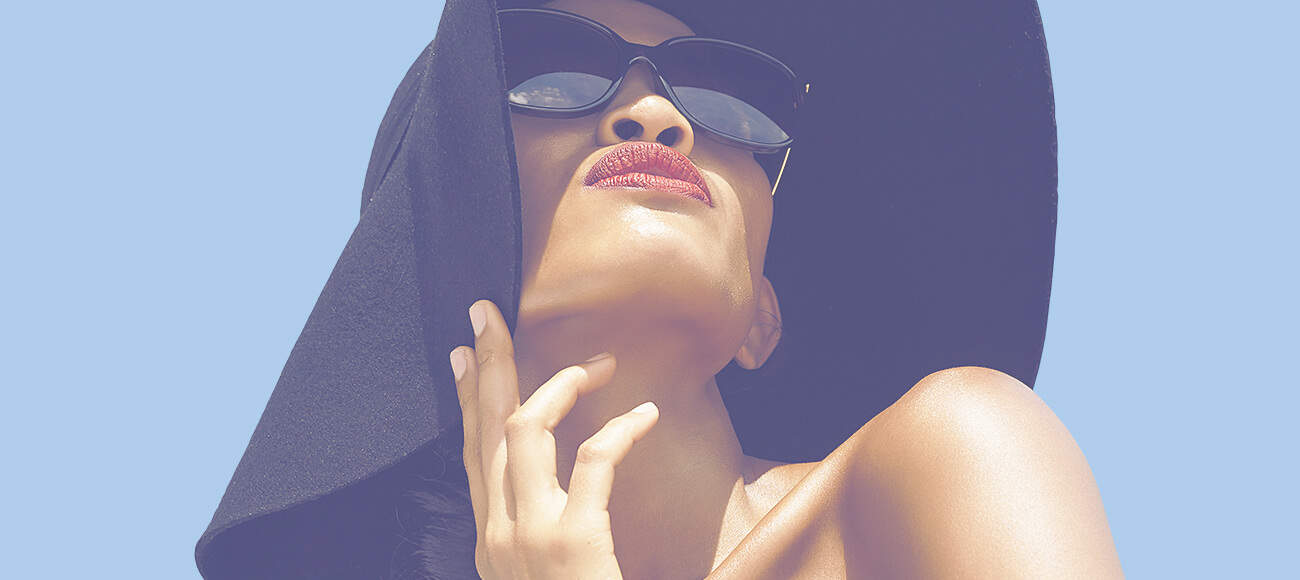 Botox Injections in New York City & Westchester County
Manhattan, Harrison, & Carmel, NY
Every year, numerous patients come to Dr. Greenwald's offices to undergo sophisticated facial rejuvenation procedures. In order to help all of his patients achieve their best possible facial appearance, Dr. Greenwald offers a range of surgical and non-surgical procedures. Among non-invasive facial procedures, one of the more popular treatments is Botox injectable. In fact, Dr. Greenwald is regarded as one of the most talented Westchester / New York City Botox specialists. Please peruse the paragraphs below to learn more about Botox and how this injectable can help you turn back the hands of time.
Botox: What Is It?
The substance commonly referred to as Botox is known to medical professionals as Botulinum Toxin Type A. When injected in the muscle, this substance stops muscle contractions, temporarily paralyzing the muscle tissue. Because many facial wrinkles are caused by muscle contractions, paralyzing certain muscle fibers can soften the corresponding wrinkles. Some of the facial lines that respond to Botox treatment especially well are crow's feet around the eyes, frown lines between the eyebrows, and horizontal lines across the forehead.
While the Botox procedure can be completed in minutes, it requires extensive anatomical knowledge on the part of the surgeon. As a foremost NYC / Westchester Botox specialist, Dr. Greenwald has a vast knowledge of facial anatomy, which allows him to select Botox injection sites with great precision. As a result, his Botox patients enjoy remarkable facial rejuvenation results that look completely natural.
Most of Dr. Greenwald's Botox patients notice the full effect of Botox within a week following their treatments. The rejuvenating effect can last for up to six months and can be extended through periodic follow-up treatments. Dr. Greenwald recommends that his patients schedule regular Botox injections at the time of the first procedure to promote lasting, highly rewarding rejuvenation results.
If you would like to learn how Botox can help you refresh your facial appearance, contact our office to schedule a one-on-one consultation with Dr. Joshua Greenwald.
In addition to performing Botox injections, Dr. Joshua Greenwald offers injections of facial fillers, such as Restylane and Fraxel laser skin resurfacing. At his state-of-the-art offices, patients can also undergo many non-surgical procedures for the body. For example, Dr. Greenwald is regarded as an experienced Westchester County spider vein treatment expert who has helped many women improve their leg appearance.