Brazilian Butt Lift (aka BBL)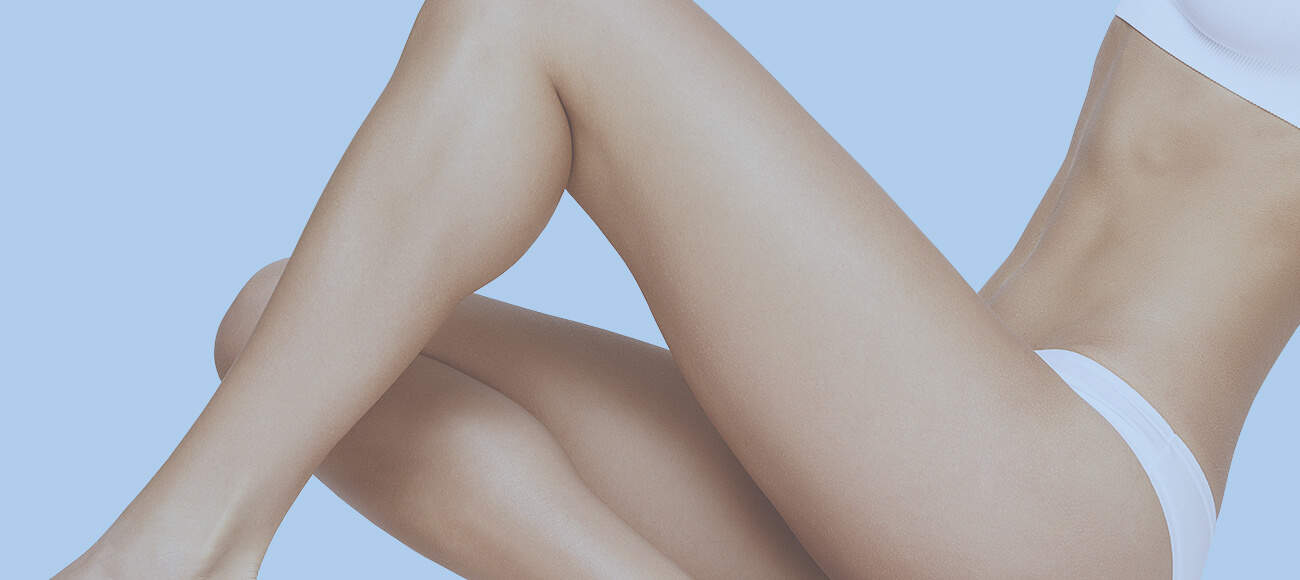 Brazilian Butt Lifts in New York City & Westchester County
Manhattan, Harrison, & Carmel, NY
BBL involves two plastic surgery procedures combined into a single surgery. Liposuction is performed to remove fat from unwanted areas. Fat grafting is performed to place the fat into a more desirable area. With a BBL, fat is frequently suctioned from the hips, back, abdomen and lateral thighs and grafted into the buttocks. This results in a flatter stomach, a slimmer waist and thighs and more shapely buttocks.
More information to follow…
Dr. Greenwald is the trusted plastic surgeon for patients seeking Brazilian butt lift in NYC, Westchester County and Fairfield County, including Greenwich and Stamford, CT. If you would like to learn more about BBL or the other body procedures Dr. Greenwald offers, schedule a personal consultation. Please visit our contact page or call (914) 421-0113 today.