Radiesse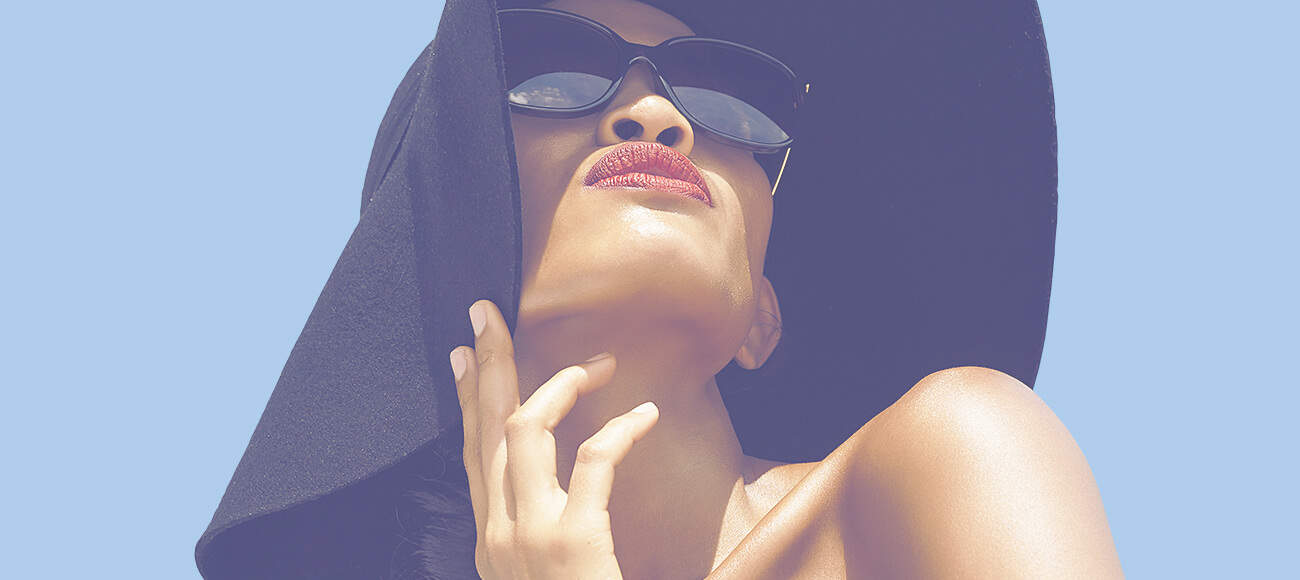 Radiesse Injections in New York City & Westchester County
Manhattan, Harrison, & Carmel, NY
A talented Westchester County and New York City plastic surgeon, Dr. Greenwald offers a wide range of non-surgical anti-aging procedures to help patients achieve the looks they desire. Dr. Greenwald is committed to staying abreast of the latest advancements in cosmetic surgery technologies and techniques, and is proud to incorporate state-of-the-art advancements into his practice. He is one of the few cosmetic surgeons in the New York City and Westchester County areas to offer Radiesse injections – an advanced anti-aging treatment that offers remarkable results.
Radiesse: What Is It?
Radiesse is comprised of calcium hydroxylapatite microspheres that are suspended in a carboxymethylcellulose gel and phosphate ions. Radiesse is one of the only injectable fillers on the market that is biocompatible, non-toxic and non-allergenic, allowing patients with sensitivities to receive injectable fillers.
Many patients prefer Radiesse injections, as opposed to other injectable fillers, because it is highly effective at treating wrinkles and skin folds around the mouth and nose. Many also receive Radiesse to fill in scars.
New York City Radiesse
Prior to every cosmetic procedure, Dr. Greenwald meets with patients personally to discuss their goals for the procedure and determine the right course of action. Then, he thoroughly answers any questions patients might have and walks patients through the procedure.
Injectable fillers, like Radiesse, begin with a local anesthetic to ensure patients obtain the utmost level of comfort. Next, he carefully conceals incision sites along the natural folds of the face and treats the signs of aging with Radiesse injections. Following the procedure, patients can achieve up to 80 percent improvement in their wrinkles, and are able to return to their daily activities immediately.
In order to maintain their rejuvenated appearances, Dr. Greenwald often suggests patients adapt an anti-aging regimen that includes follow-up Radiesse injections every other year. To learn more about Radiesse and other injectable fillers, such as Botox, Juvederm, Latisse, Restylane, schedule a consultation by contacting Dr. Greenwald's office today.