Latisse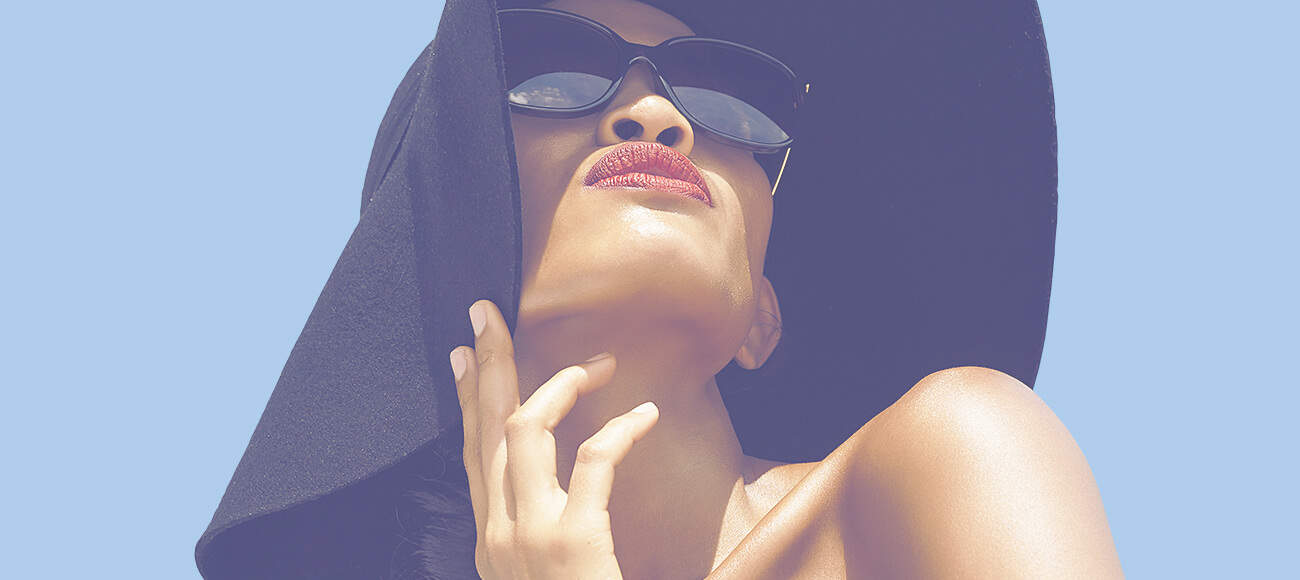 Latisse in New York City (NYC) – Dr. Greenwald
Serving Manhattan, Westchester County Latisse Patients
Each year, thousands of dollars are spent on mascara, eyelash curlers, eyelash extensions and other eyelash treatments in order to help women obtain the full, flirty lashes they desire. Unfortunately, these treatments offer only a temporary solution, and can often cause eyelashes to become dry and fall out. Dr. Greenwald is one of the few board-certified plastic surgeons in the New York and Westchester County areas to prescribe Latisse – the only FDA-approved eyelash growth treatment. Before issuing a prescription, Dr. Greenwald carefully evaluates patients' conditions and determines if Latisse is right for them.
Latisse: What Is it?
Originally used to treat glaucoma, Latisse is a topical application of bimatoprost, an ingredient that has been discovered to promote eyelash growth. Patients apply Latisse once a day at the base of their eyelashes, similar to applying liquid eyeliner. Within 16 weeks, several Latisse New York City patients have reported longer, thicker, darker lashes than ever before.
Latisse is only available through prescription, which Dr. Greenwald can offer if he deems the patient eligible for the treatment. During a consultation, he examines a patient's condition to determine if Latisse will meet their needs. Then, he thoroughly explains the drug and its proper application process to ensure patients have high levels of success.
Westchester County Latisse
Latisse is one of the latest cosmetic advancements available on the market. As a top New York City plastic surgeon, Dr. Greenwald strives to remain current with the newest cosmetic breakthroughs, and is proud to offer the advanced Latisse treatment into his practice. Dr. Greenwald also holds extensive experience in a wide range of non-surgical skin rejuvenation treatments, including NYC Botox, Juvederm, Radiesse and spider vein treatment in Westchester County. For more information about Latisse with Dr. Greenwald, please contact his office.