SmartLipo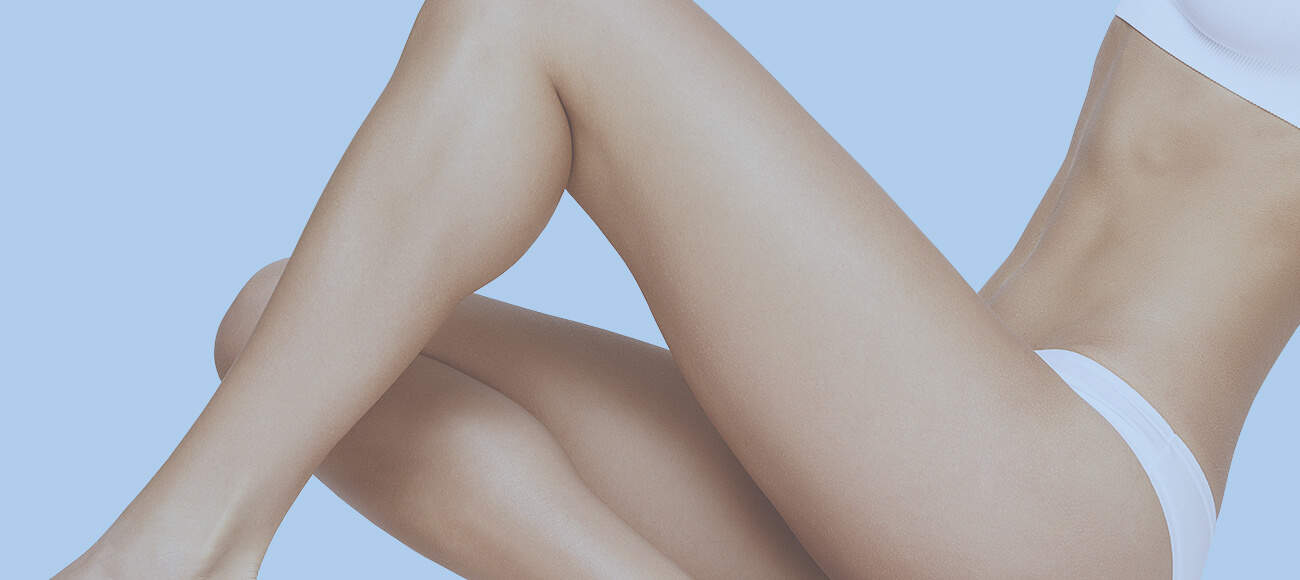 SmartLipo Laser Liposuction in New York City & Westchester County
Manhattan, Harrison, & Carmel, NY
Dr. Joshua Greenwald is proud to be among the few New York City plastic surgery specialists who offer the novel body contouring procedure, SmartLipo. He uses this minimally invasive procedure to remove excess fatty tissue from various parts of the body, thus helping NYC and Westchester County SmartLipo patients achieve beautifully proportionate body contours. Please read on to learn more about SmartLipo in New York City and the remarkable aesthetic results that can be achieved through this procedure.
SmartLipo: What Is It?
SmartLipo is a variation of liposuction surgery that received the FDA approval in 2006. SmartLipo uses laser energy to break apart fat cells and tighten loose skin. The laser beam also promotes blood vessel coagulation, which reduces bleeding and swelling. As a result, Westchester / NYC SmartLipo patients experience less discomfort and recover faster than individuals who undergo traditional liposuction. SmartLipo can be performed on various parts of the body, including the thighs, buttocks, knees, stomach and arms. In addition, it can be used to remove excess fatty tissue from the neck and cheeks. Dr. Greenwald uses the SmartLipo Triplex machine, the newest and most powerful SmartLipo device available.
SmartLipo With Dr. Greenwald
Recognizing that realistic expectations are an important part of a successful SmartLipo treatment, Dr. Greenwald strives to provide his patients with extensive information about liposuction. For example, he explains that this procedure is not a weight loss surgery and cannot be used to remove a large amount of fatty tissue. He also takes the time to thoroughly discuss the benefits and risks associated with SmartLipo. In addition, Dr. Greenwald encourages SmartLipo Westchester / New York City patients ask as many questions as possible, and he provides thorough, straightforward answers. This approach helps patients make informed, confident decision regarding their treatments, which in turn leads to more rewarding surgical outcomes.
Dr. Greenwald encourages all individuals considering SmartLipo in NYC/Westchester / Fairfield County (including Greenwich and Stamford, CT) to contact his office and schedule a one-on-one consultation. Book your appointment by calling (914) 421-0113 today.