Reshape Your Body in Time for Summer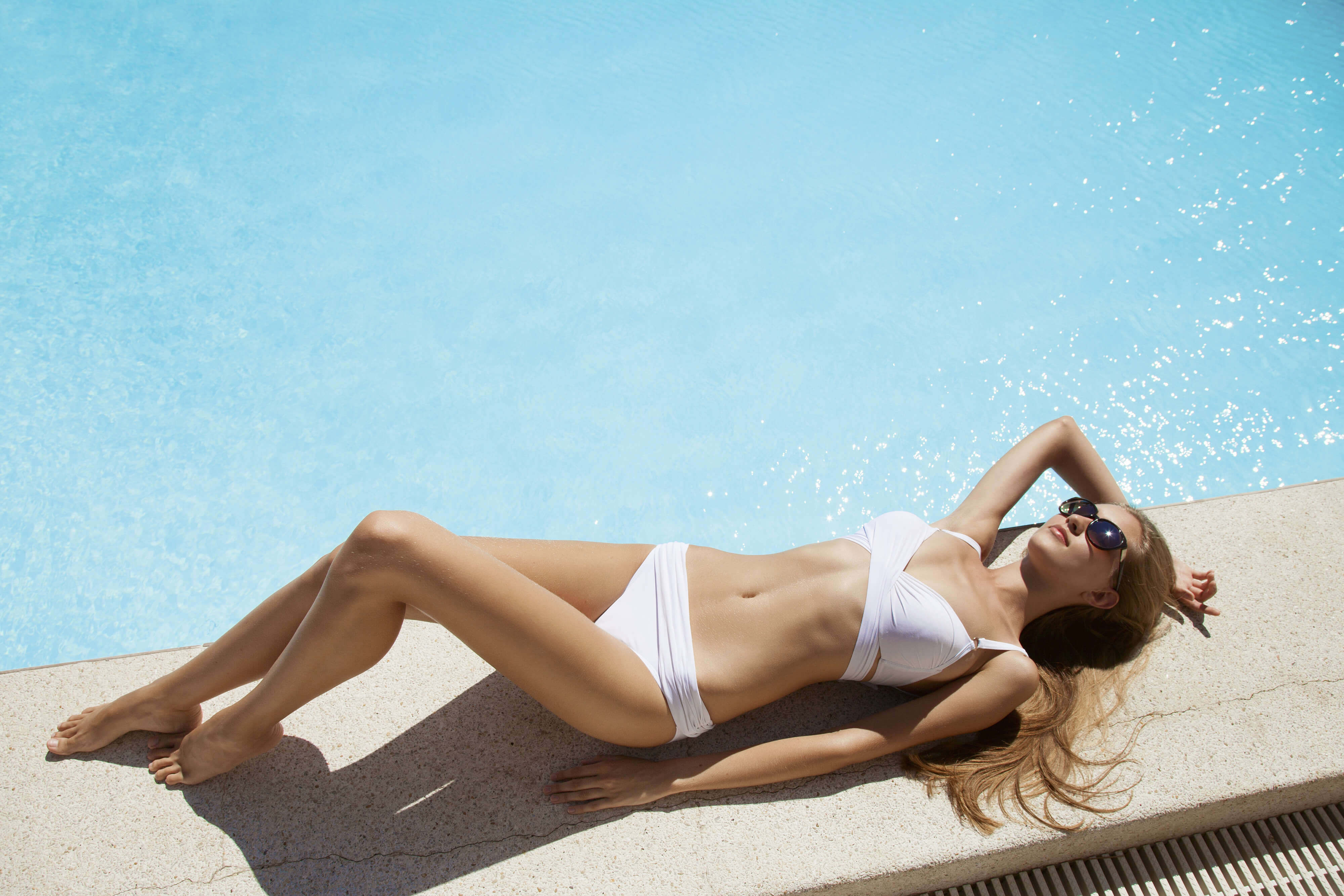 Are you looking forward to showing off a slim, sexy physique on a weekend in the Hamptons or a vacation down to Florida? If diet and exercise have failed to give you the figure you desire, body sculpting with New York plastic surgeon Joshua Greenwald can help. The key is to plan your surgery far enough in advance so you are ready in time for the beach or pool. Here's why Dr. Greenwald encourages you to act today in order to enjoy a beautiful bikini body come summer.
Leaves Plenty of Time to Heal
It is critical to allow your body sufficient time to heal from surgeries such as liposuction, tummy tuck or body lift. Depending on the specific procedure and its scope, it can take several months to completely recover from your surgery. During the first few months after your operation, swelling and bruising can obscure your results. They need up to six months or so to stabilize.
Less Temptation to Get Outside
Though spring in New York is a beautiful season, it is easier to stay inside and heal during the early months of spring, as compared to the warmer seasons. You won't be tempted to spend all day outside enjoying the city and wearing down your healing body during the rainy months. Another good time to undergo surgery is winter, since the cold temperatures make it comfortable to stay inside and recover as much as possible.
Easier to Cover Up Bandages and Support Garments
For the weeks following your surgery, the treated area will be bandaged and you may be outfitted in a special support garment (similar to Spanx shapewear). It is easier to conceal the bandages and support garments under long, loose sleeves and pants. No one will be able to tell what is underneath your layers. Covering up proves more difficult during the hot months (precisely the time when you want to show off your improved physique!).
Non-Surgical Treatment Options
If you do not have the time to commit to surgical body sculpting and recovery, Dr. Greenwald offers a few non-surgical alternatives. Treatments like SmartLipo and CoolSculpting are great ways to reduce body fat without extensive recovery downtime and the potential risks of surgery.
To learn more about all of your body sculpting options — surgical and non-surgical — please schedule a consultation with Dr. Greenwald. Call (914) 421-0113 or email our New York City plastic surgery practice today.