Virtual Consultations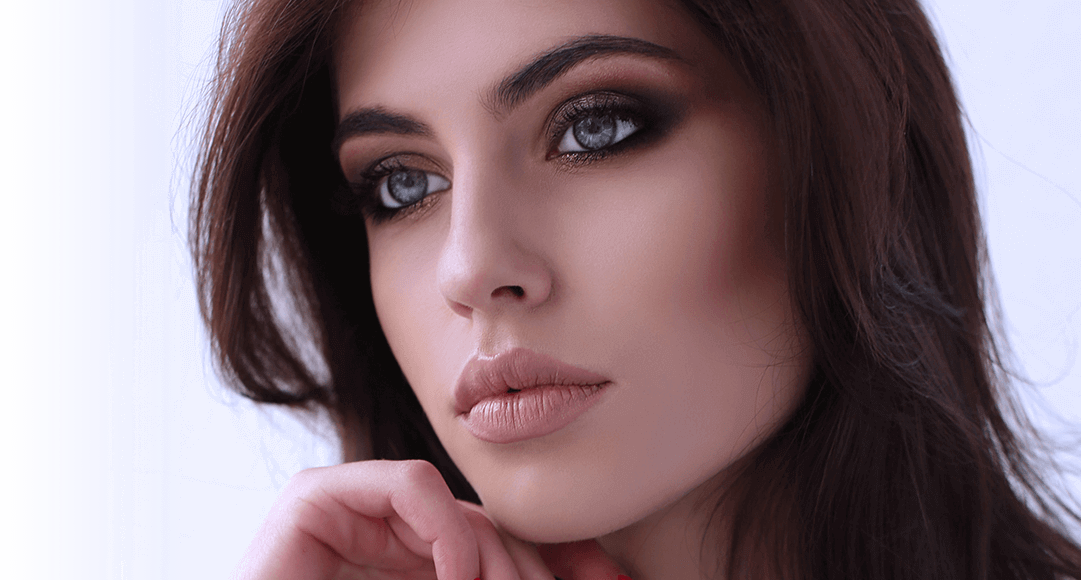 Virtual Consultations – Greenwald Plastic Surgery
Manhattan, Harrison, & Carmel, NY
New York plastic surgeron Joshua A. Greenwald, MD offers virtual consultations. With a virtual consultation, you can consult with Dr. Greenwald remotely and receive a complimentary evaluation by the knowledgeable Manhattan cosmetic surgeon. This process allows you to obtain Dr. Greenwald's recommendations and obtain an approximate fee quote — all prior to stepping foot in our office.
Instructions
Provide your contact information in the appropriate fields. Please make sure you include a valid email address and phone number.
Please complete all fields.
Upload photos of yourself that include a clear view of the area(s) of the body that you are interested in treating. For best photo evaluation results, use a solid background and send both a front and side view of each area to be evaluated.
Click the "Submit" button.
Without photos, it is impossible for Dr. Greenwald to make any recommendations. We are happy to see you for an in-person consultation with or without photos; however, photos are incredibly valuable in giving you as much information as possible prior to your visit.
Dr. Greenwald will personally respond to your email with his recommendations within 72 hours. Once you are comfortable with the information provided in the virtual consultation, you are ready to schedule an in-office consultation with Dr. Greenwald.
Any information obtained in your virtual consultation is not considered final until Dr. Greenwald has consulted with you in person and is able to confirm his preliminary assessment.
If you have any questions, please contact the practice of Dr. Greenwald by calling (914) 421-0113.