Restylane® & Fillers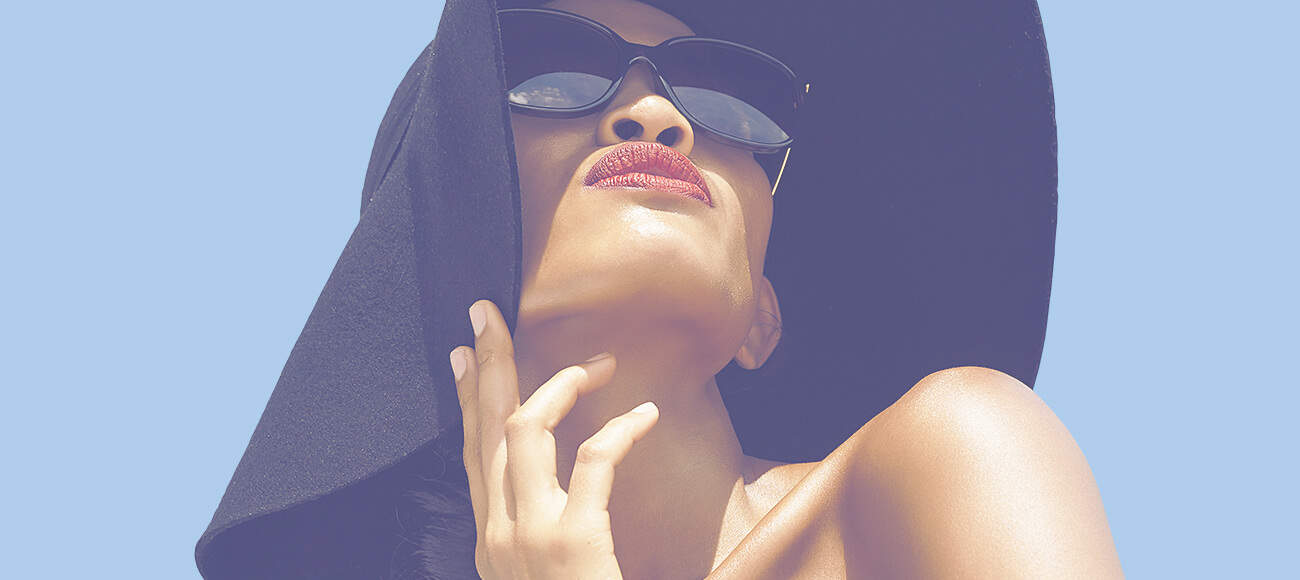 Restylane Fillers in New York City & Westchester County
Manhattan, Harrison, & Carmel, NY
Dr. Greenwald is a talented New York City / Westchester plastic surgeon who has helped numerous individuals achieve a refreshed facial appearance. In addition to surgical facial beautification procedures, he offers a range of non-invasive treatments, such as injections of Restylane. Regarded as an exceptionally talented Restylane specialist, Dr. Greenwald attracts numerous Restylane patients every year. Read on to learn more about Restylane and the rejuvenating effect that can be achieved through Restylane injections.
Restylane: What Is It?
Restylane is a hyaluronic acid-based facial injectable. It is different from Botox in that Restylane can be used to "fill in" wrinkles and add volume to certain parts of the face, such as cheeks and lips. Restylane injections are also highly effective for treating deep nasolabial folds (the lines running from the nose to the corners of the mouth). The results of Restylane injections become fully apparent within a week and can last six months or longer. Similarly to Botox, the rejuvenating effect can be extended by undergoing periodic follow-up Restylane injections.
Restylane in Westchester County
Dr. Greenwald begins each Restylane treatment by administering a local anesthetic. He then uses a very fine needle to inject a precise amount of Restylane in previously determined locations. The Restylane procedure can be completed within minutes, after which patients do not require special care and can resume all of their regular activities. In order to maintain the rejuvenating effect, Dr. Greenwald recommends that his Restylane Westchester / NYC patients repeat their treatments every 6–12 months.
If you would like to learn how Restylane injections can help you realize your aesthetic desires, please peruse our contact page to schedule a one-on-one appointment with the renowned NYC Restylane specialist, Dr. Greenwald.
In addition to offering Restylane injections, Dr. Greenwald performs Botox treatments. He has many years' experience administering Botox injections and is renowned as a leading Westchester County Botox specialist. In addition, he offers spider vein treatment for patients who wish to reduce the appearance of unsightly spider veins on their lower legs. Dr. Greenwald is also a talented New York City Fraxel provider.