BUILD MUSCLE & BURN FAT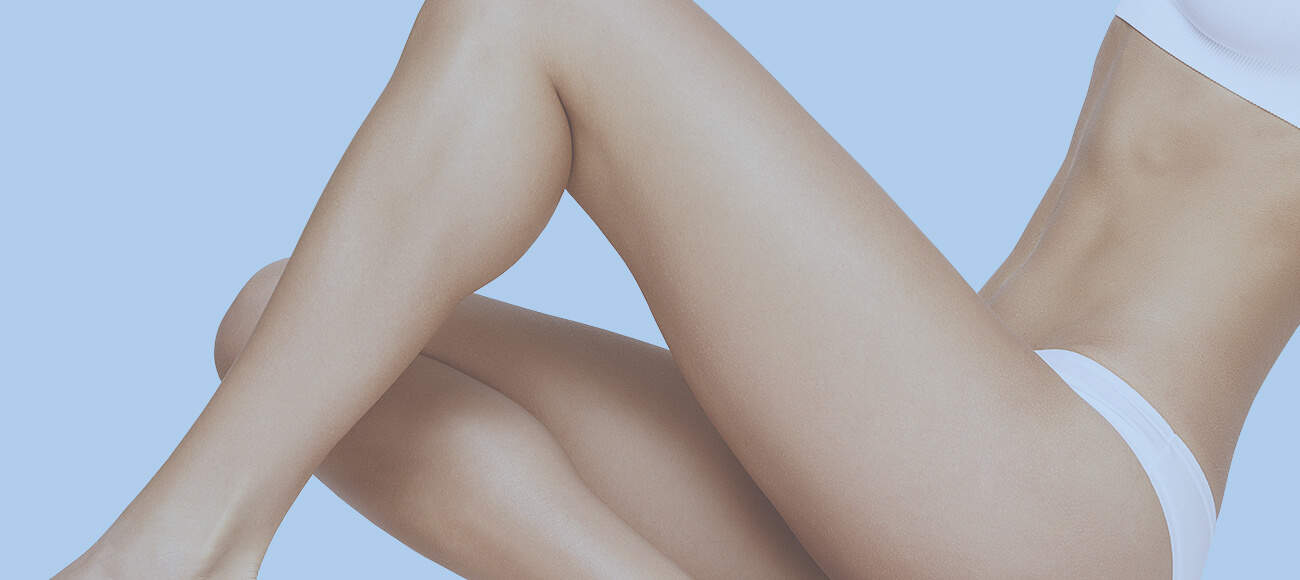 EMSculpt® Body Slimming in New York City & Westchester County
Manhattan, Harrison, & Carmel, NY
EMSculpt® is the only available procedure that builds muscle and reduces fat in the treated area.
Finally, a non-invasive way to build muscle and reduce fat. EMSCULPT is FDA-approved for the abdominal and gluteal areas.
Get the six pack you have been working for but never obtained – a single application of the EMSculpt is similar to 20,000 crunches in the gym! Great for toning, firming and exposing the muscles of the abdomen.
Increase and elevate your buttocks – a single application is similar to 20,000 squats at the gym! A NON-SURGICAL BUTT LIFT!
NO NEEDLES, NO ANESTHESIA and NO DOWNTIME!
EMSculpt on the Abs
EMScuplt on the Buttocks
How Does EMSculpt Work?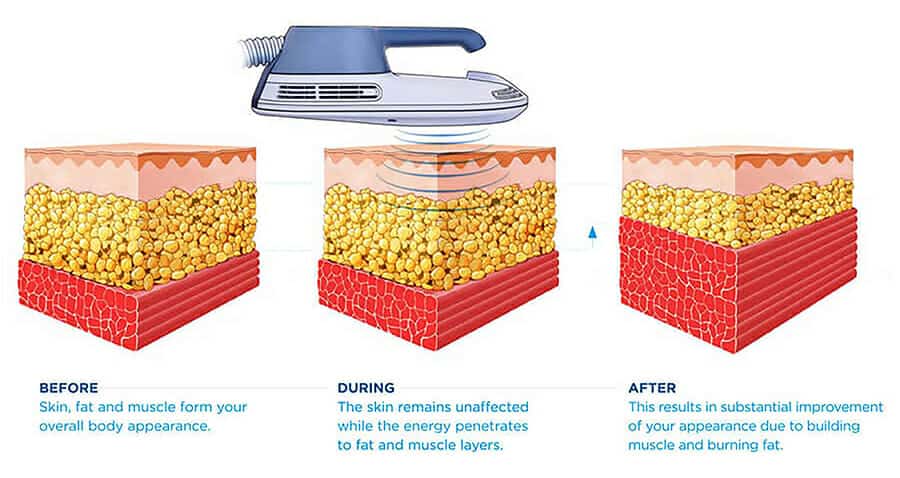 BEFORE AND AFTER EMScuplt Treatment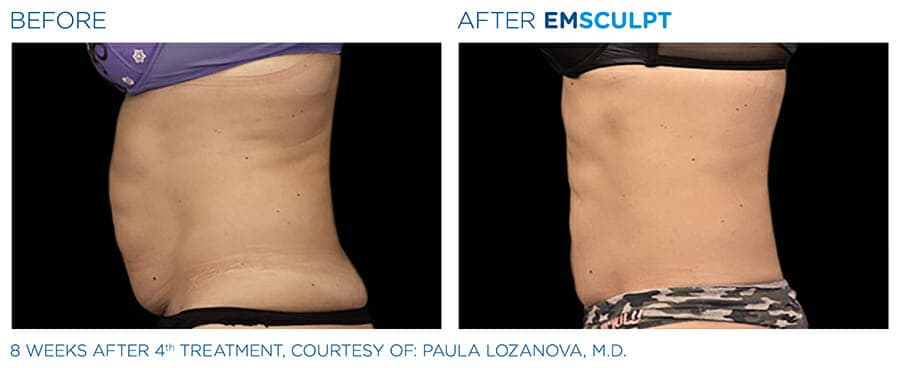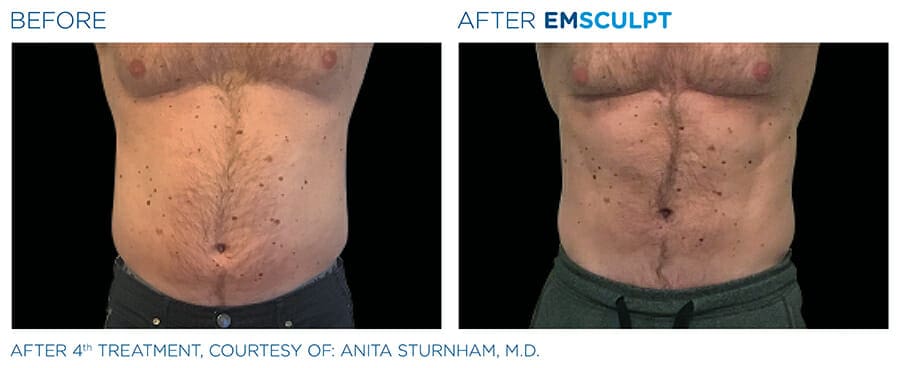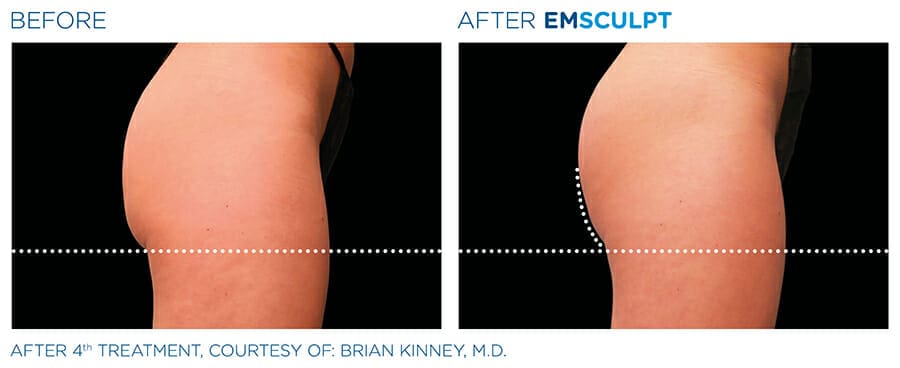 EMSculpt FAQs
Who is a candidate?
Anyone who is unhappy with their abdomen or buttocks is a candidate. Ideal candidates are at or near their ideal body weight and are looking for that little extra push!
What is the treatment time?
Initial treatments last 30 minutes and are performed 4 times within a 2 week period. Maintenance treatments if desired are performed at 6-12 months after initial treatments.
What is recovery like after EMSculpt?
Most patients feel like they had a rigorous workout of the treated area and are able to resume normal activities immediately.
Does EMSculpt really work?
Numerous published studies have shown EMSculpt increases muscle mass and reduces fat in the treated area! Most patients see results immediately after initial treatment protocol.
Contact Us
To learn more about EMSculpt or to schedule an EMSculpt consultation, please contact one of our New York offices by calling (914) 421-0113 for Harrison, (914) 421-0113 for Carmel, and (914) 421-0113 for Manhattan.