Biography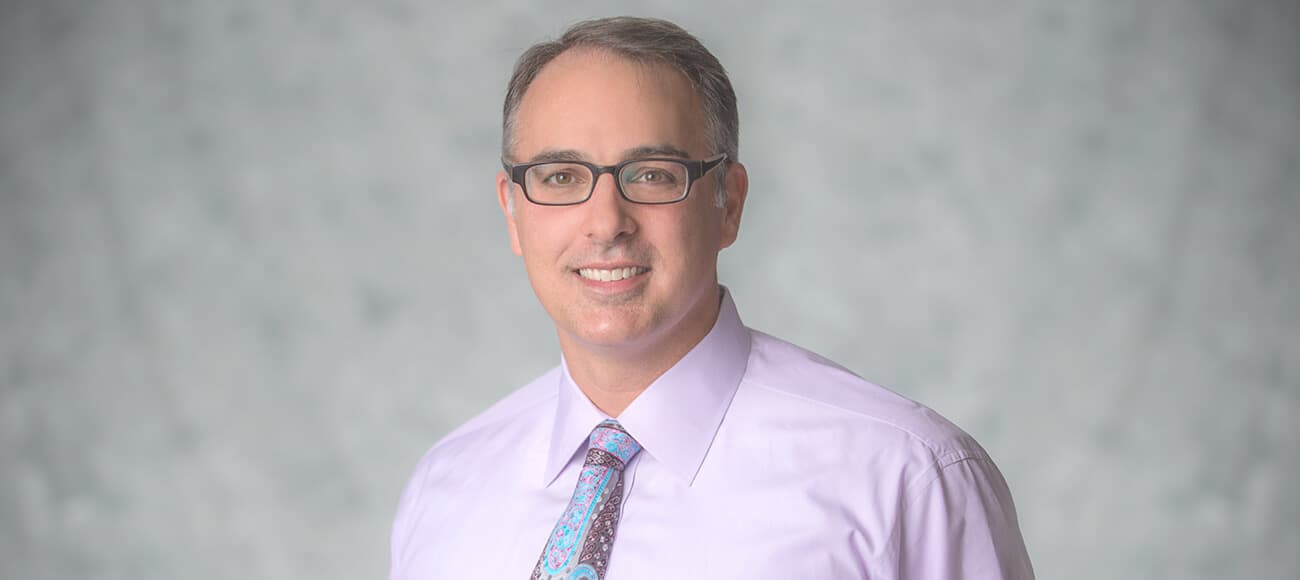 About Dr. Joshua Greenwald, MD
Manhattan, Harrison, & Carmel, NY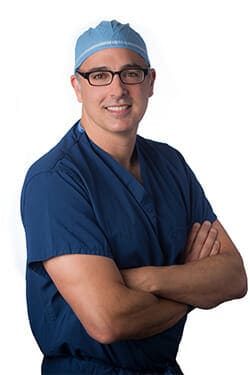 Dr. Greenwald grew up in Miami, Florida. He moved to the New York City to attend college at Columbia University. In addition to his rigorous studies, Dr. Greenwald competed on the swimming and water polo teams. He then attended medical school at New York University and remained at NYU for his general surgery training. He completed a two year research fellowship at the renowned NYU Institute of Reconstructive Plastic Surgery. He has received numerous awards for his research contributions.
Following his time at NYU, Dr. Greenwald trained in plastic surgery at another world class institution, Emory University. The Division of Plastic Surgery at Emory University in Atlanta is nationally recognized as one of the top training programs in the country. Dr. Greenwald trained under some of the luminaries in plastic surgery while in Atlanta. Following his training in Atlanta, Dr. Greenwald returned to New York and joined one of the most established plastic surgery practices in the region, Cosmetic Surgery Associates of New York.
Dr. Greenwald has focused his practice on cosmetic surgery of the face, breast and body. He is routinely sought after by patients to revise procedures who did not achieve the intended goals of their prior surgeries. Dr. Greenwald remains abreast of all the newest technologies and techniques available and has performed thousands of procedures. He is proud to be certified by the American Board of Plastic Surgery, and a member of both the American Society of Plastic Surgeons and the American Society of Aesthetic Plastic Surgery. He has been selected a "Top Doc" by Castle & Connolly and a "Best of Westchester Doctor" by Westchester Magazine every year since 2012.
PRACTICE PHILOSOPHY
Dr. Greenwald's practice philosophy is simple. He strives to treat each and every patient as if they were a member of his own family. Understanding a patient's goals and motivations are the first steps to planning a successful surgery. He is a firm believer in educating his patients on what to expect before, during and after surgery. During your personal consultation, Dr. Greenwald will review details of your procedure as well as what to expect after your procedure.
Successful surgery is a team approach. Our office staff routinely goes above and beyond to make sure your experience is seamless. They are all focused on establishing close and lasting relationships with our patients. While Dr. Greenwald personally places every stitch during surgery, he has surrounded himself with an incredible nursing and anesthesia staff. All procedures are performed in our modern, state-of-the-art facility where your safety before, during and after your procedure is paramount. Lastly, the most enjoyable part of my job is hearing from patients how much their procedures (no matter how big or small!) have enhanced their self-confidence and their well-being.
Dr. Greenwald combines his extensive surgical training, skill and knowledge to serve the aesthetic needs of men and women throughout NYC, Westchester County and Fairfield County, including Greenwich and Stamford, CT. If you would like to discuss your cosmetic goals with the board certified surgeon, please schedule a personal consultation. Contact Dr. Greenwald's practice by calling (914) 421-0113, or filling our contact form.