Juvederm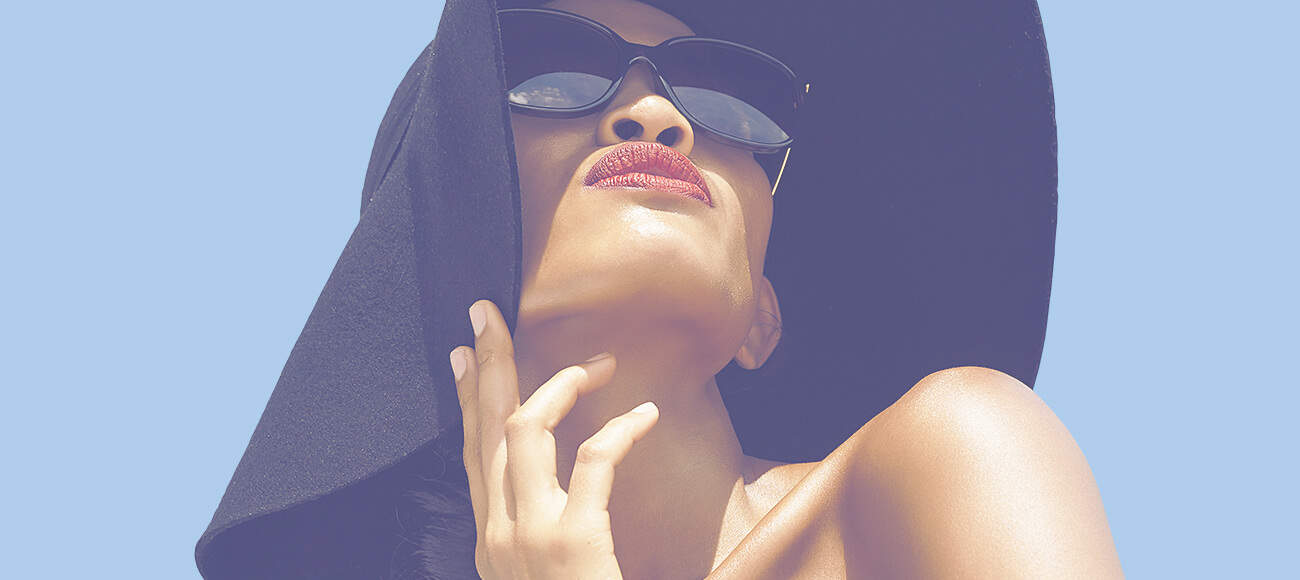 Juvederm Injections in New York City & Westchester County
Manhattan, Harrison, & Carmel, NY
The signs of aging can cause patients to look older than they actually feel, making them uncomfortable in their appearance. As a leading cosmetic surgery specialist, Dr. Greenwald understands the connection between taking pride in one's appearance and a positive, healthy self-esteem. He offers a wide range of anti-aging cosmetic procedures to ease the signs of aging to help patients look like enhanced versions of themselves, while feeling better than ever.
Juvederm: What Is It?
Juvederm is a hyaluronic acid-based injectable filler that improves skin elasticity by supplementing the body's existing hyaluronic acid – a naturally occurring sugar. The gel implant is injected into the dermis layer of the skin, filling out wrinkles and folds in the treatment area. Patients typically enjoy the results of Juvederm for six to nine months, until the compound is naturally absorbed. Juvederm is offered in three formulas that vary according to density. After discussing their aesthetic goals with Dr. Greenwald, his Juvederm patients determine which formula is best for them.
Juvederm in Westchester County, NY
Dr. Greenwald begins the Juvederm procedure as he does with all injectable procedures, by applying a local anesthetic first to alleviate any discomfort a patient may have during the procedure. Then, he carefully studies the patient's facial structure before choosing the proper injection sites and injecting Juvederm into the patient's dermis. The entire procedure is completed in minutes, and allows for patients to achieve smoother, more youthful-looking appearances for six to nine months after the procedure.
Dr. Greenwald often recommends patients maintain their rejuvenated appearances with follow-up Juvederm injections every six to 12 months. In addition to Juvederm injections, Dr. Greenwald offers a wide range of injectable fillers, including Botox, Restylane and Radiesse. He also holds advanced experience in other non-surgical aesthetic procedures, including spider vein treatment. Contact his office today to learn more about non-invasive skin rejuvenation treatments and schedule an appointment with Dr. Greenwald.