Face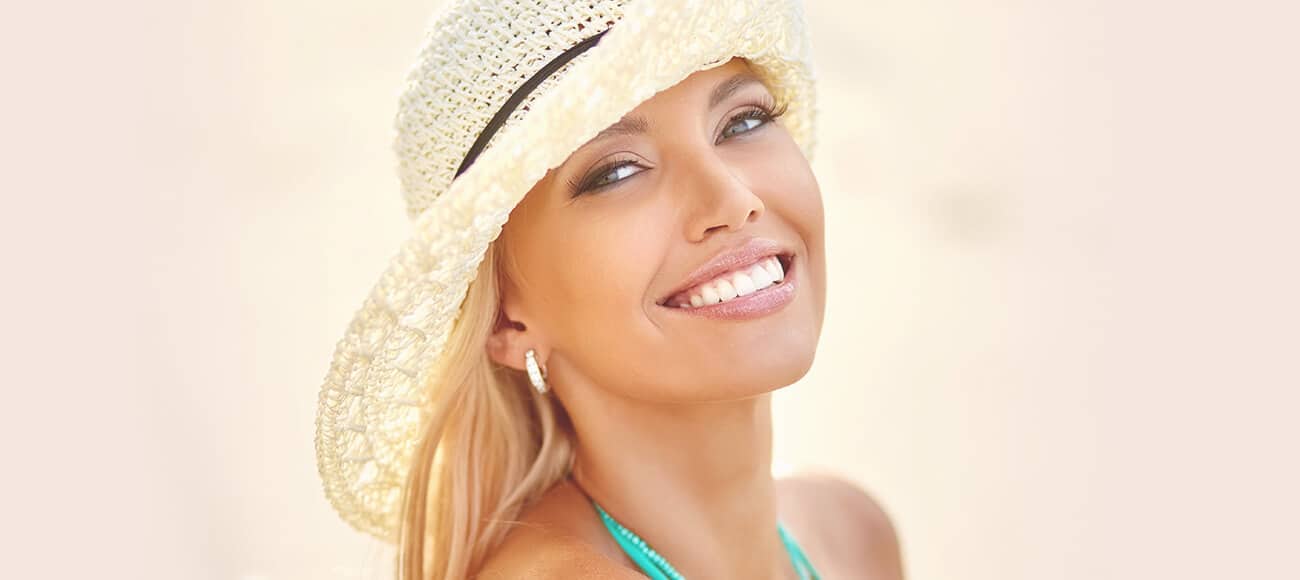 Facial Plastic Surgery in New York City & Westchester County
Manhattan, Harrison, & Carmel, NY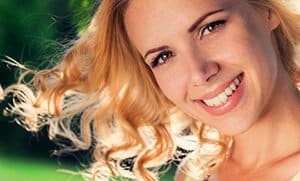 Dr. Joshua Greenwald is the plastic surgeon of choice for men and women in New York and Westchester County who wish to delay the hands of time and restore their youthful facial appearance. Whether you desire a subtle tweak or dramatic enhancement, Dr. Greenwald will take your aesthetic needs and preferences into consideration when designing your treatment plan.
Please click on the links below to learn more about the facial rejuvenation procedures Dr. Greenwald offers.
Minimizes signs of aging in the middle and lower facial areas, including excess fat and loose skin on the neck. When expertly performed, a facelift can last for years.
Removes excess skin and fat on the upper and/or lower eyelids to reduce puffiness and tighten sagging skin.
Raises the brow and smoothes forehead wrinkles to create a livelier and more refreshed eye appearance. A brow lift is commonly performed with eyelid surgery for more dramatic enhancement of the eye area.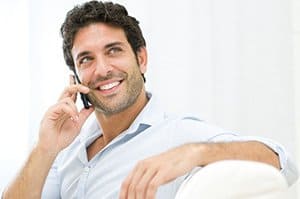 Restores lost volume and youthful contours to the facial features. The procedure is often performed in conjunction with other facial procedures to restore lost volume to the cheeks, lips and around the eyes, and also to fill in deep lines.
Reduces prominent, protruding ears.
Improves the size and shape of the nose and/or breathing function.
Non-surgically tightens skin and melts fat for smoother and youthful contours of the neck and jawline.
Dr. Greenwald performs a wide range of facial procedures that may not fall into the procedure categories listed above.
Contact Dr. Greenwald Today
Dr. Greenwald invites you to schedule a personal consultation to learn more about your facial rejuvenation options. Book your appointment by filling out our contact form today.