The Most Misunderstood Plastic Surgery Procedures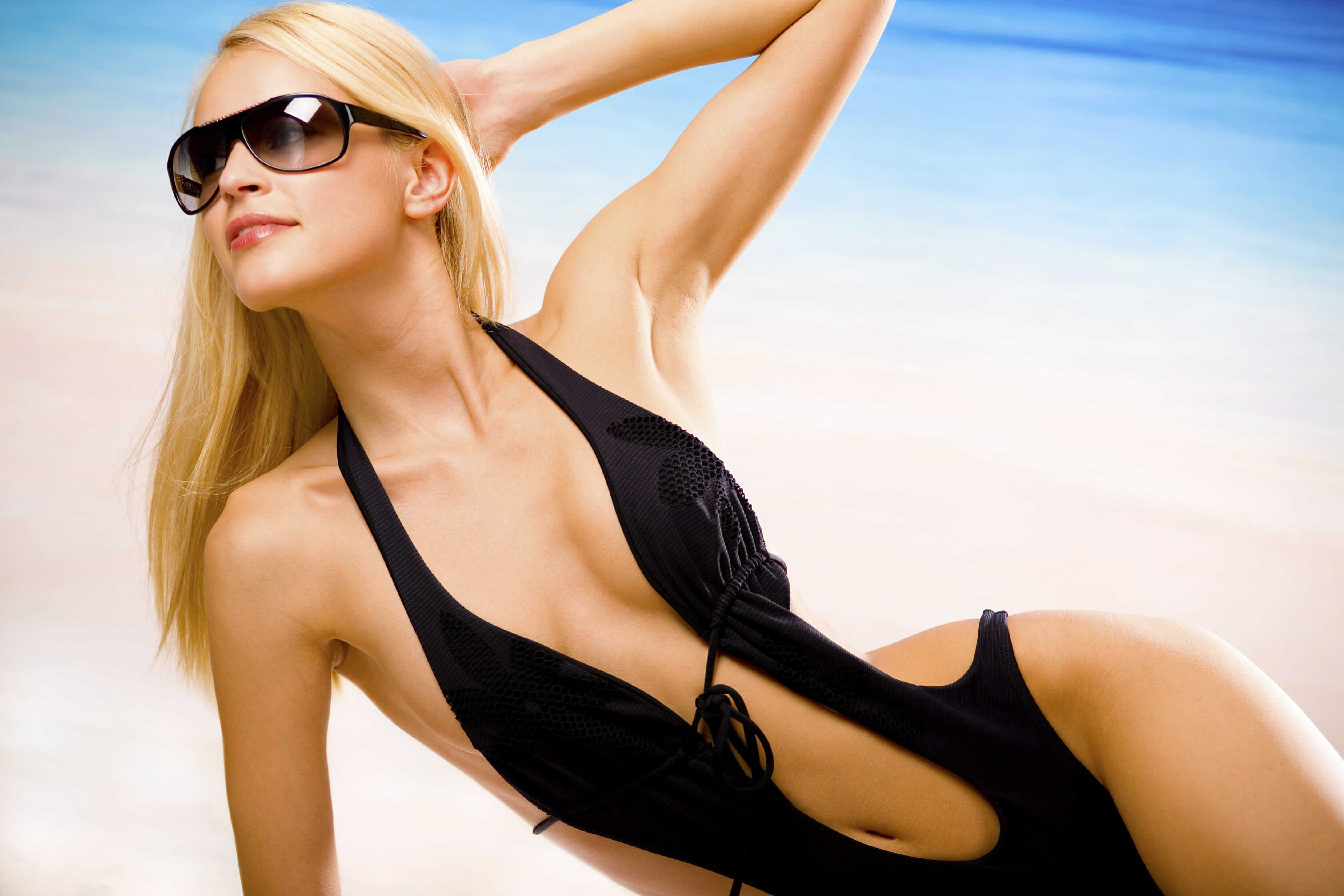 It is not uncommon for some patients to seek one plastic surgery procedure, only to find out that they may actually be in need of another. New York cosmetic surgeon Dr. Joshua Greenwald does his utmost to educate his patients on what their procedure of choice can and cannot do. In this blog post, he shares the truth on commonly misunderstood plastic surgery procedures.
Breast Augmentation and Breast Lift
Many women who want bigger, fuller breasts are also bothered by sag (ptosis). But what many don't know is that breast augmentation can actually worsen breast sag. Breast lift is the only surgical procedure available to improve the position of the breasts on the chest wall. If you want fuller and perkier breasts, Dr. Greenwald can combine breast augmentation with lift to achieve your desired results.
Liposuction and Tummy Tuck
Liposuction is a great solution for unwanted fatty deposits on the body. But what it cannot treat is loose, excess skin left over from substantial weight loss, like after pregnancy. Tummy tuck eliminates loose, hanging skin on the abdomen and tightens the remaining skin and underlying muscle tissues to create a smoother physique. Tummy tuck and liposuction are often performed together to produce a slimmer and tighter abdomen.
Facelift
Facelift is a popular choice for facial rejuvenation because it comprehensively treats a multitude of aging signs on the face. However, it does not treat the entire face. Facelift is ideal for patients whose cosmetic concerns relate to the middle and lower facial areas. If you have excess skin and fat on the neck and under the chin, neck lift may be more appropriate. For loose, excess skin on the upper eyelids, or puffy bags under the lower eyelids, eyelid surgery may be appropriate. For a furrowed brow or creases on the forehead, Dr. Greenwald may recommend brow lift. Depending on your aesthetic concerns and goals, the doctor may suggest combining several facial rejuvenation procedures.
In addition, facelift does not treat age spots, uneven skin tone, hyperpigmentation or dry, dull skin. Skin care procedures like chemical peels and laser skin rejuvenation can complement facelift by addressing these skin concerns.
To find out if you are a candidate for a specific procedure, schedule a one-on-one consultation with Dr. Greenwald. Please call or email our New York City practice today to book an appointment.