Sclerotherapy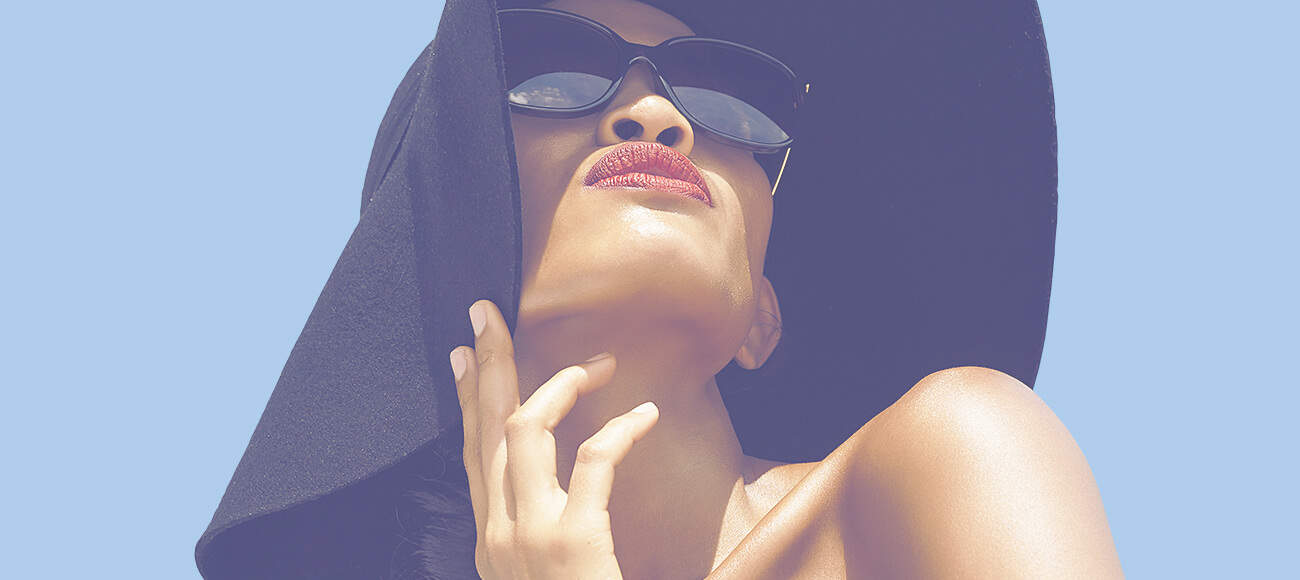 Spider Vein Treatment (Sclerotherapy) in New York City & Westchester County
Manhattan, Harrison, & Carmel, NY
Recognizing that about half of all adult women have spider veins, Dr. Greenwald offers the highly effective spider vein treatment, sclerotherapy in New York City. As a leading NYC / Westchester County spider vein treatment expert, he has helped numerous women lessen the appearance of the unsightly webs of red, blue or purple veins on their legs. In the paragraphs below, Dr. Greenwald explains the sclerotherapy procedure and the results that can be achieved through it.
Sclerotherapy: What Is It?
Sclerotherapy is a novel treatment designed to reduce the appearance of spider veins on the lower and upper legs. During this procedure, a special solution is injected in the veins, causing them to collapse and gradually fade away. Sclerotherapy is typically performed in a series as each procedure removes about 50 to 75 percent of the treated veins. Dr. Greenwald recommends that his NYC / Manhattan spider vein treatment patients wear a special compression garment for one to two days following their treatments to achieve the best possible results.
Spider Vein Treatment in New York City
As a highly experienced cosmetic surgeon, Dr. Greenwald recognizes a soothing treatment experience is a crucial part of a successful cosmetic procedure. At his plastic surgery offices, all patients are treated with the highest respect and attentiveness. This approach greatly reduces the anxiety of spider veins patients, allowing them to relax and feel completely taken care of.
If you would like to learn more about sclerotherapy in Westchester / New York City, please use our contact page to schedule a personal consultation with Dr. Joshua Greenwald.
Over the years, Dr. Greenwald has helped numerous NYC spider vein treatment patients achieve an aesthetically pleasing leg appearance. In addition, he specializes in non-surgical beautification treatments for the face. In fact, Dr. Greenwald is renowned as one of the most talented New York City Botox and Restylane injectables specialists. Please explore therespective pages to learn more about these highly effective procedures, including Fraxel laser skin resurfacing in New York City.