Lower Body Lift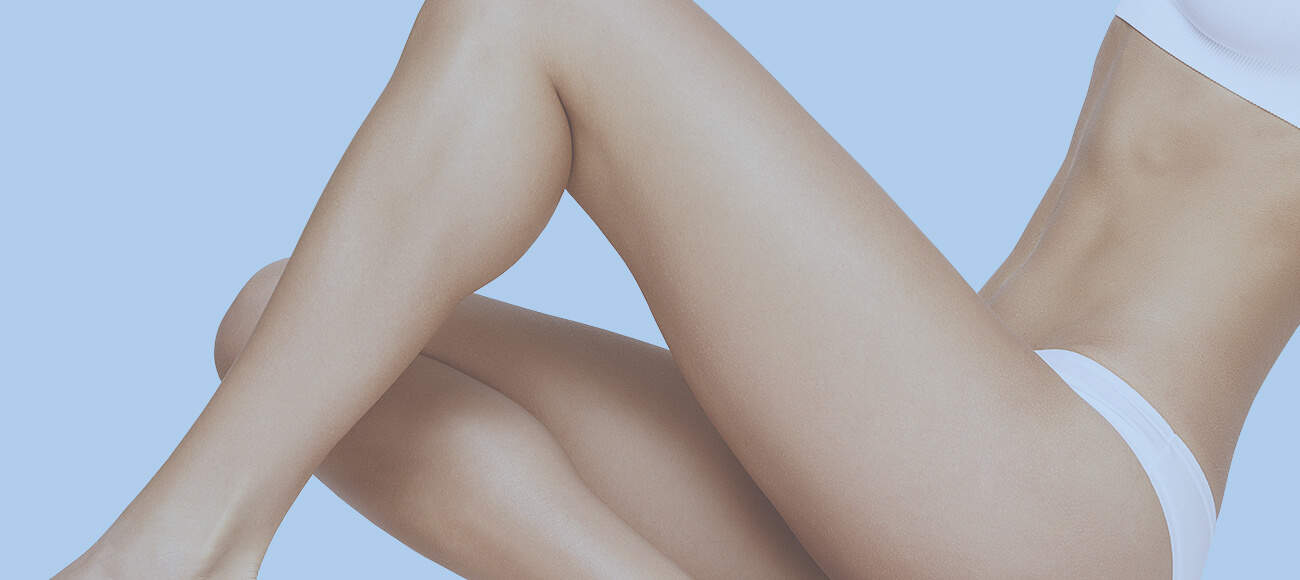 Lower Body Lifts in New York City & Westchester County
Manhattan, Harrison, & Carmel, NY
Dr. Joshua Greenwald is a board-certified plastic surgeon specializing in advanced body contouring procedures. Over the years, he has become renowned as a foremost New York City lower body lift specialist. His reputation for surgical excellence and impeccable care attracts many lower body lift Westchester County, NYC and Manhattan patients every year. In the paragraphs below, Dr. Greenwald explains the lower body lift procedure and the results it helps achieve.
Lower Body Lift: Is It For Me?
Lower body lift is appropriate for individuals who have excess skin and fatty tissue deposits on their thighs, buttocks and abdomen. The majority of people who pursue lower body lift in Westchester County are former weight loss surgery patients who have rapidly lost a large amount of weight. One of the more common side effects of an extreme slim-down is a certain amount of excess skin in various parts of the body. Lower body lift is designed to improve the appearance of the lower body by surgically enhancing the contours of the abdomen, upper legs and buttocks.
Am I Candidate For a Lower Body Lift in New York City?
As an experienced NYC lower body lift surgeon, Dr. Greenwald stresses that this procedure is not a weight loss treatment. While lower body lift can remove a certain amount of fatty tissue, it cannot replace weight loss surgery. Therefore, the best lower body lift candidates are individuals who have lost most of their excess pounds and have maintained stable weight for at least six months. For these patients, lower body lift surgery is a conclusion of their weight loss journey as it helps accentuate their newly slim body contours.
If you have been considering lower body lift, please use our contact page to schedule a personal consultation with Dr. Joshua Greenwald, the trusted plastic surgeon in NYC, Westchester County and Fairfield County, including Greenwich and Stamford, CT. Speak to a member of our team by calling (914) 421-0113 or today.