Non-surgical hair restoration with PRP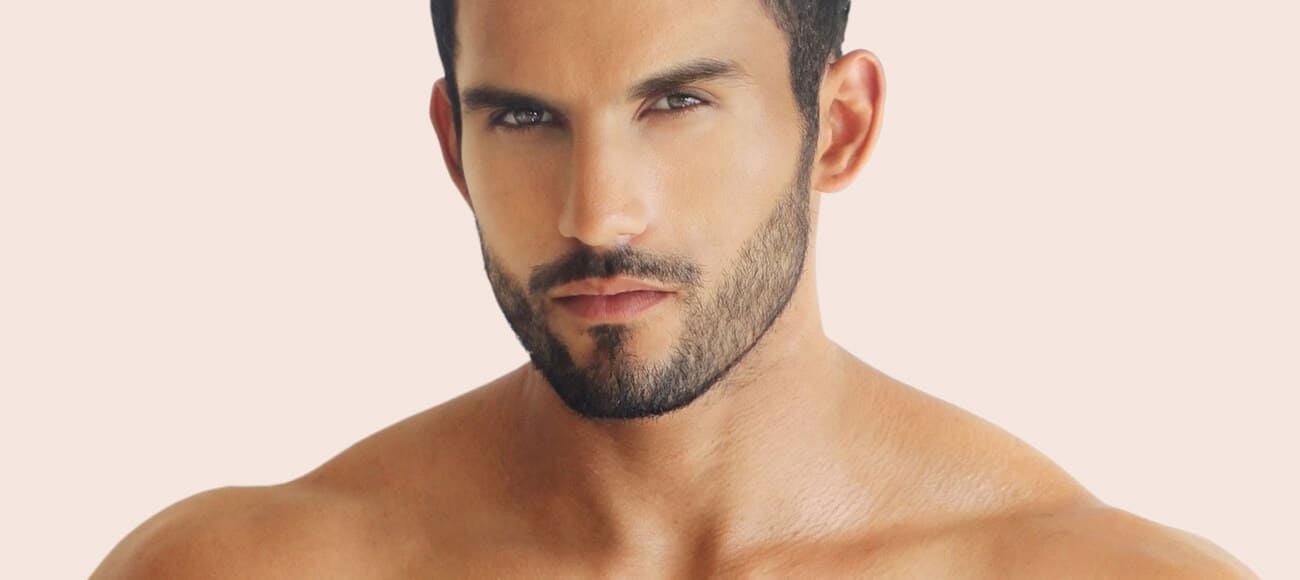 Nonsurgical Hair Restoration with PRP in New York City & Westchester County
Manhattan, Harrison, & Carmel, NY
There are many exciting non-surgical options to help thicken and strengthen existing hair. In addition to medications (Rogaine and Propecia) and over the counter hair vitamins (Viviscal) which have shown efficacy in treating hair loss, injections of platelet rich plasma (PRP) into the scalp is a newer modality with promising results.
Numerous scientific studies have shown the benefits of PRP injections to stimulate hair growth and improve the quality of existing hair. There are no negative side effects. PRP injections remains one of the safest hair stimulating techniques available.
Why does PRP work?
PRP contains higher concentrations of platelets and their growth factors than what is circulating in your body. It is these growth factors, released by the platelets after injection, that nourish existing hair follicles and may activate "dormant" or "miniaturized" hair follicles to grow. With typical androgenic alopecia, the hair follicles do not disappear – they are present just in a "dormant" or "miniaturized" state.
How is the treatment performed?
The entire procedure takes about 30 minutes. Blood is collected and spun down in a special tube. This allows the PRP to be separated from the red cells. The PRP is then collected and then injected throughout the scalp using small syringes and even smaller needles. There is some mild discomfort during the procedure and minimal discomfort for approximately 24 hours. You can resume your normal activities immediately after the procedure.
When will I see results?
We recommend PRP injections monthly for 3 months (3 treatments spaced 4 weeks apart). Most patients see results 4-6 months after beginning treatments. In the first months after beginning treatments, patients notice a reduction in hair loss, followed by thickening of the existing hair. Hair regrowth is the last phase of healing to be seen. If patients are happy with their results, we recommend a treatment every 6 months to maintain your results. Results can be optimized with oral and topical medications (will be discussed at your consultation).
Will I see results?
Most published studies on PRP for androgenic alopecia (the most common form of hair loss) show positive results. There are many variables in the studies in terms of PRP collection systems, number of treatments and evaluation methods that make them difficult to compare and contrast. In general, 80% of women and 70% of men report positive results with PRP injections with oral supplements. Furthermore, especially for males, the longer you have suffered from baldness, the less likely the area will respond to PRP.