Common Aesthetic Concerns among Men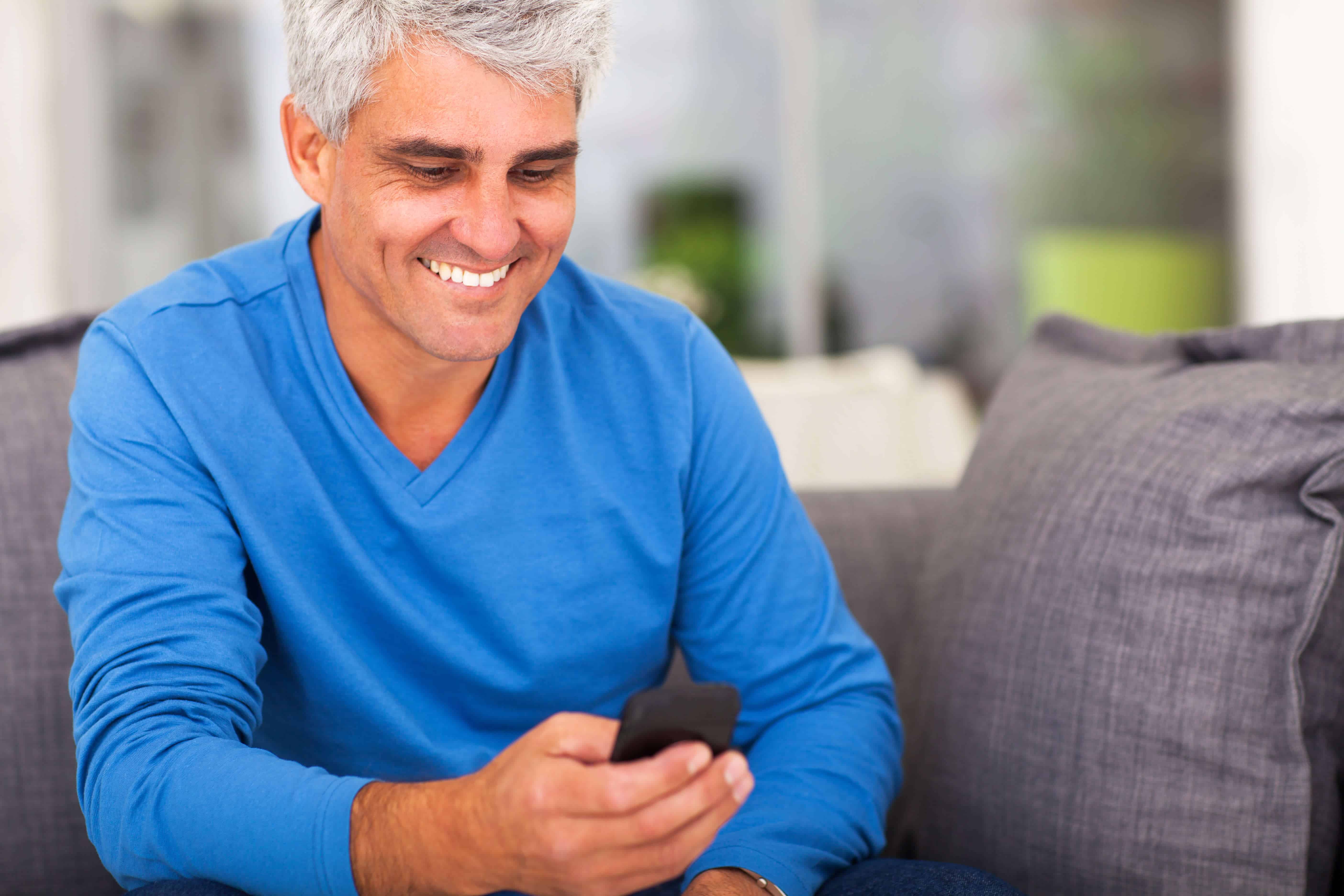 There's a common misconception that plastic surgery is performed exclusively for women. If the waiting room in Dr. Joshua Greenwald's office is any indication of the typical plastic surgeon's demographic, this information is highly inaccurate.
Virtually every day, Dr. Greenwald meets men that want cosmetic treatment to look as good as they feel. In this post, the plastic surgeon sheds light on the most common aesthetic concerns among his male patients.
Premature Signs of Facial Aging
One of the most common complaints among Dr. Greenwald's male clientele is visible and premature signs of aging on the face. These men want to minimize prominent wrinkles, fine lines, skin laxity, jowls and displaced fat to shave years off of their appearance.
How Dr. Greenwald can help:
Treatment depends on the specific concern and its severity. Some men achieve satisfactory wrinkle reduction with a series of Botox or filler injections. Others enjoy firmer and tighter skin with non-surgical treatments like Fraxel laser skin resurfacing. The gold standard of facial rejuvenation is facelift, which comprehensively addresses signs of aging in the middle and lower face. Modern facelift techniques yield very natural looking results without the telltale signs of surgery that concern many men.
Gynecomastia
Another embarrassing concern of some men is a condition known as gynecomastia, which causes the breasts to swell and enlarge. Having feminine-looking breasts can cause feelings of shame, stress and even depression, as some men withdraw from social situations due to their appearance.
How Dr. Greenwald can help:
True gynecomastia requires surgical correction with male breast reduction. Dr. Greenwald excises excess glandular tissue and skin, removes fat deposits and re-drapes the remaining skin more tightly over the breasts. However, if the breasts are enlarged with purely excess fat, liposuction alone may provide sufficient results.
Diet and Exercise-Resistant Body Fat
The breasts aren't the only area of the body that can accumulate excess fat. Many men struggle with diet and exercise-resistant body fat that accumulates on the abdomen, hips, thighs, buttocks, upper arms, neck or chin. These pockets of fat can disrupt the proportion and balance of the body and attract unwanted attention.
How Dr. Greenwald can help:
Liposuction is the best way to eliminate targeted areas of unwanted fat. Alternatively, individuals that desire a non-surgical solution may be interested in CoolSculpting, which uses controlled cooling to destroy unwanted fat.
If you or the man in your life is bothered by an aesthetic concern of the face, body or chest, Dr. Greenwald would like to help. Please call (914) 421-0113 or email our office to schedule an informational consultation with our trusted plastic surgeon.