How Dr. Greenwald Can Create a More Attractive Facial Profile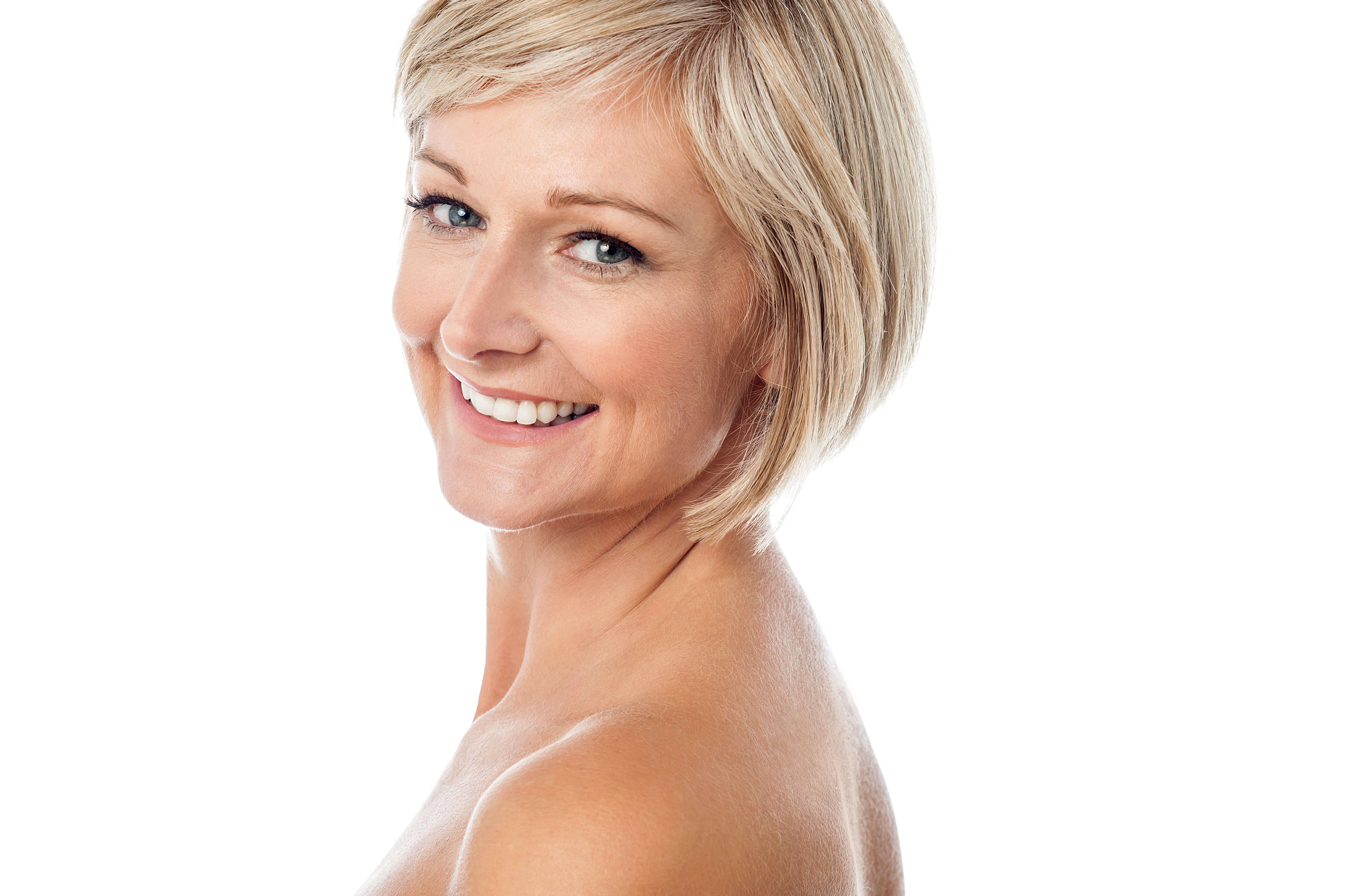 Some people feel self-conscious of their facial side profile from a young age, whereas others are disappointed to watch the effects of aging obscure it over time. Regardless of the cause of your specific concerns, Dr. Joshua Greenwald offers a variety of procedures that can help you achieve a beautiful and youthful looking facial profile. Read on to learn more about how the plastic surgeon can rejuvenate specific areas of the face for a more desirable profile.
Chin and Jawline
A strong chin and sculpted jawline are critical to a balanced side profile. Aging can cause fat deposits and jowls to develop along the chin, obscuring the jawline and causing what looks like a double chin. Some chins are recessed from birth, simply due to genetics.
If the problem is too much volume, liposuction is an excellent way to reduce unwanted pockets of fat and sculpt the chin and jawline. On the other hand, if the chin lacks volume and projection, a chin implant might be a great option. A well-placed chin implant offsets a recessed chin and gives the face a more balanced side profile.
Other techniques to add definition to the lower face and enhance its profile include the injection of dermal fillers or the patient's own fat. During a fat transfer procedure, Dr. Greenwald removes fat from one area of the body and transfers it to the chin or jawline to add volume and shape.
Cheeks
The aging process typically robs the cheeks of at least some youthful volume, causing the mid-face to look hollow or sunken-in. Cheek implants are an excellent way to correct the appearance of deficient cheeks and create a well-balanced facial profile. Implants are manufactured in many different sizes and shapes to create the desired contours.
Fat transfer and dermal fillers also add "padding" to the cheeks.
Temples and Brow
A drooping brow bone or creased forehead can draw attention away from an otherwise beautiful facial profile. The forehead and brow area are vulnerable to the effects of aging, as the brow can droop and the forehead may develop deep creases over time.
Browlift (also known as forehead lift) restores the brow to a more youthful position for an energetic and friendly facial profile. The procedure also gently tightens the forehead skin to minimize the appearance of creases and lines.
Contact Dr. Joshua Greenwald
To discuss your specific facial rejuvenation needs and goals with a board certified plastic surgeon, please call (914) 421-0113 or email Dr. Greenwald today.