Common Concerns about Breast Enhancement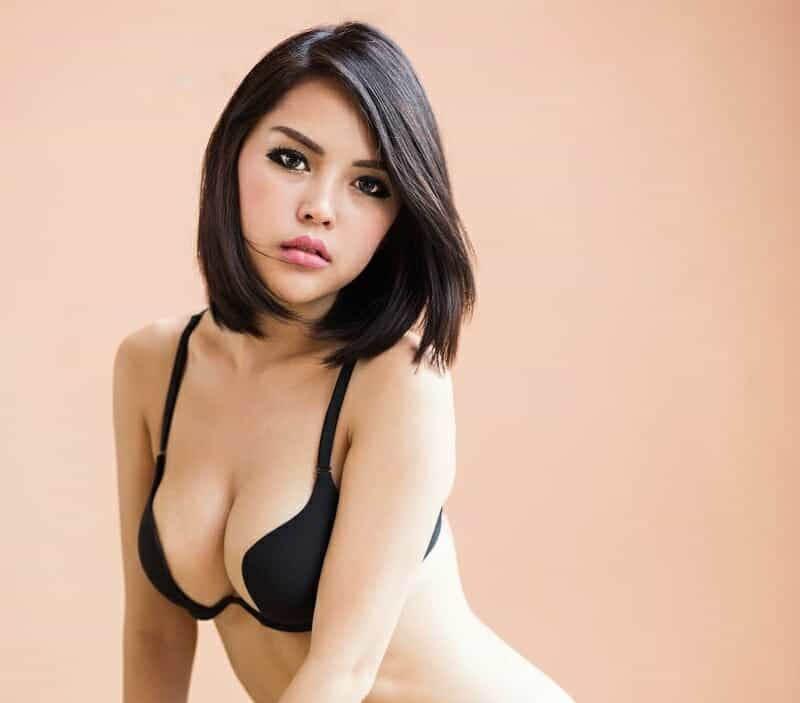 Having breast augmentation is a huge decision that requires a lot of thoughtful consideration. It is completely normal to have some concerns when thinking about your breast augmentation options. In fact, it would be unusual not to have a concern or two! Fortunately, any trustworthy plastic surgeon, including Dr. Joshua Greenwald, is prepared to address these concerns and put your mind at ease. Read on as Dr. Greenwald assuages some of the more common concerns about breast enhancement.
"My breasts will be too big after surgery."
One of the most common concerns about breast augmentation is that the breasts will look too large after surgery. It is very possible to achieve natural-looking breast augmentation results. Truthfully, most candidates seek a very subtle increase in breast size with modestly sized implants. If that is your goal, Dr. Greenwald will help you select implants that provide a slight boost for natural looking results.
"Surgery and recovery will be painful."
As long as you select a reputable plastic surgeon like Dr. Greenwald, you should not expect to be in pain during or after surgery. For your operation, you will be placed under sedation and anesthesia to prevent you from feeling anything. After surgery, you may be sore or have slight discomfort, but Dr. Greenwald will prescribe medication to make you more comfortable.
"I won't be able to breastfeed with implants."
There is no convincing scientific research to prove that implants prevent a woman from successfully breastfeeding. Nursing with implants is certainly possible and many of Dr. Greenwald's breast augmentation patients are able to breastfeed after surgery. Some women are unable to breastfeed but for pre-existing reasons unrelated to their implants. Nevertheless, if you hope to breastfeed after surgery, you should communicate your plans to Dr. Greenwald so he can take this into consideration when planning your surgery.
"Scarring will be noticeable."
Although breast enhancement does leave scars, they are normally not noticeable because they are placed in very discreet locations. For example, Dr. Greenwald can create the incisions around the circumference of the areola (i.e., the darkly pigmented skin surrounding the nipples). As the incision heals, the scarring tends to blend in with the natural pigment of the skin. Alternatively, Dr. Greenwald can create the incisions within the breast crease, where the breast meets the torso. Not only does the scarring blend in with the natural fold of the skin, but the breast itself usually covers the scars so they are not noticeable.
Contact Dr. Greenwald
To address any additional concerns about breast augmentation with Dr. Greenwald, please schedule a consultation by calling or emailing our office today.