Do You Need Fillers or Facelift?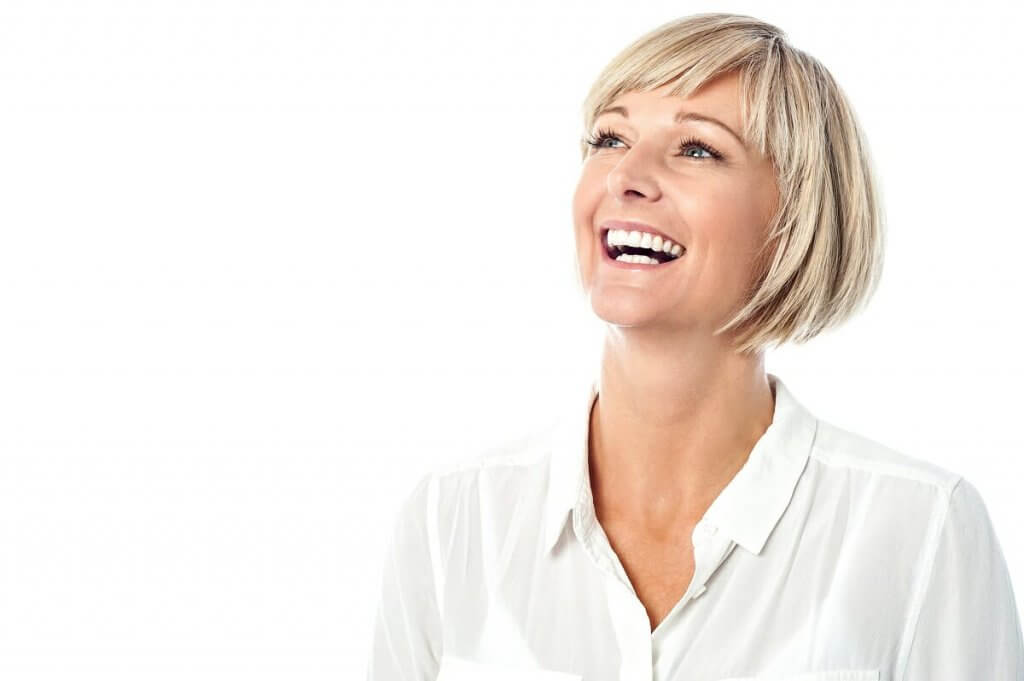 Facial fillers and facelift are both excellent anti-aging options that can help you look younger and fresher. However, they are designed to suit different needs and each has its own set of benefits and limitations. Read on as Dr. Joshua Greenwald, a top-rated New York City plastic surgeon, shares more about each treatment option below.
Dermal Fillers at a Glance
Dermal fillers are injectable products that can be used for a variety of anti-aging purposes. When injected into the skin, fillers like Restylane and Juvederm add volume and cushioning to soften folds and creases, plump lips and create definition in certain features.
The effects of filler treatment appear quickly and last from four months to a year or more, depending on the specific product. The injections require very little downtime after treatment and most patients resume their regular activities immediately after treatment.
Are Fillers Right for You?
You may be a great candidate for dermal fillers if you would like to correct mild to moderate signs of aging, and you don't mind repeating treatments regularly to maintain your results.
On the other hand, if you have more noticeable signs of late-term aging, such as deep facial folds, jowls and areas of loose, saggy skin, fillers may not give you the results you want. Or, if you don't have the time to commit to regular "touch-up" treatments, you may want to explore your facelift options.
Facelift at a Glance
One of the most effective forms of facial rejuvenation, facelift addresses the tissue laxity and loosening of the skin that lead to deep creases, jowls and other signs of aging. Through several small incisions, the facial muscles are tightened, excess fat is removed and the skin is tightened and lifted. This can take up to 10 years off of the facial appearance, creating a more youthful and refreshed visage.
Unlike fillers, facelift surgery requires a few weeks of recovery downtime, and the results can take up to several months to "settle." On the other hand, facelift is a one-time procedure that does not require maintenance or touch-up treatments.
Is Facelift Right for You?
You may be well-suited to facelift surgery if you are bothered by moderate to severe signs of aging — deep facial folds, lax, saggy skin, and/or jowls — and you desire long-lasting results. Facelift is a great option if you have the time to devote to recovery and understand that you will have some scarring from the procedure (which will fade over time).
Contact Dr. Greenwald
To speak with Dr. Greenwald about your facial rejuvenation options, please call or email our office today and request an appointment.