Your Top Options for a Better Body without Surgery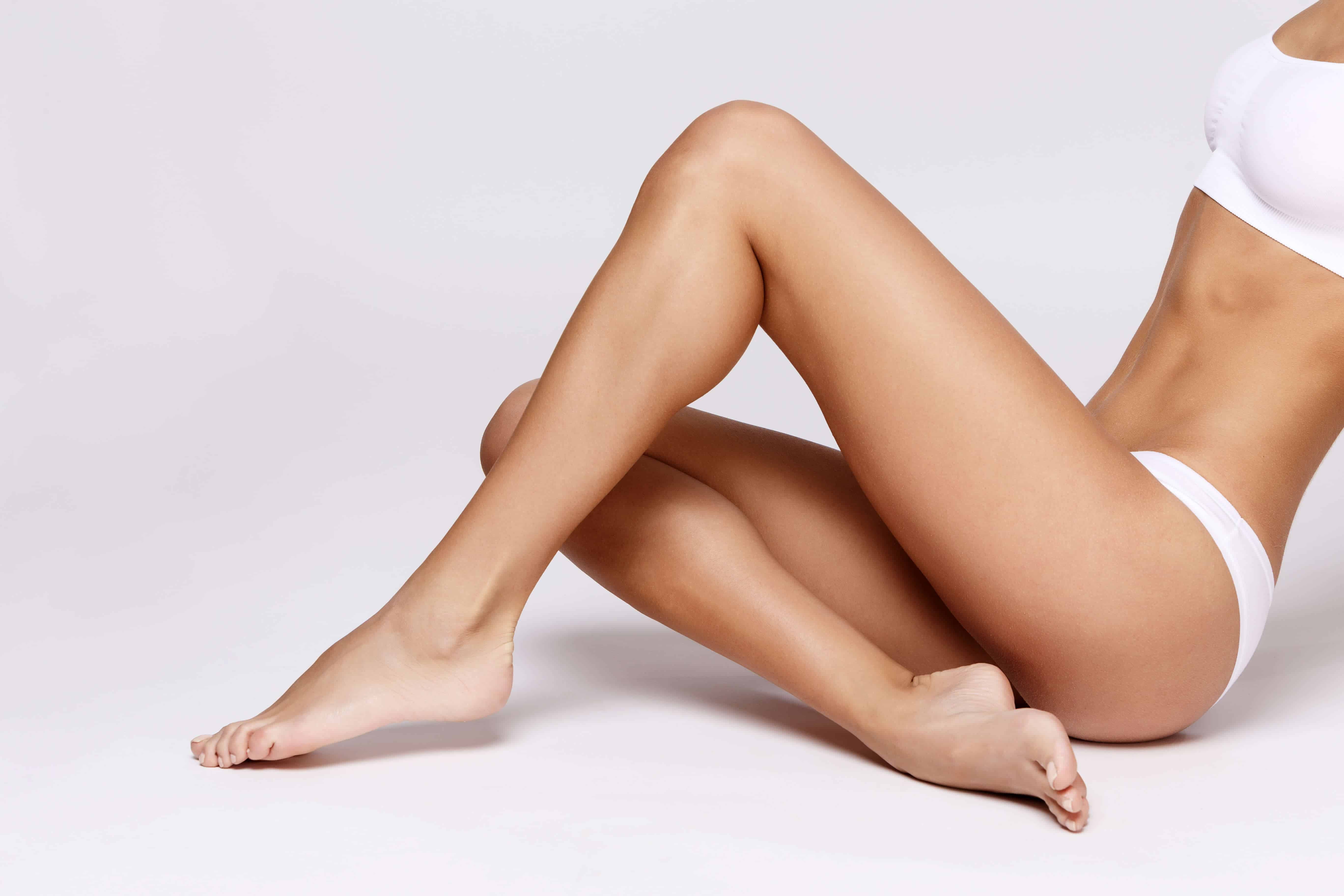 Imagine slipping into a form-fitting dress and loving the way it hugs your curves. Or removing your beach cover-up and proudly showing off your figure in a bikini. Thanks to a vast number of advanced treatment options, New York City plastic surgeons like Dr. Joshua Greenwald can make these dreams a reality without surgery. Here, he outlines your best options for non-surgical body contouring.

SmartLipo Laser Liposuction
At a Glance
SmartLipo removes unwanted fat from the thighs, buttocks, knees, stomach, arms, neck and cheeks while tightening the skin.
How It Works
A tiny tube with a laser fiber is inserted into the treatment area through a small incision. The laser delivers energy to the area to melt unwanted fat so it can be easily suctioned from the body. The heat from the laser also tightens loose skin and seals the blood vessels to reduce bleeding.
Advantages
SmartLipo is a non-surgical treatment that does not require large incisions or significant recovery. Not only does the treated area look smaller and slimmer after SmartLipo, but the skin is smoother and firmer. Because the laser seals off blood vessels, patients usually experience less bruising and swelling than patients who opt for traditional liposuction. The recovery is quicker and most patients can resume their regular daily activities within a few days of treatment.
CoolSculpting Cryolipolysis
At a Glance
CoolSculpting uses controlled cooling to destroy unwanted body fat in the abdomen, waist and back.
How It Works
CoolSculpting exposes localized fat cells to extremely cold temperatures so they die. Then, the body naturally eliminates the fat cells and the treated area looks slimmer. The cooling is carefully controlled so the surrounding tissues are unaffected.
Advantages
CoolSculpting does not require any anesthesia, incisions or injections. Treatment is extremely well tolerated and most patients feel only a mild cooling sensation or numbness during treatment. They can immediately resume their daily activities without any downtime. Patients can see a 20 to 40 percent reduction of excess body fat in a single treatment.
Learn More about Non-Surgical Body Sculpting
For more information about how you can sculpt problem areas without surgery or significant recovery downtime, Dr. Greenwald welcomes you to call (914) 421-0113 or email our office today. Serving Patients in Manhattan, Harrison & Carmel New York.