Patient Forms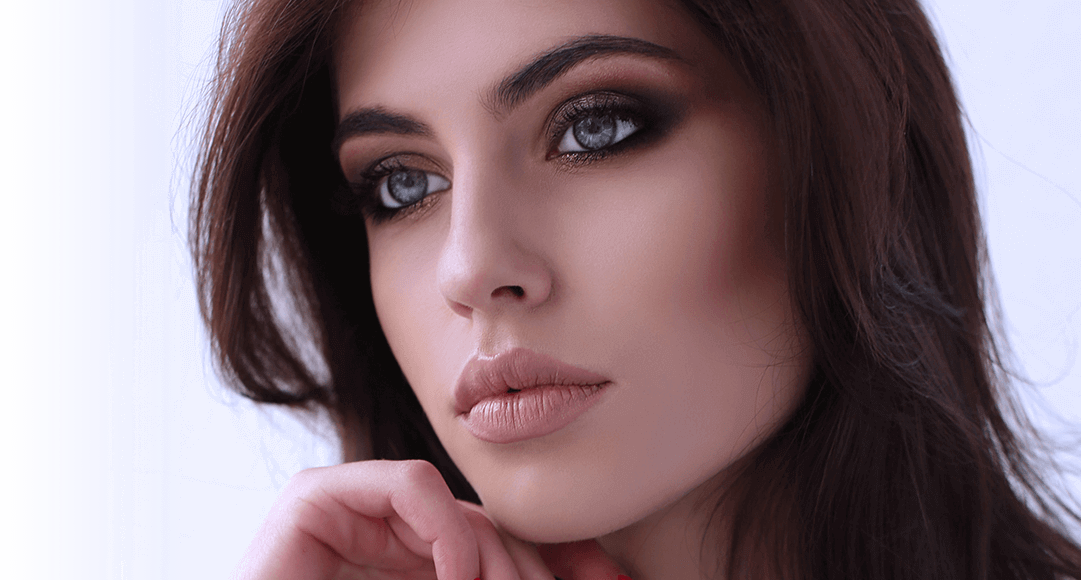 Patient Forms – Joshua Greenwald, MD
For your convenience, new patient information and medical history forms are available to download and complete prior to your visit.
Additional privacy, financial and photographic consents will be given to you in the office prior to your visit.
Dr. Joshua Greenwald is an experienced plastic surgeon in New York City who has performed countless NYC breast augmentation, face lift, rhinoplasty, tummy tuck and liposuction procedures giving his patients a more desirable body.