3 Signs You Could Benefit From Facelift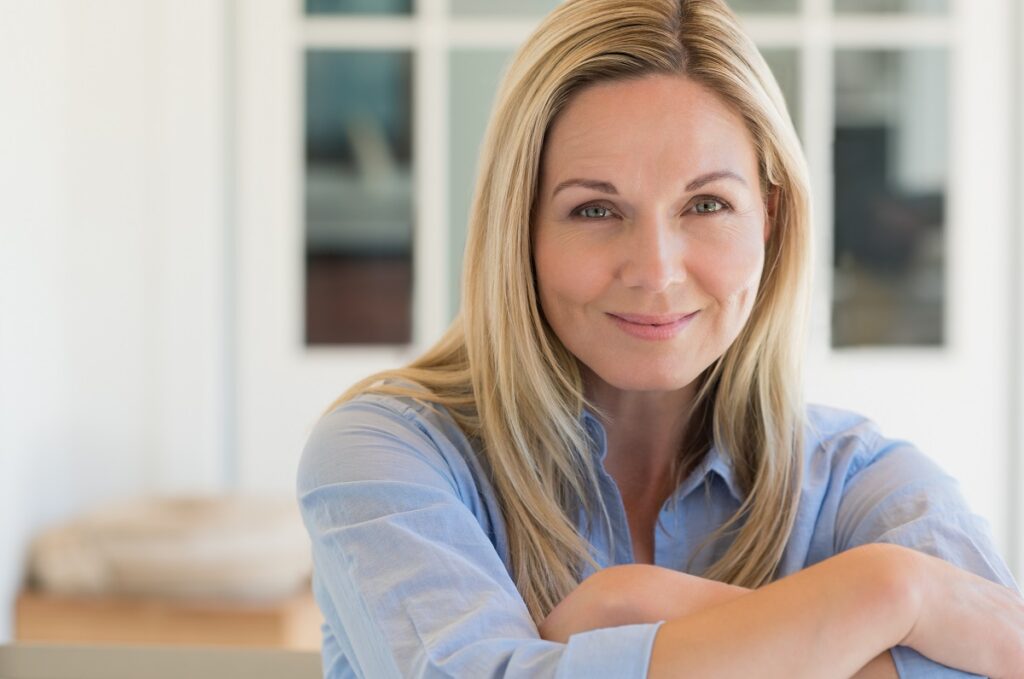 Facelift surgery is a remarkable procedure that gently turns back the hands of time, firming and smoothing aged skin while creating more youthful facial contours. But how do you know if you are ready to undergo this transformative procedure? Dr. Joshua Greenwald has you covered. Here, the renowned NYC facelift expert reveals three signs that you could benefit from surgery.
1. You are bothered by deep wrinkles and sagging in your lower face and neck.
Facelift is intended to target noticeable signs of aging in the lower face and neck, including deep wrinkles, sagging skin and loss of definition. Facelift with Dr. Greenwald usually involves minimizing the appearance of deep creases around the mouth and eliminating jowls and drooping skin under the chin and along the neckline. By lifting and tightening the skin and tissues, Dr. Greenwald can create a sharper jawline and add more definition under the chin and on the neck.
2. You have lost facial fullness and volume with age.
Facelift is not just about removing loose skin. The procedure can also rebuild what has been lost — specifically, it can restore volume to areas like the cheeks that become sunken or hollow-looking over time. In the most severe cases of volume loss, flattened cheeks can actually pull down the corners of the mouth into a perpetual scowl.
During facelift surgery, Dr. Greenwald repositions displaced fat pads of the midface and lifts the facial muscles that slip and stretch with age. These surgical modifications recreate plump, healthy looking cheeks and restore a pleasant, approachable facial expression.
3. You want lasting improvement.
The third sign that hints facelift may be right for you is that you want lasting facial rejuvenation results without upkeep. Perhaps you like the anti-aging effects that can be achieved with Botox, fillers or laser procedures, but find the maintenance and touch-up appointments inconvenient.
By surgically lifting and tightening the facial skin, tissues and muscles, facelift with Dr. Greenwald provides lasting correction in a single procedure — no maintenance needed! Once you have devoted the time to undergo surgery and recuperate from it, you can enjoy your facelift results for many years to come. Facelift will not stop the aging process, but you will always look younger than if you did not undergo surgery.
Schedule a Facelift Consultation With Dr. Greenwald
The quality of your facelift results depends on the skill and experience of your surgeon. To learn more about Dr. Greenwald's facelift expertise and how he can help you achieve your personal aesthetic goals, please contact our practice today.