5 Deal-breakers When Picking a Plastic Surgeon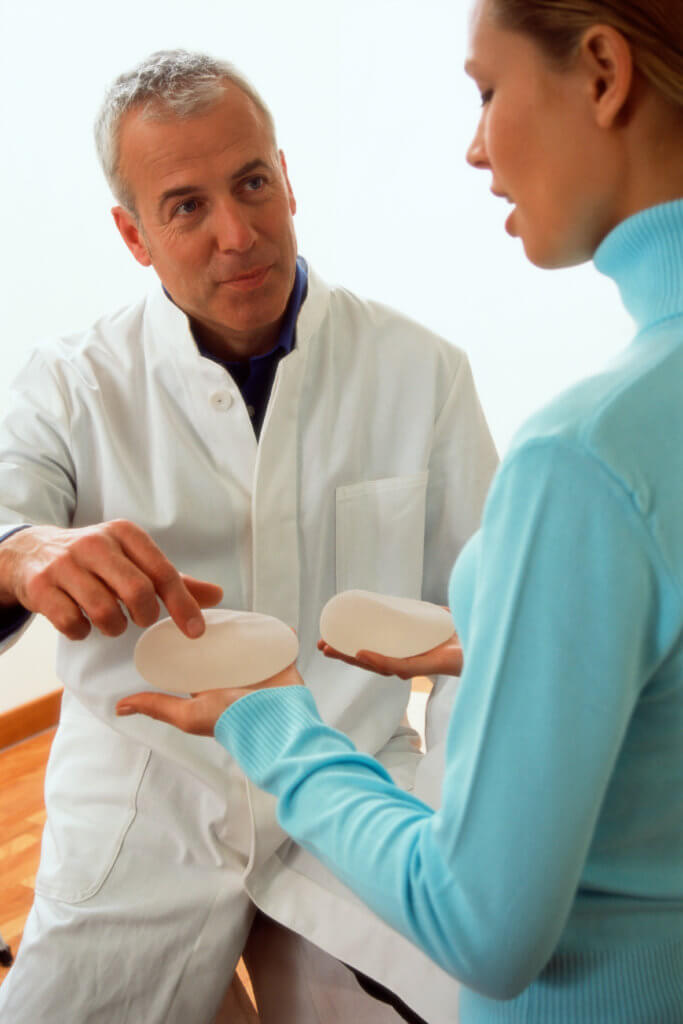 The consequences of choosing the wrong plastic surgeon can be unpleasant and long-lasting. Here are some of the signs of a plastic surgeon that you should avoid at all costs.
Not certified by the American Board of Plastic Surgery (ABPS). Only board-certified plastic surgeons are qualified to perform plastic surgery. To achieve this certification, surgeons must complete medical school and then at least five years of surgical training. If a surgeon does not prominently display proof of certification online or in his or her their office, or if he or she refuses to present it upon request, this is reason enough to choose another physician.
Hospital or surgery center is not accredited. Make sure that the facility at which the surgeon performs surgery has been accredited by a leading organization such as the Joint Commission on Accreditation of Healthcare Organizations (JCAHO), the American Association for Accreditation of Ambulatory Surgery Facilities (AAAASF), or the Accreditation Association for Ambulatory Health Care (AAAHC). If not, the doctor is not adhering to industry standards.
No portfolio of work. Plastic surgeons who have performed many enhancement procedures will display their work in a portfolio of their patients' before-and-after photos. This gives real-life credence to the surgeon's skills. If a plastic surgeon does not have this proof of past experience, either it doesn't exist or they do not wish to share it with prospective patients. Either instance should make someone uneasy enough to start researching other surgeons.
Surgeon rushes you to make a decision. The decision of a patient to alter his or her appearance with plastic surgery, whether invasive or non-invasive, is something to be decided based on accurate knowledge and careful thought. A surgeon who tries to rush this process or pressure a patient to undergo a procedure is not a surgeon that has the patient's best interests in mind.
There is no consultation. An initial, pre-op consultation is standard when working with experienced and reputable plastic surgeons. This meeting with the surgeon enables patients to ask questions to gauge whether a surgical procedure is right for them and voice any concerns they may have. If the doctor doesn't provide a consultation, or farms it out to a nurse or other practitioner, this displays a lack of care and professionalism on the doctor's part.
Dr. Greenwald is a board-certified plastic surgeon who, for nearly two decades, has prided himself on helping his patients accentuate their natural beauty through plastic surgery. Named a "Top Doctor" by Castle Connolly, he provides an informative and compassionate atmosphere at his practice, meeting one-on-one with each of his patients. Call (914) 421-0113 to schedule a consultation with Dr. Greenwald.