5 Things You Should Know About Body Contouring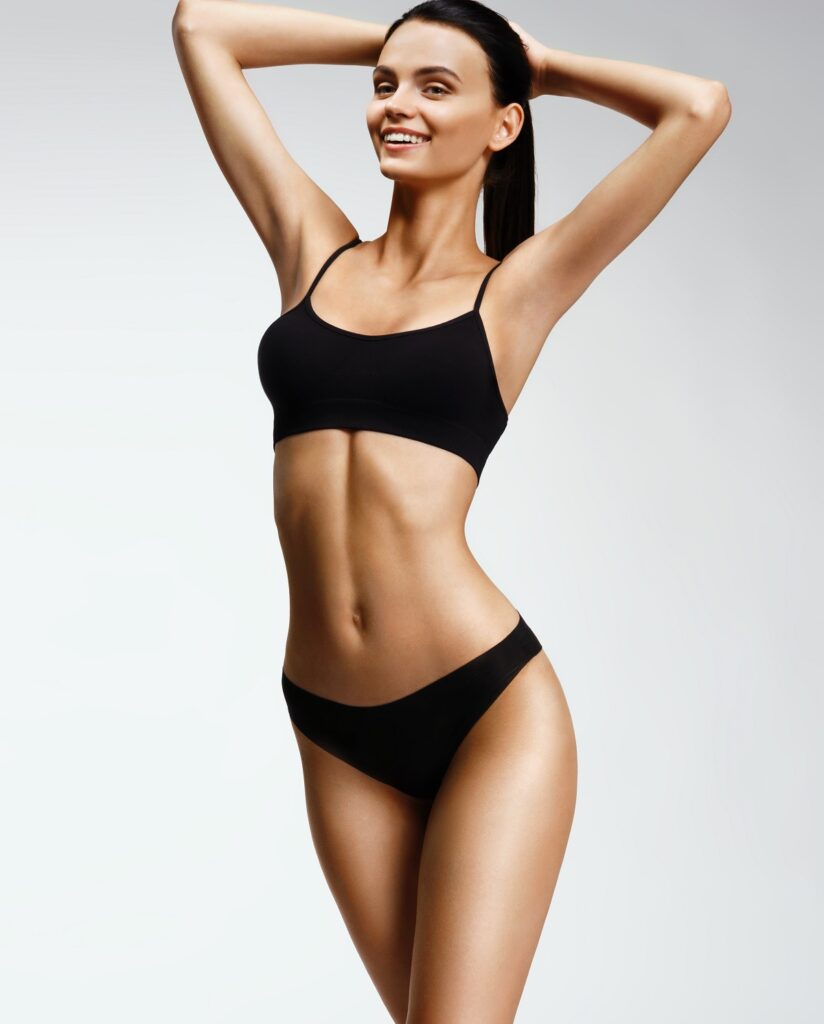 Non-surgical body contouring, also known as body sculpting, is a term used to describe a number of minimally invasive cosmetic procedures performed to eliminate stubborn pockets of fat that no amount of dieting and exercise can remove. Dr. Joshua Greenwald explains five crucial things to know about these procedures.
1. Not for Weight Loss
Body contouring should not be performed for the purpose of weight loss. Only people who are near their normal body weight are candidates. Patients should take part in a diet and exercise program to maintain their body weight. While fat destruction is permanent, if good habits are not retained, patients risk forming new fat in the future.
2. Fat Cells Do Not Grow Back
One type of body contouring works by freezing and destroying fat cells without harming nearby tissues. The fat cells eventually leave the body naturally via the lymphatic system. Once killed off, they cannot grow back. Another body sculpting option takes the opposite approach, in that heat gets rid of the fat cells, but the end result is the same.
Patients can expect to lose between 20 and 30 percent of the fat in the treatment area. Several treatment sessions are recommended.
3. Body Contouring Sites
There is a body contouring procedure for every area of stubborn fat. Body sculpting can remove love handles as well as belly fat, a double chin or bra bulge. Body sculpting can treat the buttocks, thighs, upper arms or anywhere else where there are small amounts of unwanted fat.
4. Results Are Gradual
Body contouring does not produce instantaneous results. Instead, patients should see a difference within three weeks. The total effect does not become apparent for two to four months. It can take up to three months for the skin to reach peak smoothness.
Keep in mind that fat cells leave the body in stages after body sculpting, and that is reflected in the amount of time it takes for results to become visible.
5. Minimal Downtime
Downtime after body contouring is minimal. Most patients can resume normal activities shortly after the procedure. This is in contrast to surgical procedures, which can require several weeks or even months of downtime. Because no surgery or anesthesia is necessary, there are few risks. Patients can even drive themselves home afterwards.
Any side effects are mild and temporary. These may include swelling and redness. Over-the-counter pain relievers can alleviate any mild discomfort.
Contact Dr. Greenwald
If you have questions about body contouring and whether you are a candidate for the procedure, Dr. Greenwald invites you to schedule an informational consultation. Please contact our office today to request an appointment. He will discuss various body sculpting procedures and help you determine the best one for your purposes.