5 Ways to Improve the Look of Your Thighs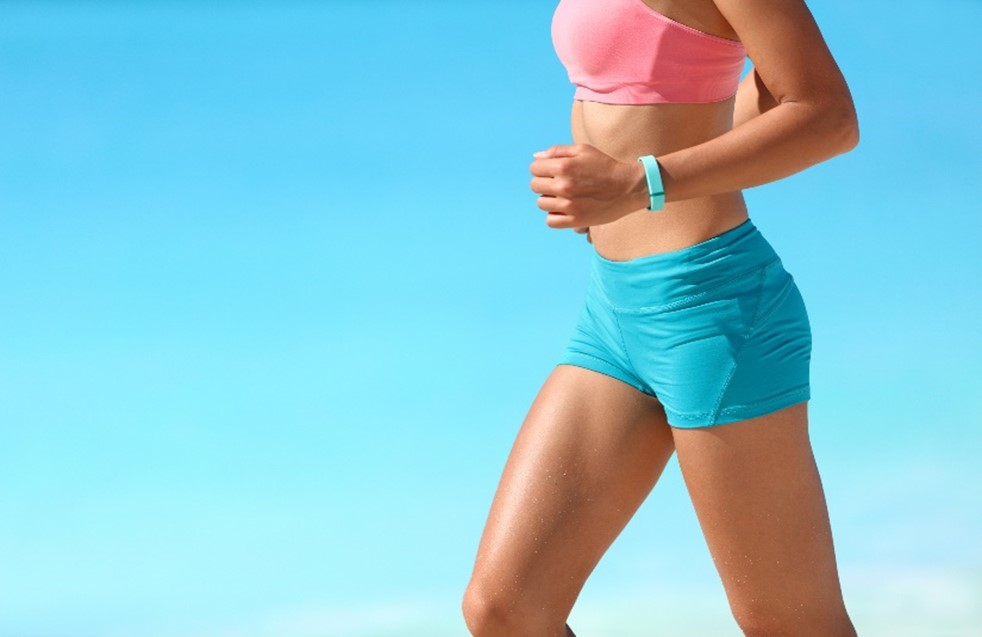 With summer arriving, shorts season is upon us. However, as Dr. Joshua Greenwald has learned from his patients, that is not necessarily exciting news for people who are unhappy with the appearance of their thighs. If you are considering a thigh procedure to feel more confident in summer attire, Dr. Greenwald can help walk you through some of the options:
Thigh Lift
Thighplasty is the procedure of choice for targeting flabbiness or saggy skin that accumulates on the thighs. Most commonly, this surgery is performed on patients who have lost a lot of pounds but did not shed the excess skin in this area. After Dr. Greenwald makes incisions above each leg — strategically positioned so that scars will be covered by most underwear — he removes the unwanted parts and then tightens the skin for a more appealing appearance.
Radiesse
Though Radiesse is probably best known for treating facial wrinkles, this dermal filler is also successful at filling in cellulite. When Dr. Greenwald injects Radiesse into the cellulite on your thighs, it stimulates collagen production, which helps to add volume and fill in your dimpled skin for a smoother texture.
Liposuction
As anyone who has tried diet and exercise can tell you, the fat around your thighs can be one of the trickiest spots on the body to actually shed the weight completely. To address stubborn thigh fat, your best bet may be liposuction.
With liposuction, Dr. Greenwald makes tiny incisions through which he inserts a tube to suck up lingering fat cells. Once those cells are removed, they are permanently gone from your body and the results should last, assuming you maintain a healthy lifestyle and do not put on more weight.
Just keep in mind that liposuction is not a weight-loss surgery. In fact, it works best on patients who are pretty close to their goal weight, but have problem areas where fatty deposits will not vanish despite your better efforts.
CoolSculpting
CoolSculpting is a nonsurgical method for eliminating fat cells. By using cold temperatures, the technology freezes the fat cells on your inner thighs (and other areas, as desired), effectively killing them. In the weeks to follow, your body expels these dead cells, leaving the treated area with a more slender shape.
Generally speaking, CoolSculpting will destroy about 20 to 25 percent of the fat cells on the area treated. Multiple treatments will amplify the results, so you can come back to the office periodically to continue to improve how your thighs look.
Sclerotherapy
Approximately half of all women have spider veins — those webs of veins that run along your legs and thighs that are hard to miss due to their red, purple or blue color — but sclerotherapy can help deemphasize them.
In this minimally invasive procedure, sclerotherapy uses a solution that makes the affected veins shut, forcing blood to run through other undamaged veins instead. Without blood passing through, these spider veins fade in color as the weeks pass; Dr. Greenwald's patients generally see at least a 50 percent improvement from this treatment.
To learn more about any of these thigh procedures, set up an appointment with Dr. Greenwald.