Addressing Common Concerns About Facelift Recovery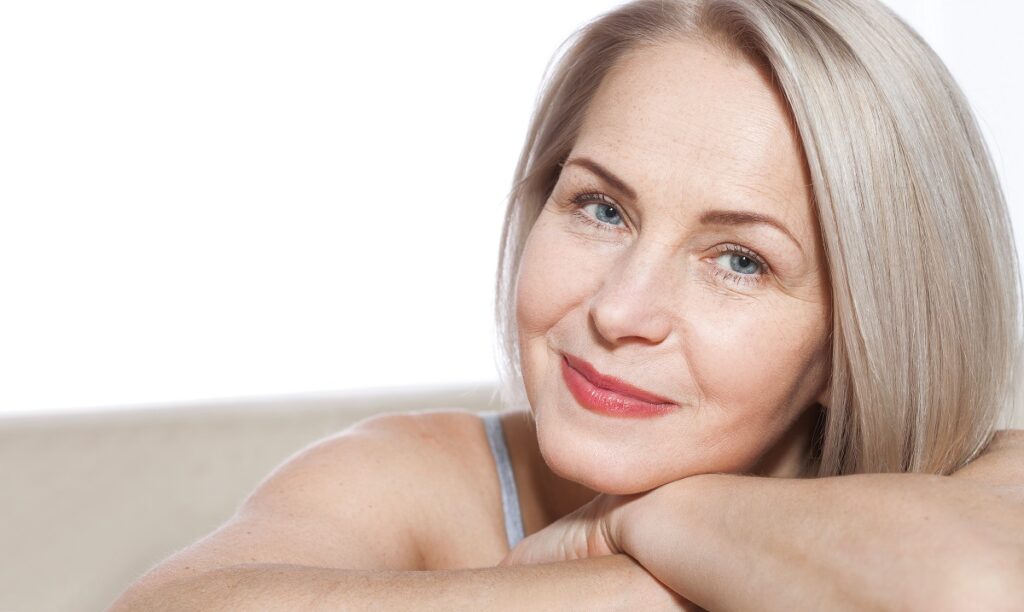 Recovering from plastic surgery is a serious matter, and it is normal to have some questions and concerns about the process. If you are planning to undergo facelift, Dr. Joshua Greenwald can educate you about the realities of facelift recovery and put some of those concerns to rest.
Concern #1: "My facelift recovery will be long and painful."
Mild discomfort, along with bruising and swelling, can be expected. But following Dr. Greenwald's post-operative instructions and taking pain relievers as directed can make the experience very manageable.
Though recovery is highly individualized, keep in mind that the majority of Dr. Greenwald's facelift patients resume work and most of their normal activities approximately two weeks after surgery. Some feel comfortable going out in public within a week of surgery (wearing a mask conceals aftereffects). For many patients, the recovery process is a welcome chance to relax and focus on getting good nutrition and plenty of rest.
Concern #2: "I will have noticeable scarring that detracts from my results."
The skill of your facelift surgeon directly influences the quality of your results. A board-certified and meticulous plastic surgeon like Dr. Greenwald carefully plans out facelift incisions in inconspicuous locations. Wherever possible, he places the incisions to be covered by the natural hairline.
As long as you follow Dr. Greenwald's scar care instructions, minimize sun exposure and do not smoke, your scars should gradually flatten and fade in the months following your surgery. The scars will never disappear completely, but they should not be visible unless you were to look at them very closely.
Concern #3: "I could suffer from a serious complication like a nerve injury."
There are risks with every surgical procedure. To reiterate, this is why your choice of facelift surgeon matters. Not only does Dr. Greenwald have extensive training and experience, he also works hard to minimize the risk of nerve injury and other facelift complications. Something as serious as nerve injury is highly unusual. But if something doesn't feel right after your surgery, have it checked out right away by Dr. Greenwald. He can advise what is and isn't normal.
Learn More About Facelift Recovery
Dr. Greenwald and our entire team are here as a resource to answer any further questions or address additional concerns you have. We want your facelift experience to be positive and productive, as it has been for so many of our past patients.
For more information about recovering from facelift or other facial rejuvenation procedures, please reach out to Dr. Greenwald and our team today. You can give us a call or send us an email.