Answering Top Questions about Injectables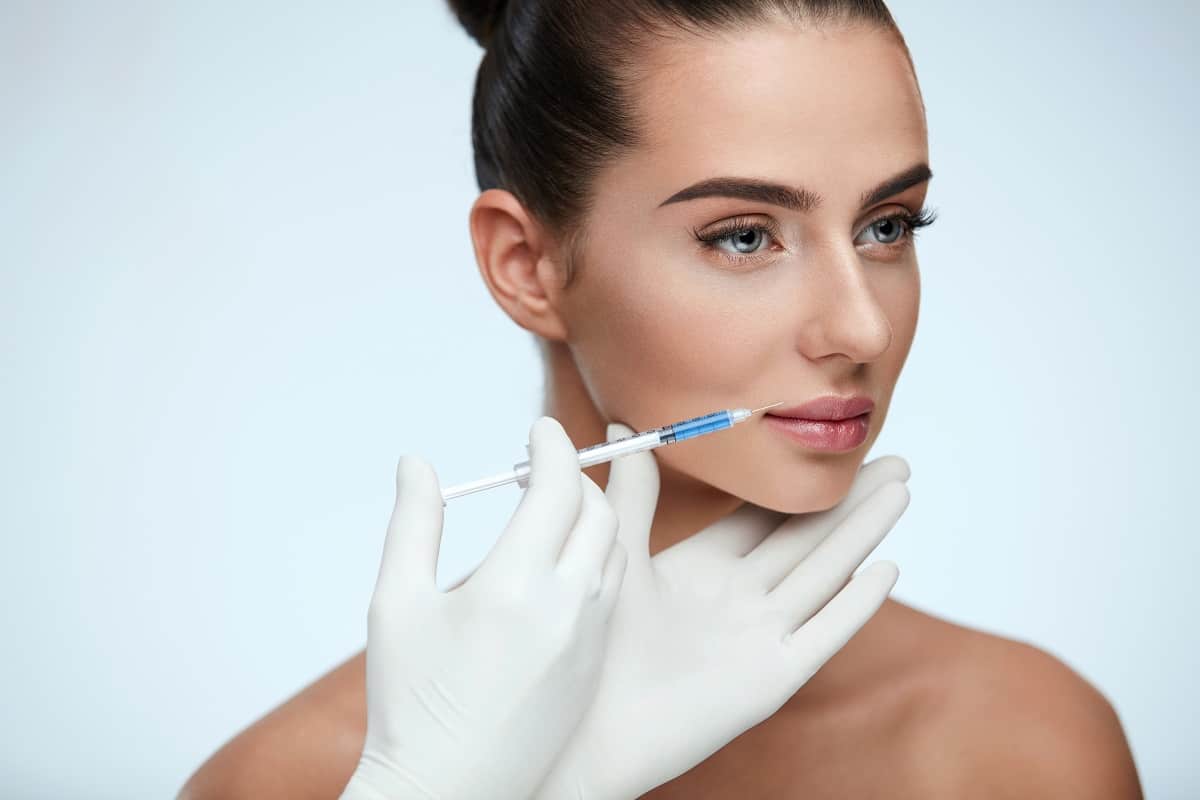 Injectables are a popular way to address a number of facial cosmetic concerns. Whether you want to reduce the appearance of crow's feet or add volume to your lips, injectables may be an excellent non-invasive option. In this post, Dr. Joshua Greenwald of Greenwald Plastic Surgery answers some of the top questions about injectables.
Are Injectables Safe?
Injectables such as Botox are very safe and have been approved for use in many countries around the world. The best way to ensure your safety when using Botox or any other injectable is to work with a board-certified plastic surgeon.
How Long Do Injectables Last?
The results from Botox injections typically last for up to six months. Patients are advised to schedule regular follow-up treatments to maintain their results.
Dermal fillers — such as Juvederm or Restylane — generally last six to 12 months, but you can also have follow-up treatments to preserve your results.
What's the Right Age to Start Using Injectables?
There is no perfect age to start using injectables. Some younger people have started using Botox to maintain their youthful appearance for as long as possible.
There is also no maximum age when you can use injectables. If you have noticeable wrinkles when your face is at rest, it may be a good time to talk to a plastic surgeon about what injectables can do for you.
What Facial Areas Can Be Treated With Injectables?
Wrinkle reducers such as Botox are designed to treat the following issues:
Crow's feet
Horizontal forehead lines
Frown lines that form vertically between the eyebrows
Dermal fillers can treat any of the following cosmetic concerns:
Adding volume to the cheeks
Reducing the appearance of lines running from the nose to the sides of the mouth
Increasing the size or adjusting the shape of the lips
If you have a specific area you want treated, ask your plastic surgeon about your options.
Will My Results Look Natural?
You may have seen exaggerated cases of Botox that left a person with a frozen, expressionless appearance. This is not the intended use of Botox. The face can still show all kinds of expressions with reduced wrinkles and fine lines.
A skilled plastic surgeon can ensure that you maintain your ability to express yourself through facial movement after an injectable treatment. If you have any other questions, consult with a plastic surgeon.
Learn more about injectables by scheduling a consultation with Dr. Greenwald. Contact one of our New York cosmetic surgery offices to schedule your appointment.