Answers To Your Most Personal Questions About Mommy Makeover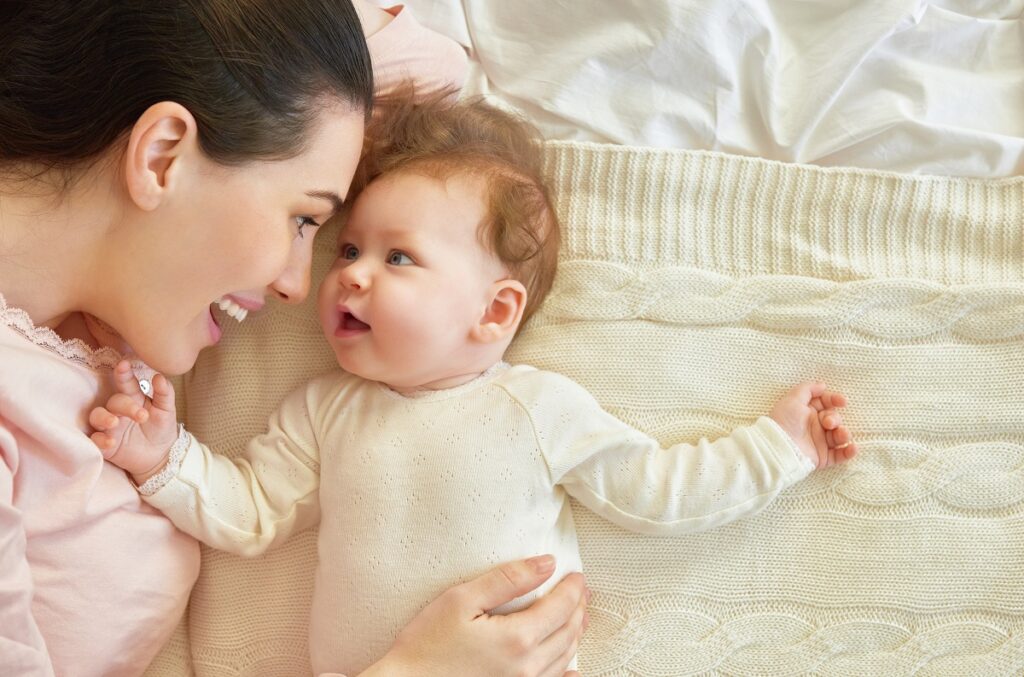 Mommy makeover is a fantastic way to transform your body after having a baby. But before moving forward with mommy makeover, it is important to do your research and learn about the process — even the nitty-gritty details.
There is no need to feel embarrassed or uncomfortable when consulting with Dr. Joshua Greenwald about the personal aspects of mommy makeover. The board-certified plastic surgeon believes in treating everyone with compassion, sensitivity and kindness.
Here, Dr. Greenwald answers some of the mommy makeover questions you may be afraid to ask.
I gave birth several years ago but my belly still looks pregnant. How can mommy makeover help?
That belly "pooch" is probably due to excess fat as well as loose skin and muscles. Diet and exercise efforts can reduce fat but do not have any effect on the skin and muscles.
Mommy makeover usually includes tummy tuck, which reduces the pooch and creates a flatter abdominal appearance by removing loose skin and unwanted fat and surgically tightening the muscles.
If I am planning mommy makeover, how far in advance do I need to stop breastfeeding?
Most mommy makeovers include breast lift, breast augmentation or a combination of both. Normally Dr. Greenwald asks mommy makeover patients to stop breastfeeding three to six months before surgery. This allows time for the breast tissues to stabilize and Dr. Greenwald to plan out the best surgical result.
I heard a rumor tummy tuck can improve urinary incontinence symptoms. Is that true?
Yes. Although tummy tuck is considered an elective cosmetic procedure, there are functional benefits: namely, alleviating urinary incontinence symptoms as well as back pain.
Will mommy makeover improve my stretch marks?
If the stretch marks are on your lower abdomen, below your belly button, they may be removed during abdominoplasty.
Will anyone be able to see my mommy makeover scars when I wear a bathing suit?
Whenever possible, Dr. Greenwald places the surgical incisions so resulting scars can be concealed beneath a bathing suit. The abdominoplasty incision is usually low enough on the abdomen to be hidden underneath a pair of underwear or a bikini bottom. The breast lift and breast augmentation incisions are made around the nipple-areolar complex and on the bottom of the breasts, where they can be covered by a low cut or bikini top.
When can I resume sexual intercourse after my mommy makeover?
Engaging in strenuous activities like sex too soon after surgery can put your body at risk of complications such as infection, increased bleeding and pain. The general rule of thumb is to wait at least two to four weeks after surgery before resuming sex. After your mommy makeover, Dr. Greenwald will give you a more precise timeline depending on your individual treatment plan and personal healing progress.
Learn More About Mommy Makeover
If you have additional questions about mommy makeover that were not answered in this post, Dr. Greenwald invites you to reach out via phone or email. Our entire team is here to educate you and help you feel confident in your treatment options!