Are Botox and Fillers Safe During Pregnancy?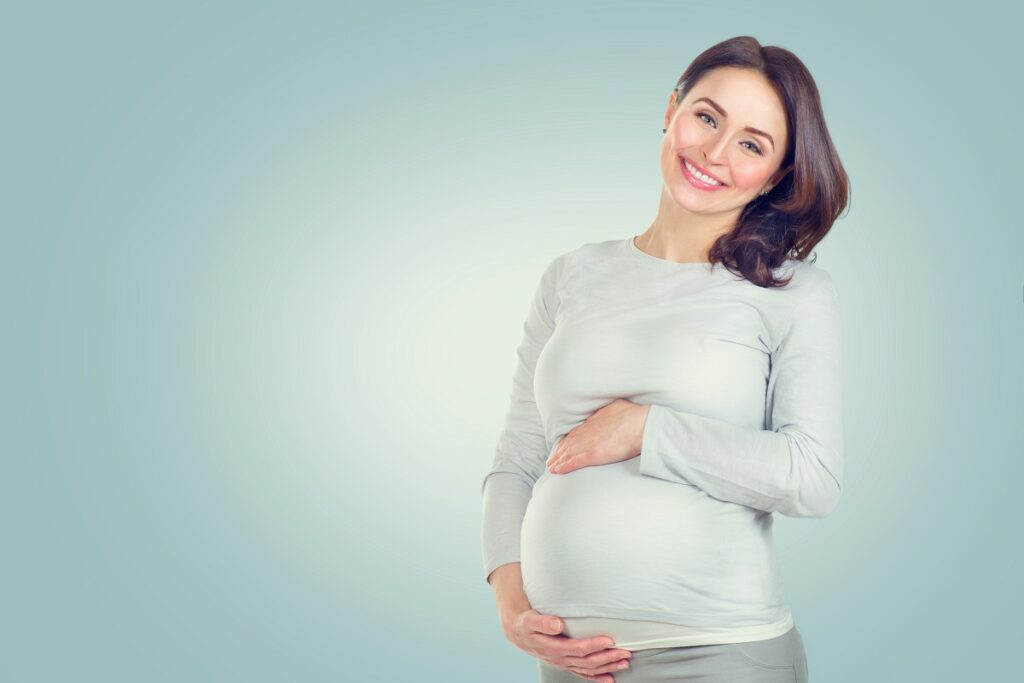 Botox and fillers are some of the most frequently requested cosmetic treatments at the practice of Dr. Joshua Greenwald. Because these injectables are commonly used on women of childbearing age, Dr. Greenwald is often asked about the safety of these products during pregnancy.
If you regularly receive Botox and have discovered you are pregnant, it is understandable you want to do everything you can to ensure the safety of your growing baby. Unfortunately, the effects of Botox and fillers during pregnancy are largely unknown. Few studies have investigated the possibility of Botox or fillers harming an unborn baby or passing into breast milk while nursing. Furthermore, it is unlikely there will ever be significant, formal scientific studies to evaluate the effects of injectables on developing babies.
Due to this lack of information, Botox and fillers are not recommended for expecting mothers. Most doctors, including Dr. Greenwald, advise against undergoing these procedures while pregnant.
What If You're Pregnant and Don't Know It?
There is a slight chance you could expose your baby to Botox and fillers during your pregnancy if your appointment is very early on in your first trimester, when you do not yet know you are pregnant.
In that scenario, it is unlikely that the Botox or filler will harm you or your baby. Very small amounts of these products are injected into the skin and they do not migrate to other parts of the body. Worrying about the possible risks can put stress on you or your developing baby, so it is best not to worry.
For peace of mind, take a pregnancy test before your Botox or filler treatments if you are trying to conceive. If you are expecting, delay future Botox and filler treatments until after you have delivered your baby and finished breastfeeding.
Pampering Your Skin During Pregnancy
Although Botox and fillers are not recommended during pregnancy, you can still enjoy a little pampering without putting yourself or your baby at risk. Pregnancy is a great time to indulge in some self-care before your little one enters the world.
A relaxing facial is an indulgent treat during pregnancy, and a body scrub is a great way to stimulate circulation and get your blood pumping. Be sure to double-check with your aesthetician whether any products used in your skin care treatment(s) are toxin-free and safe for you and your baby.
Contact Dr. Greenwald Today
For more information about the safety of Botox, fillers or other cosmetic procedures, please contact Dr. Greenwald's practice today.