Are cosmetic enhancements necessary to stay competitive in the work force?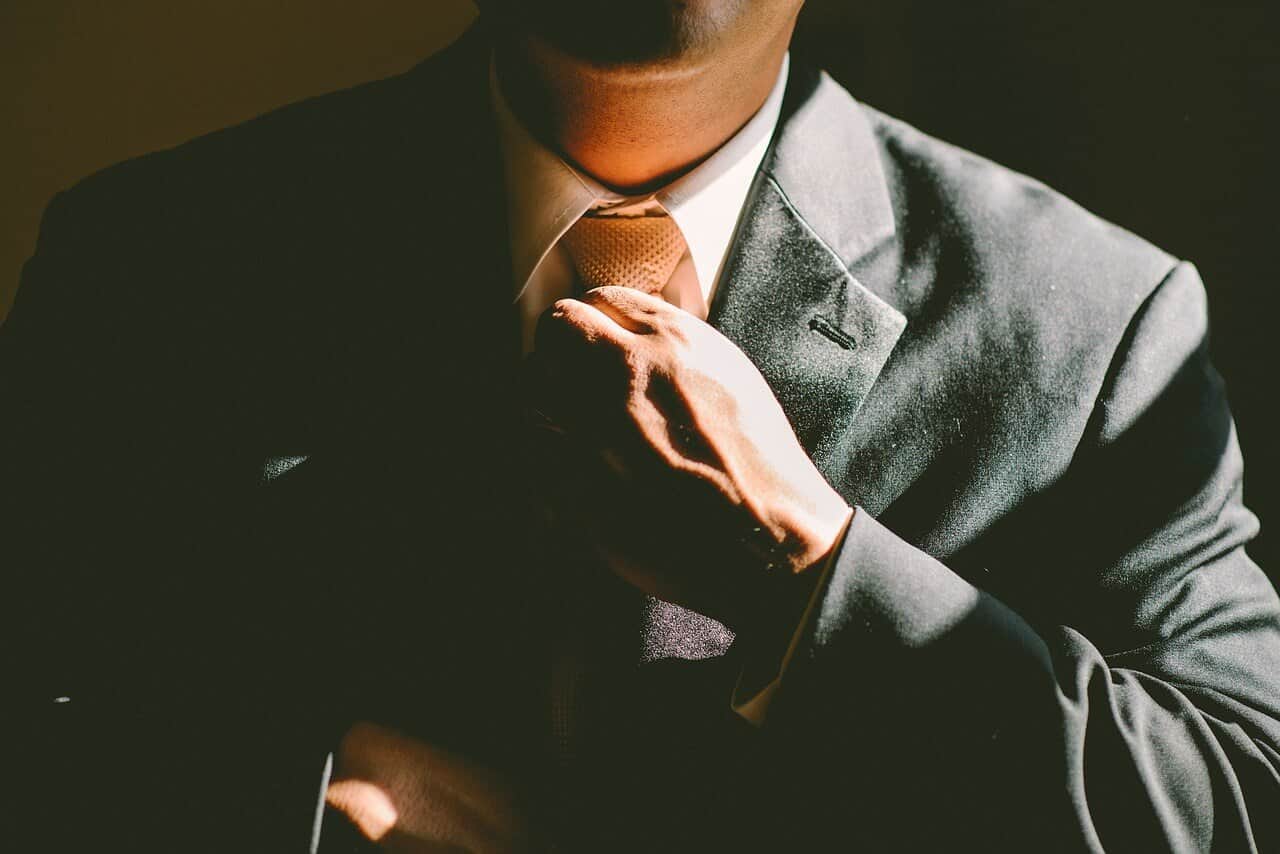 In today's competitive business environment, a person's physical attributes can affect their ability to climb the corporate ladder. While one could debate the morality as to whether this is wrong or right, a report by the American Academy of Facial and Plastic Reconstructive Surgery supports this theory. In the study, two-thirds of AAFPRS Members reported a patient's desire to stay competitive in their careers as a key motivator for seeking cosmetic enhancements. How you look can dictate a person's first impression, make someone feel comfortable or even make them uninterested in what you're saying. Whether a woman or a man, there is unspoken pressure to appear refreshed and maintain a more youthful appearance.
Each year the number of patients seeking enhancements to achieve a younger look grows exponentially. Fortunately, the increased demand for the "fountain of youth" has encouraged innovation in products and techniques to improve facial aesthetics. Turning back the hands of time now includes both surgical and non-surgical cosmetic enhancement options. "Most patients seek the most conservative approach when they first consider facial rejuvenation," says Dr. Greenwald. "This typically includes Botox, injectable fillers, laser resurfacing and a skin care regimen to address wrinkles and fine lines." For many men and women, these non-surgical options effectively address their concerns and improve the signs of aging. However, for some patients, surgical intervention may provide a better, longer-lasting aesthetic result. Procedures such as eyelid, face and neck lifts restore a healthy looking and rejuvenated appearance. "Patients often ask if facial surgery will make them look younger?" says Dr. Greenwald "my goal is for them to look 10-15 years younger than before their surgery."
If you are interested in learning more about your surgical and non-surgical facial enhancement options, CLICK HERE or call Dr. Greenwald's office 914-421-0113 and ask to speak to a patient coordinator.